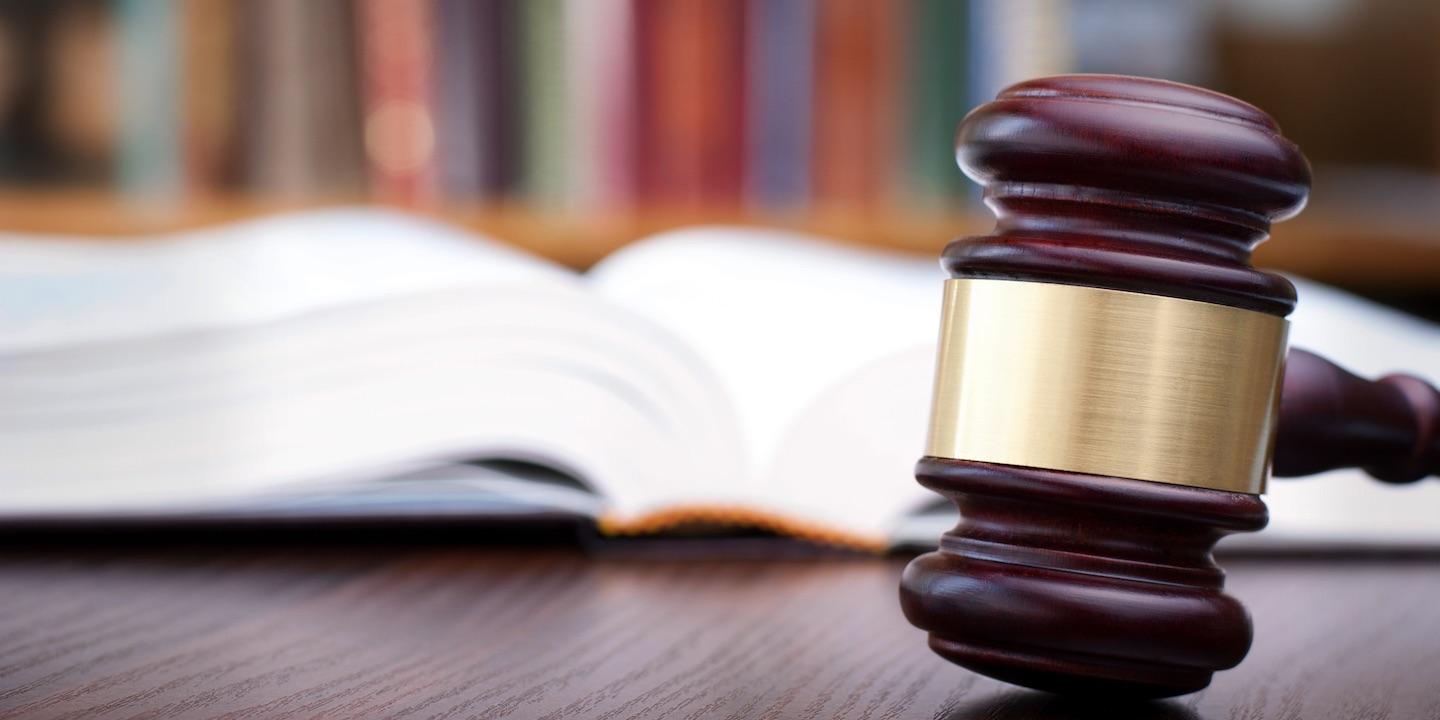 WINFIELD — A New York commercial real estate owner is suing West Virginia clients, alleging breach of contract and unjust enrichment.
Hauppage Properties LLC filed a complaint March 19 in Putnam Circuit Court against CLRC Enterprises LLC, Brandon Jay McCallister and David Adam Moye, alleging failure to pay more than $126,000.
According to the complaint, Hauppage Properties, which holds commercial real estate in Putnam County, has sustained and continues to sustain economic harm and damage as a result of the defendants' failing to make rental payments according to lease agreement for property at 100 Putnam Village Drive, units No. 2 an No. 3 in Hurricane.
The suit says the parties had agreed to a three-year lease agreement on Feb. 24, 2017. The plaintiff alleges the defendants have received economic benefit of the property but have not tendered the agreed-upon payment, and failed to make base rate payments.
Hauppage Properties seeks trial by jury, judgment of $126,598.40, ejecting the defendants from the property, declaratory relief, incidental and consequential damages, attorney fees, court costs and all other relief the court deems just. It is represented by attorney Travis W. Hoffman of Tyree, Embree & Associates PLLC in Hurricane.
Putnam Circuit Court case number 18-C-54