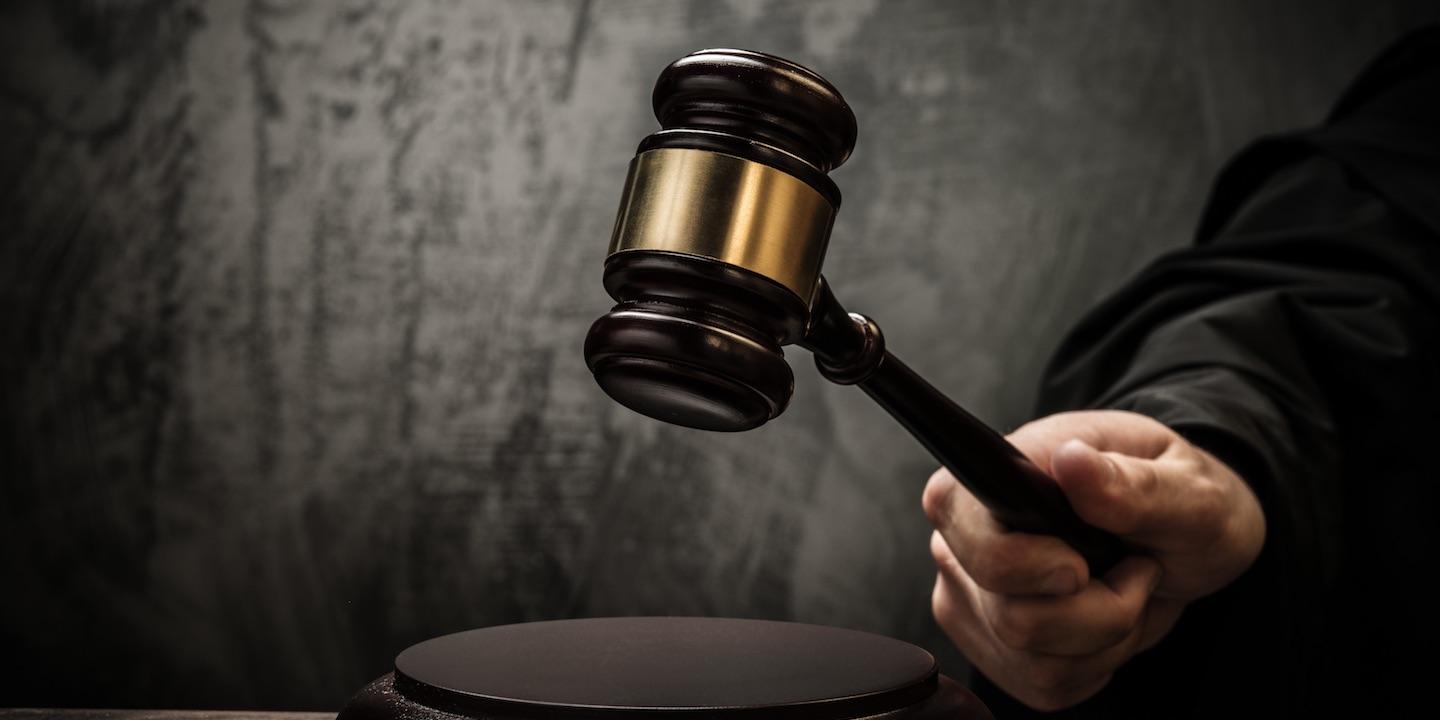 FAYETTEVILLE — A Fayette County man is suing the county commission and a county employee, alleging battery, intentional infliction of emotional distress, negligence and vicarious liability.
Howard G. Bradley filed a complaint March 22 in Fayette Circuit Court against James Rinehart and the County Commission of Fayette County, alleging constitutional tort, unlawful conspiracy and violation of civil rights.
According to the complaint, on March 29, while Rinehart was on duty at the Office of the Day Report Center for the Fayette County Commission, he physically attacked Bradley. The plaintiff says he sustained physical, mental and emotional injuries, incurred medical expenses, suffered embarrassment, humiliation, deprivation of liberty and lost wages.
The plaintiff alleges the defendants violated his rights while acting under the cover of law, and failed to exercise duty of care in hiring, retention and supervision of employees.
Bradley seeks trial by jury, compensatory and punitive damages, attorney fees, costs, injunctive and declaratory relief and all other relief the court deems just. He is represented by attorney Michael T. Clifford of Charleston.
Fayette Circuit Court Case number 18-C-58