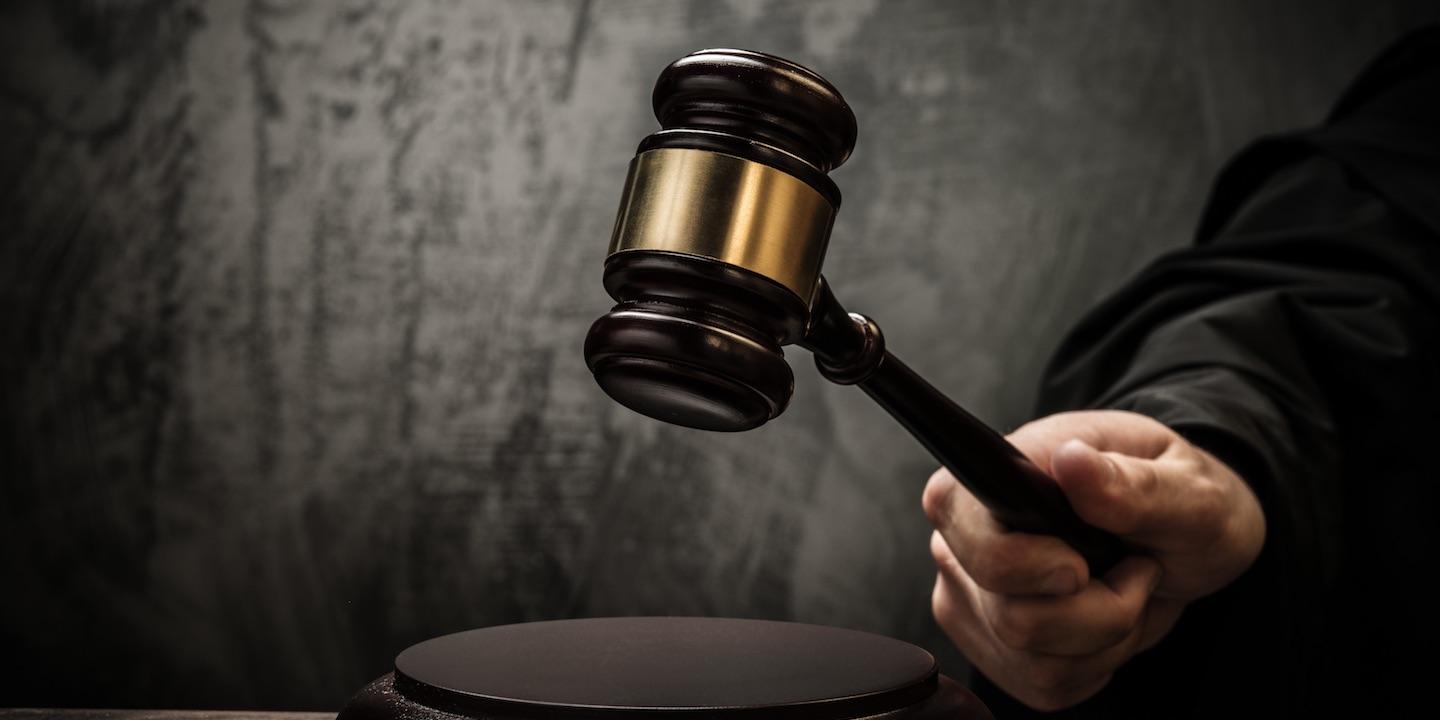 WEST UNION — A Philippi trailer-truck driver is suing drilling worksite operators, alleging unsafe working conditions led to injuries to the plaintiff.
Larry Mitchell filed a complaint April 2 in Doddridge Circuit Court against Sandvox Transportation LLC, Antero Resources Corporation, et al, alleging violation of the West Virginia Code.
According to the complaint, on Oct. 15, 2016, Mitchell was driving an industrial trailer loaded with sand near the defendants' worksite off state Highway 18 near West Union. The suit says Mitchell was injured when he was forced to jump out of his truck to save his own life when a large water truck lost its brakes and barreled toward him.
Mitchell says he suffered severe and permanent injuries to his right leg, disability, extreme pain and suffering, lost wages and medical expenses. The plaintiff alleges despite knowledge of the unsafe working condition, the defendants intentionally exposed Mitchell by requiring him to drive an industrial trailer in a single-lane access road with no means to escape.
Mitchell seeks trial by jury, damages sufficient to compensate for his injuries, attorney fees, court costs, expenses and all other appropriate relief. He is represented by attorneys Brian J. Headley and Jason S. Ballard of Headley Ballard LLC in Pearisburg, and by Virginia A. Conley of Ginny Conley Law Office PLLC in Parkersburg.
Doddridge Circuit Court case number 18-C-5