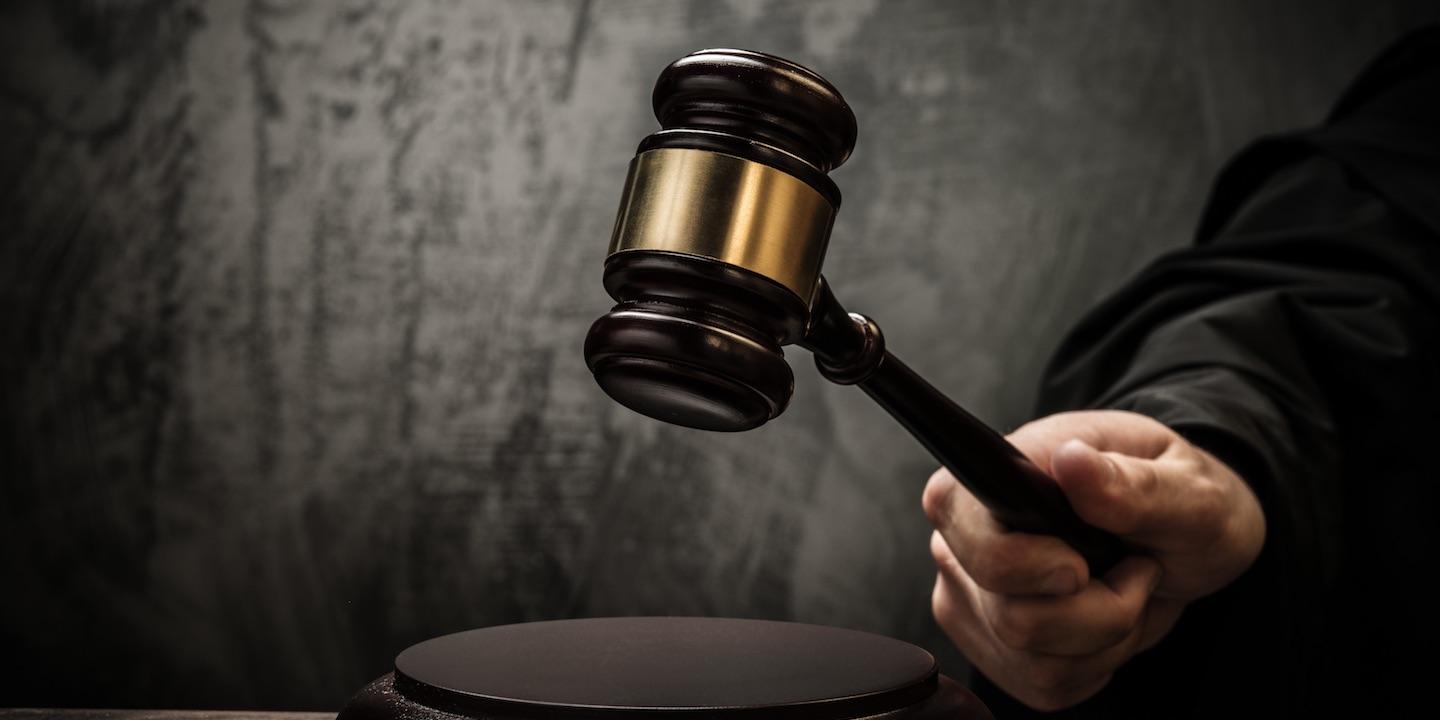 WINFIELD — A Buffalo property lessee is suing a real estate company and hunting club, alleging a breach of the plaintiff's lease contract allowed personal property to be damaged.
Raymond Reedy filed a complaint in Putnam Circuit Court against Franklin Real Estate Company, Richard Landers, Drop Tines Hunting Club Inc., Joseph Barnett, and the Buffalo Hunting Club alleging they breached the contract agreement by preventing the plaintiff from peacefully and quietly holding, occupying, and enjoying his 80 acres of Buffalo property during the term of the lease.
According to the complaint, on Sept. 25, 2014, Buffalo Hunting Club members killed and/or stole four cows from Reedy's land while it was under a contract of farm lease agreement with Franklin Real Estate Company. Reedy says he faithfully complied with the terms of the agreement and has the rights to the property.
As a result, the suit says, the hunting caused more than $10,000 in damage to the fencing Reedy is required to keep in good repair as per terms of the lease agreement.
The plaintiff alleges the defendants failed to hunt in a safe and prudent manner as not to shoot, wound or kill livestock, or destroy or injure and other chattels or property.
Reedy seeks trial by jury, judgment sufficient to compensate for the damages, plus interest, court costs, attorney fees and any other relief the court deems just. He is represented by attorneys W. Stuart Calwell and Benjamin D. Adams of The Calwell Practice LC in Charleston.
Putnam Circuit Court case number 18-C-68