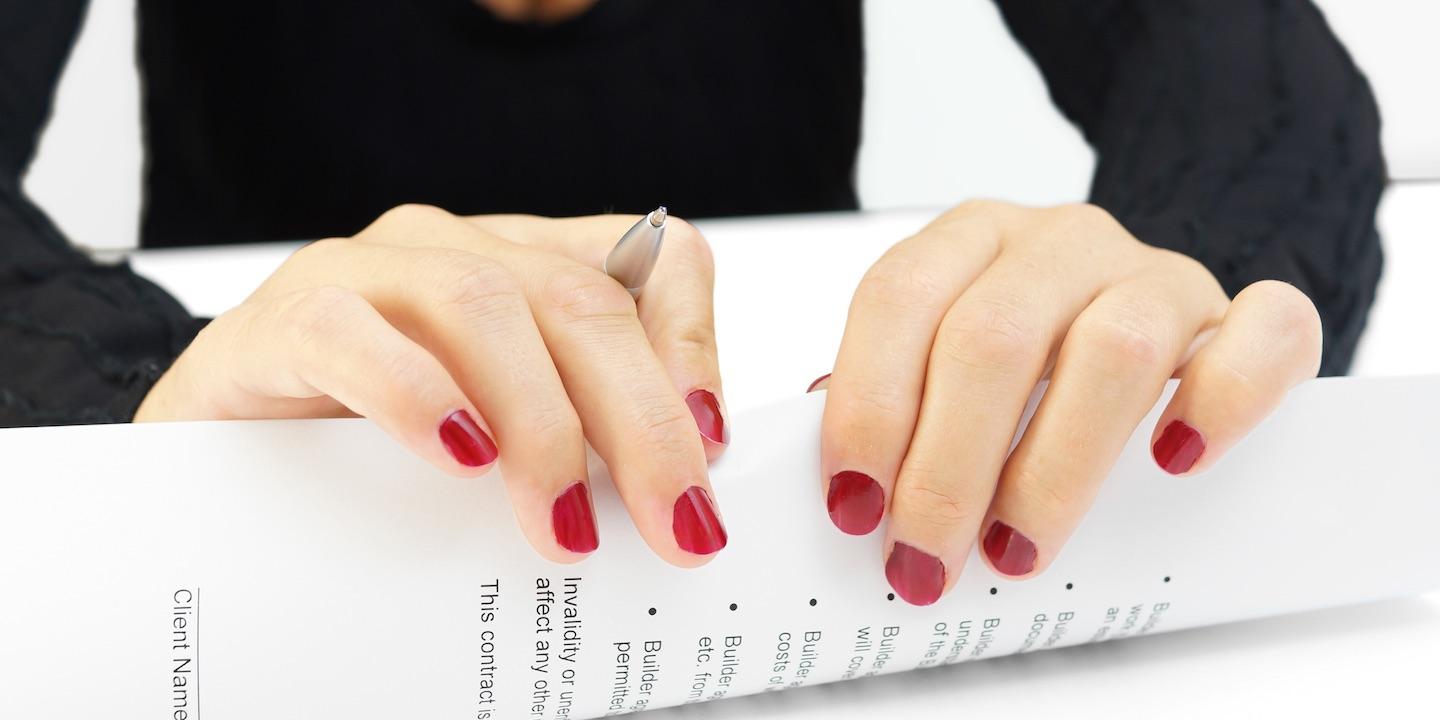 CHARLESTON — A Charleston man is suing a Kanawha County business, alleging wrongful termination.
Gregory J. Litvin filed a complaint in Kanawha Circuit Court against Glassbox US Inc., alleging violation of the West Virginia Wage Payment and Collection Act.
According to the complaint, on Dec. 14, 2017, Litvin who had begun working for Glassbox in June 2017, was discharged from his employment despite performing his job duties in an excellent manner. Litvin says he has suffered lost wages and employment benefits, annoyance, embarrassment and loss of dignity.
The plaintiff alleges Glassbox US terminated Litvin's employment because of his age (51) and replaced him with a younger, less-qualified employee and failed to pay wages in full on the next regular payday following his separation.
Litvin seeks trial by jury, compensatory and liquidated damages, attorney fees, costs, interest and all other just and proper relief. He is represented by attorney Thomas H. Peyton of Peyton Law Firm PLLC in Nitro.
Kanawha Circuit Court case number 18-C-376