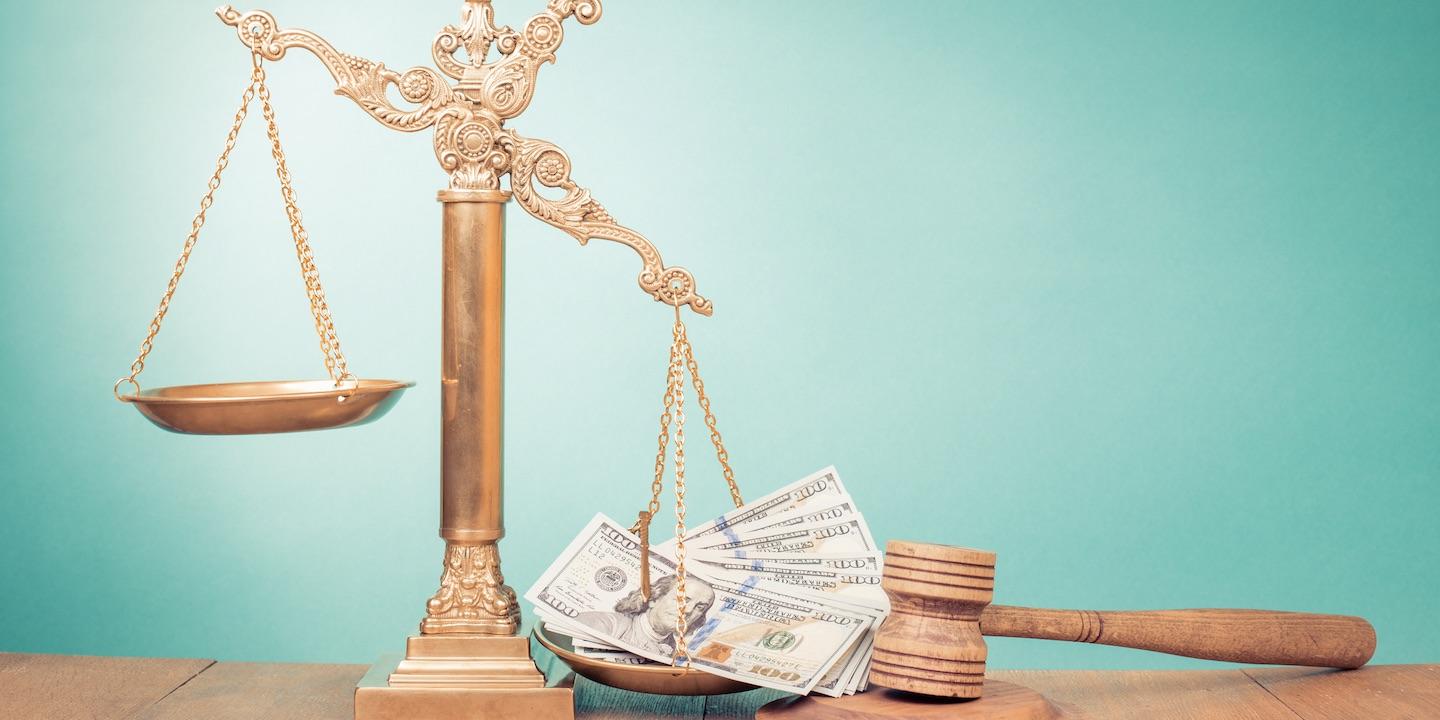 CHARLESTON — Two North Carolina lenders are suing a Charleston dentist, alleging she owes nearly $244,000 for breach of loan agreement and unjust enrichment.
KMM Homes LLC and G. Vernon Boggs of Mooresville, North Carolina, filed a complaint March 20 in Kanawha Circuit Court against Dr. Bridget Boggs Stevens of Charleston and Dr. Bridget Boggs Stevens DDS Inc., alleging failure to perform contractual obligations.
According to the complaint, on May 8, 2012, KMM Homes and Boggs loaned the defendants $218,670 to be used to pay Boggs Stevens'' tax liabilities. After deducting all proper credits for payments, the suit says, the principal amount and interest owed by defendants is approximately $243,851.
The plaintiffs allege Boggs Stevens, after making intermittent payments of approximately $23,000, has failed to continue making monthly payments and disavowed the existence of the loan, stating she was not aware of the loan.
KMM Homes and G. Vernon Boggs seek trial by jury, judgment, jointly and severally, for damages of $243,851, pre- and post-judgment interest and all other just and equitable relief. They are represented by attorney Matthew M. Johnson of Charleston.
Kanawha Circuit Court case number 18-C-391