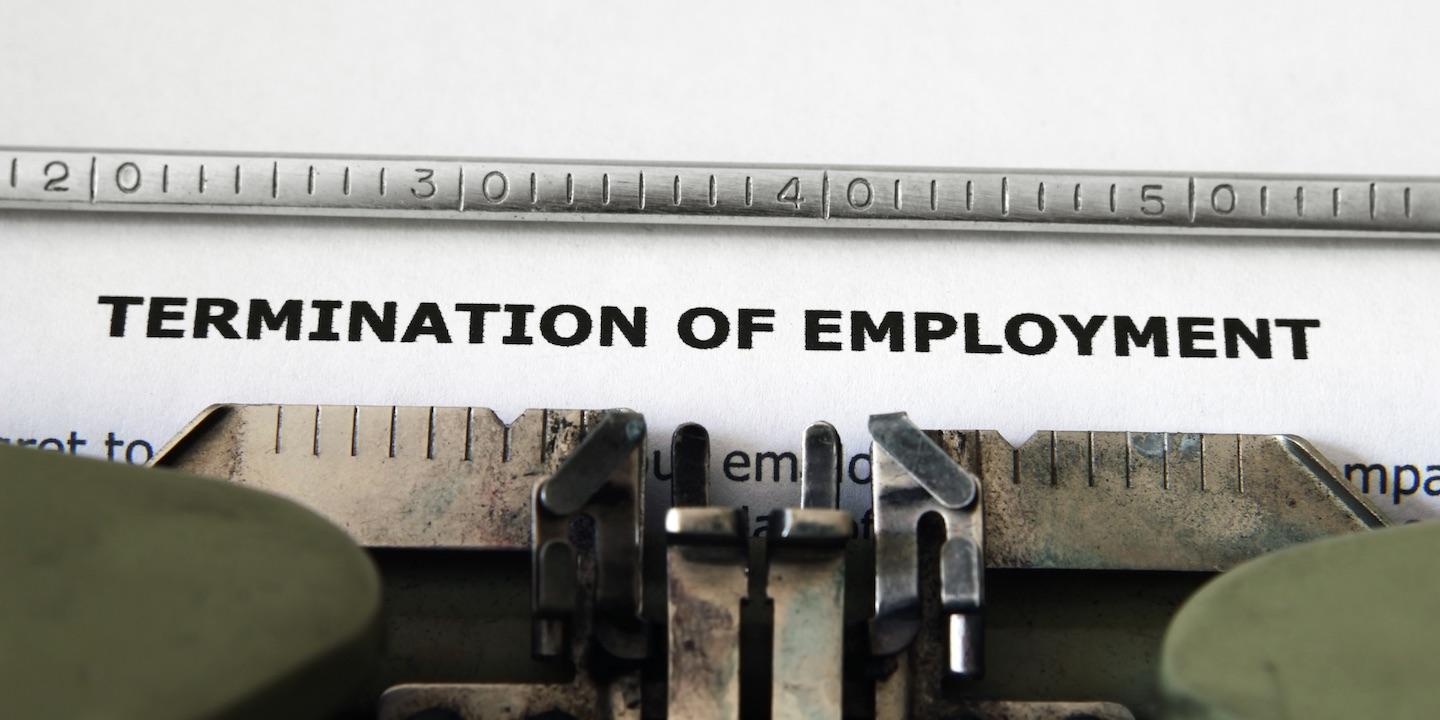 HUNTINGTON — A longtime program manager is suing a Kentucky corporation, alleging age discrimination and wrongful termination.
Cledith Wayne Halstead of Charleston filed a complaint in Cabell Circuit Court against Res-Care Inc. alleging the defendant violated the West Virginia Human Rights Act.
According to the complaint, on July 28, 2017, Res-Care terminated Halstead from his employment after more than 20 years of service as a program manager. Halstead says he has suffered loss of income and benefits, humiliation, embarrassment, emotional distress and loss of dignity.
The plaintiff alleges Res-Care discriminated against him and terminated his employment due to his age (59) and sex and replaced him with a younger and less qualified employee.
Halstead seeks trial by jury, compensatory and punitive damages, attorney fees, court costs, pre-judgment interest and all other just and appropriate relief. He is represented by attorney Richard W. Walters of Shaffer & Shaffer PLLC in Charleston.
Cabell Circuit Court case number 18-C-150