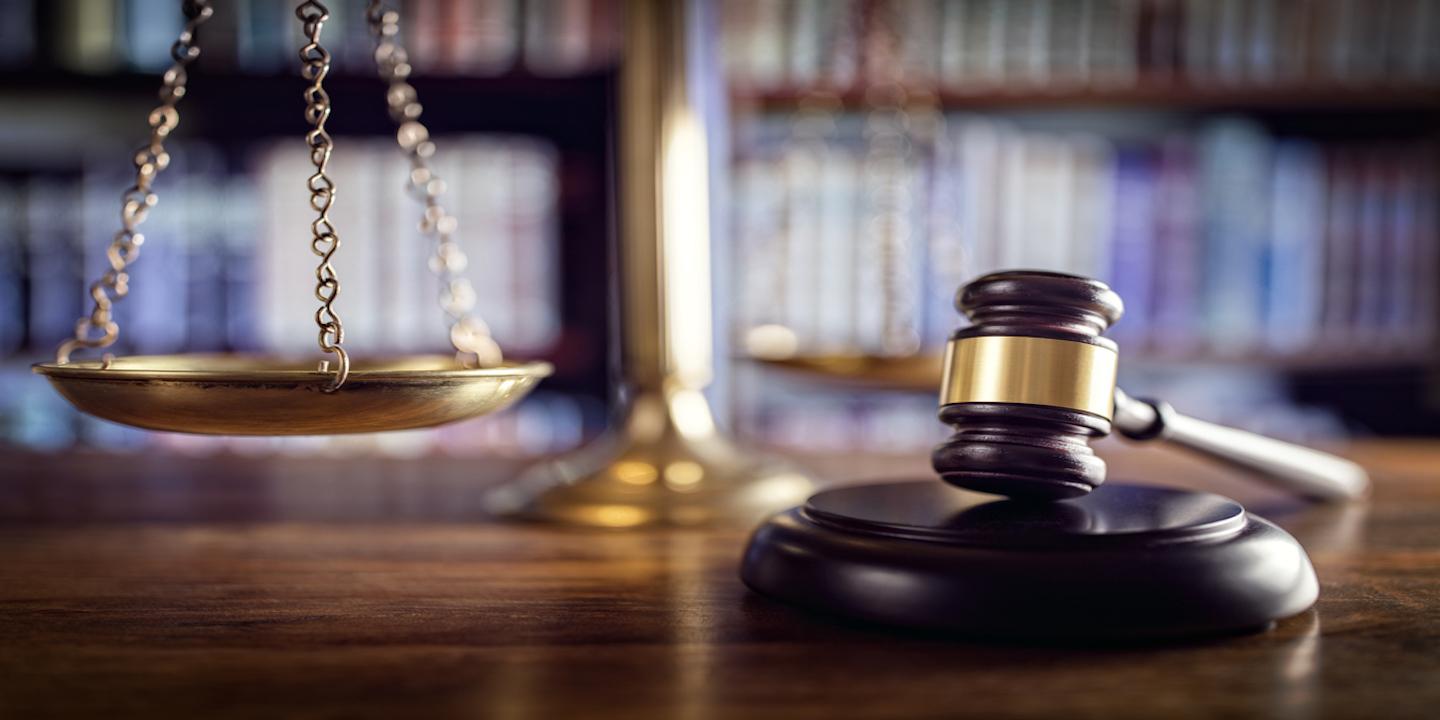 CHARLESTON — A Kanawha County man is suing Cross Lanes storage facility operators, alleging insufficient measures were taken to prevent injuries to the plaintiff.
Jerry Withrow filed a complaint in Kanawha Circuit Court against Mountaineer Buildings LLC, Goff Mountain Holdings, Mountaineer Buildings of Kentucky, et al, alleging they failed to exercise reasonable care to protect their customers from injury.
According to the complaint, on March 8, 2016, Withrow was a customer at defendants premises, 414 Goff Mountain Road, Cross Lanes. The suit says Withrow was struck by an unsecured wooden board that flew off a trailer.
Withrow says he sustained bodily injuries, causing him to incur medical expenses, pain and suffering, mental anguish and emotional trauma.
The plaintiff alleges the defendants failed to make a reasonable inspection to discover hazardous conditions and failed to provide precautions to keep customers away from unsafe areas.
Withrow seeks trial by jury, judgment against the defendants, jointly and severally, in an amount sufficient to fully compensate all his damages, plus court costs, attorney fees and interest. He is represented by attorneys Scott G. Stapleton and Matthew P. Stapleton of Stapleton Law Offices in Huntington.
Kanawha Circuit Court case number 18-C-382