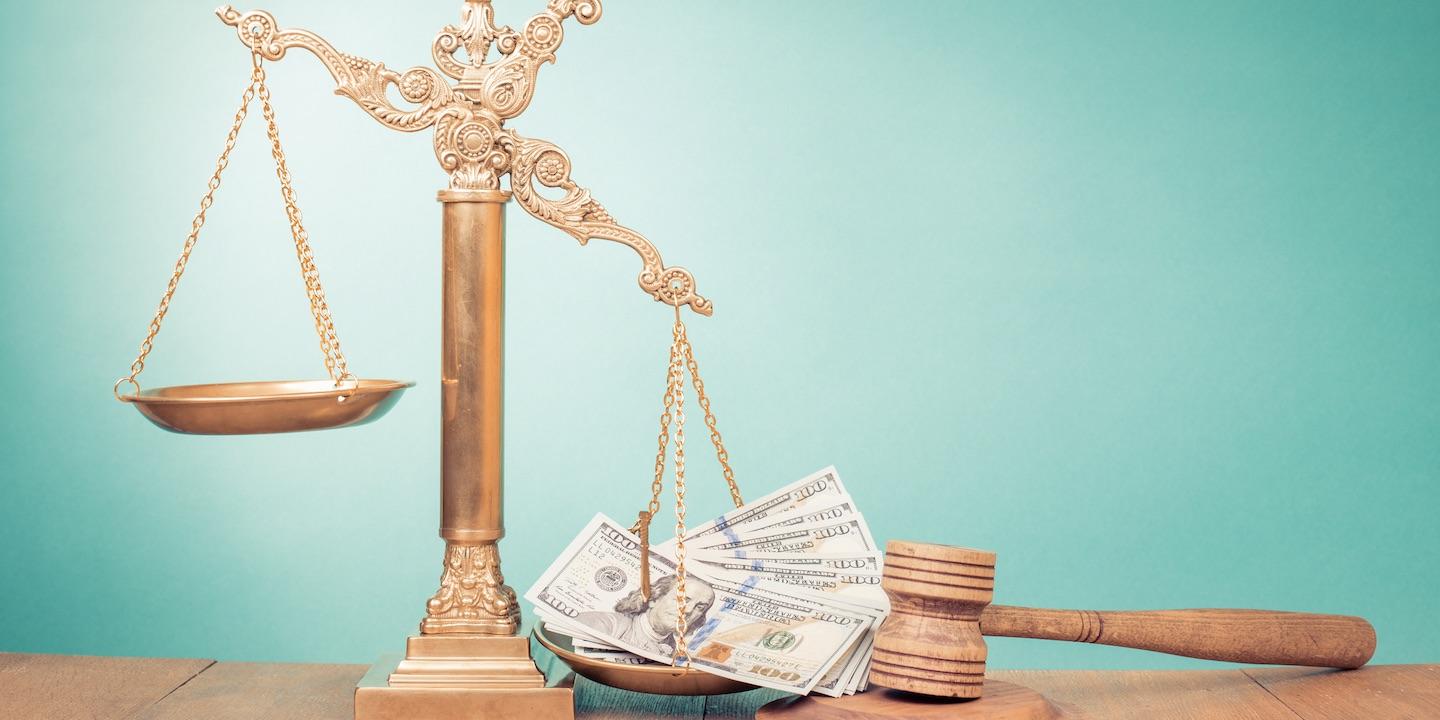 HUNTINGTON — A Cabell County lender is suing a used car dealer, alleging the defendant breached an oral agreement and owes $51,000.
Robert Fannin filed a complaint in Cabell Circuit Court against David Pesimer and T & D Auto Sales, alleging they failed to perform their contractual obligations.
According to the complaint, on May 28, 2013, the parties entered into an oral agreement in which Fannin loaned $55,000 to the defendants. As a result of the defendants' breach, Fannin suffered a financial loss of approximately $51,000, great mental pain and physical anguish.
The plaintiff alleges Pesimer and T & D Auto Sales fraudulently induced Fannin to loan them the $55,000 without intending to repay.
Fannin seeks trial by jury, judgment in excess of $51,000, attorney fees, court costs and interest. He is represented by attorneys Dwight J. Staples and Gail Henderson of Henderson, Henderson & Staples LC in Huntington.
Cabell Circuit Court xase number 18-C-157