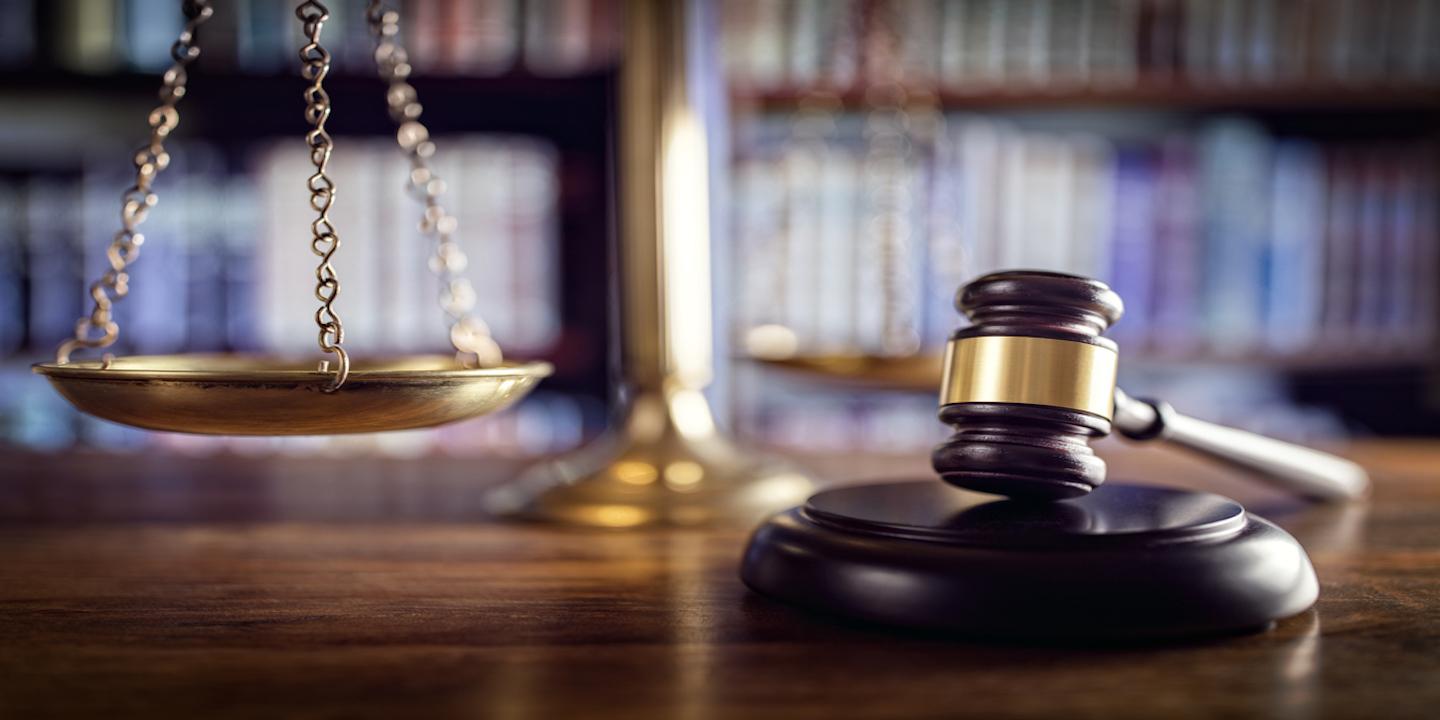 CHARLESTON — A Kanawha County woman is suing General Motors, alleging breach of express and implied warranties.
Burnadean Meeks filed a complaint in Kanawha Circuit Court against General Motors LLC and Joe Holland Chevrolet Inc., alleging they violated the West Virginia Code and the Magnuson-Moss Warranty Act.
According to the complaint, on July 2, 2016, Meeks purchased a 2016 Chevrolet Traverse from Joe Holland Chevrolet for $46,010. After purchase, the suit says, Meeks experienced non-conformities with the vehicle that substantially impaired its use, safety and value.
As a result, Meeks says she suffered monetary losses, emotional distress, anxiety, loss of use of the vehicle and inconvenience. The plaintiff alleges General Motors and Joe Holland Chevrolet failed to make repairs in a good and workmanlike manner necessary to conform the vehicle with its warranties and failed and refused to provide a comparable replacement.
Meeks seeks trial by jury, compensatory damages, attorney fees, costs, expenses and all other relief. She is represented by attorney Michael J. Del Giudice of Ciccarello Del Giudice & Lafon in Charleston.
Kanawha Circuit Court case number 18-C-405