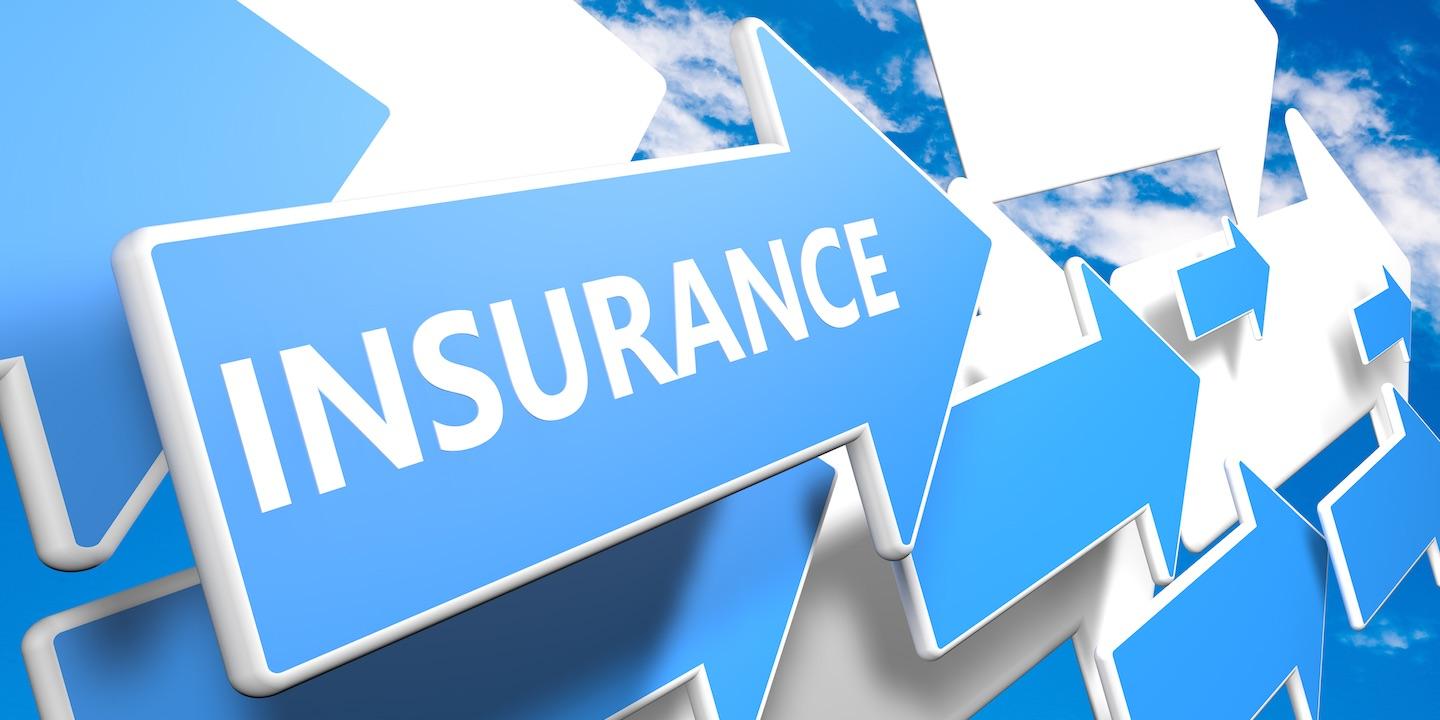 CHARLESTON – A man is suing Nationwide Mutual Insurance Company after he claims it breached its contract with him after he was involved in a car accident.
Crystal Jean Butler was also named as a defendant in the suit.
On May 31, 2016, William Edgar Harmon was operating a 2007 Hummer H3 and traveling in St. Albans when Butler, who was operating a 1999 Chrysler Sebring was stopped at the intersection, according to a complaint filed March 23 in Kanawha Circuit Court and removed to federal court on April 25.
Harmon claims Butler carelessly, negligently and recklessly failed to yield to his vehicle and attempted an improper turn into oncoming traffic.
As a direct, proximate and foreseeable result of Butler's negligent and reckless acts and omissions, Harmon's vehicle struck Butler's vehicle in the front driver's side quarter panel, according to the suit.
Harmon claims due to the force of the collision, he suffered severe and permanent personal injuries.
After an investigation by a St. Albans police officer, it was concluded that Butler was solely at fault for the collision due to her failure to yield the right of way, attempting an improper turn and operating her vehicle in an "erratic, reckless and careless manner," according to the suit.
Harmon claims Butler was also cited for driving while her license was suspended, failing to carry applicable liability insurance and failing to properly register her vehicle.
Nationwide issued Harmon a policy that included uninsured motorist coverage and Harmon filed a claim after the accident, according to the suit.
Harmon claims Nationwide failed to conduct a reasonable and proper investigation of the claim and failed to facilitate a prompt, fair and equitable settlement.
As a result of Nationwide's acts and omissions, Harmon has suffered substantial damages, according to the suit.
Harmon claims Nationwide breached its contract with him.
Harmon is seeking compensatory and punitive damages. He is represented by Charles M. Johnstone II and David A. Dobson of Johnstone & Gabhart.
Nationwide is represented by Denise D. Pentino and Christopher J. Prezioso of Dinsmore & Shohl.
U.S. District Court for the Southern District of West Virginia case number: 2:18-cv-00606