CHARLESTON — The West Virginia Supreme Court of Appeals has ordered the annulment of an attorney's law license after he was convicted of a crime.
The Supreme Court ordered Richard T. Busch's annulment May 9 after the Lawyer Disciplinary Counsel filed a petition seeking his annulment two months earlier.
In the petition, Rachel L. Fletcher Cipoletti, chief counsel for the Lawyer Disciplinary Counsel said Busch was convicted of a crime that reflected adversely on his honesty, trustworthiness and fitness as a lawyer.
Busch was admitted to the West Virginia Bar in 2002, and his license initially was suspended in 2014.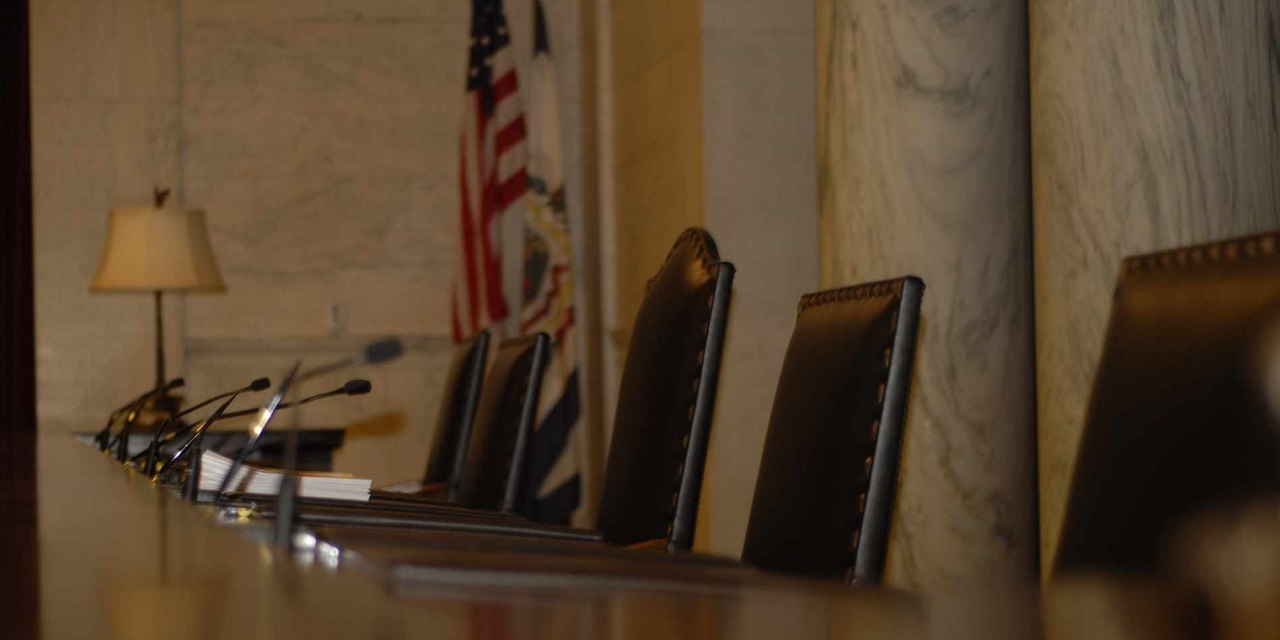 Law enforcement was summoned to Busch's home in Elkins on Nov. 9 regarding allegations of a domestic assault. When police arrived, the victim alleged Busch had shoved her into a vase.
A criminal complaint later was filed in Randolph County Magistrate Court, which stated that both parties were intoxicated and that Busch denied the physical altercation.
The victim said Busch also hit her windshield with his hand and attempted to throw a rock at her vehicle when she and her child were inside.
Busch was served a domestic violence protective order Nov. 10 but he continued to attempt to contact the victim, according to a Supreme Court document.
Four days later, Busch was arraigned on criminal charges and a condition of his bond was not to have any contact with the victim, which he violated the following day.
Busch was subsequently arrested after his bond was revoked and he was incarcerated.
Busch pleaded guilty Feb. 13 to one count of domestic assault and one count of violation of a protective order. He was sentenced to six months in jail with credit for time already served for the first charge and one year of jail for the second charge. Both sentences were suspended in favor of probation.
The Lawyer Disciplinary Board sought Busch's annulment because it is considered professional misconduct to commit a criminal act.
West Virginia Supreme Court of Appeals case number: 18-0187