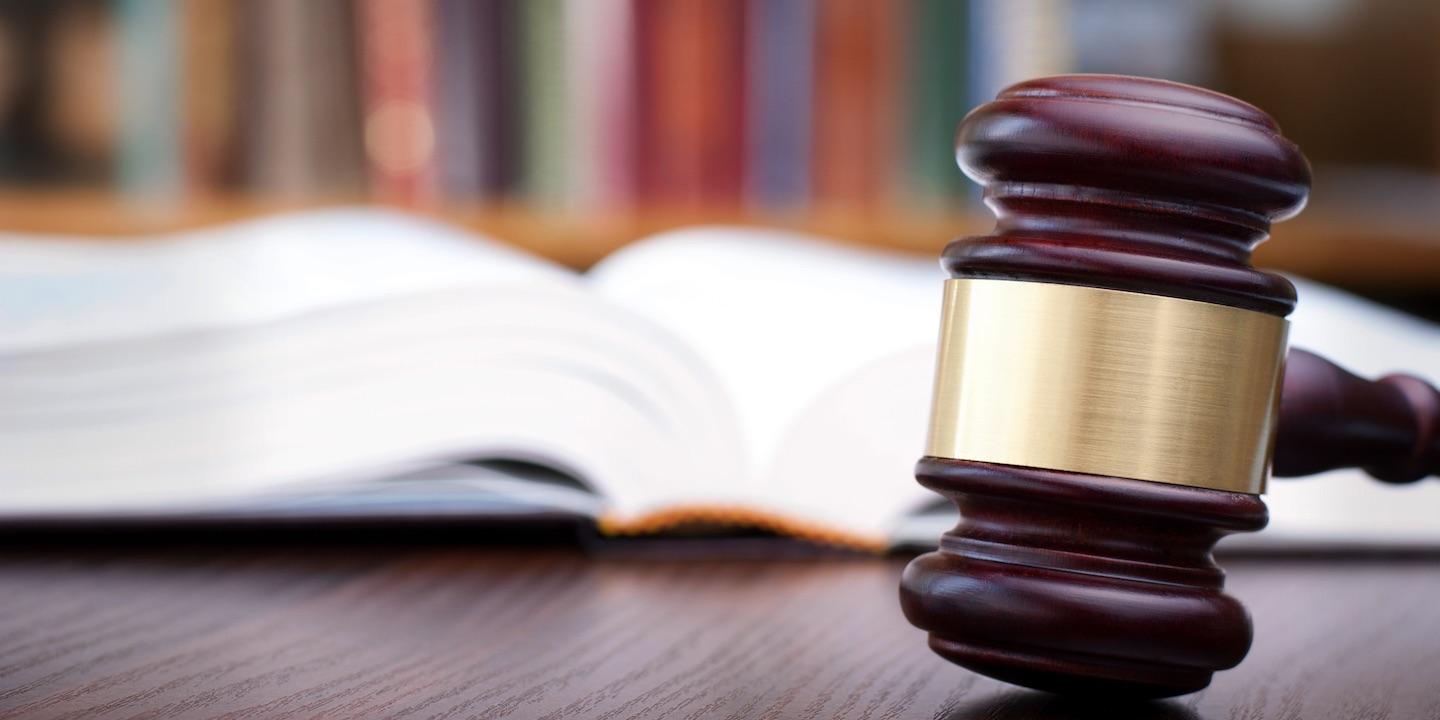 HUNTINGTON — A Mason County couple is suing a a Huntington hospital and security guards, alleging negligence and excessive use of force.
Gregory Burdette and Deborah Burdette of Henderson City, filed a complaint in Cabell Circuit Court againstt Cabell Huntington Hospital Inc., John Doe and Shawn Floyd, alleging the hospital failed to properly supervise its security guards.
According to the complaint, in March spring 2017, Gregory Burdette underwent open heart surgery at the Cleveland Clinic. The plaintiffs allege on April 11, 2017, he went to Cabell Huntington Hospital for evaluation. When Burdette became upset with the treatment from a nurse at the hospital, he tried to leave and go to St. Mary's Hospital
The suit says the the defendants' security guards then attacked him, pushing him up against a concrete wall and leading to serious injuries to his sternum, chest wall trauma, mental anguish and public humiliation. The plaintiffs allege the security guards utilized excessive force by violently jerking and throwing him and pushing him against his chest.
The Burdettes seek trial by jury, compensatory and punitive damages, costs of court, attorney fees, pre- and post-judgment interest and all other appropriate relief. They are represented by attorneys Dwight J. Staples and Gail Henderson-Staples of Henderson, Henderson & Staples LC in Huntington.
Cabell Circuit Court case number 18-C-171