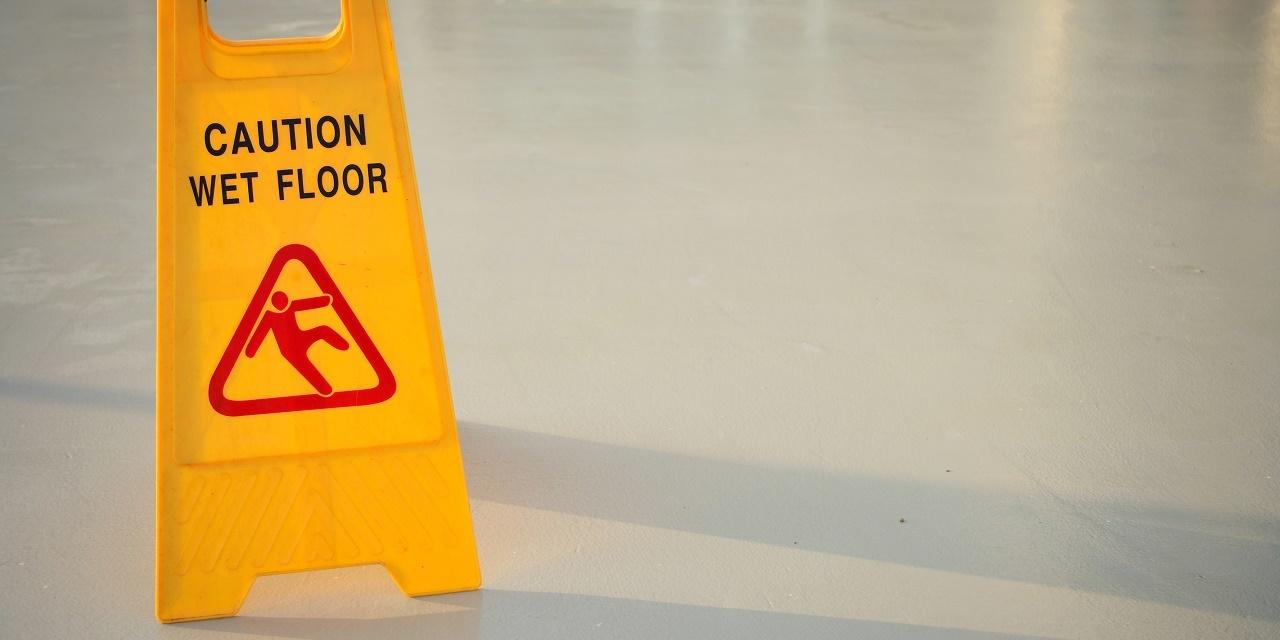 FAYETTEVILLE — A Texas man is suing a Fayetteville Shell convenience store operator, alleging negligence in failing to take sufficient measures to prevent injuries.
Walker M. Suttler Jr. filed a complaint in Fayette Circuit Court against Ball Oil Company Inc., doing business as Shell doing business as Fayette Convenience Center, alleging the store operator failed to maintain its premises in a reasonably safe condition.
According to the complaint, on June 30, 2016, Suttler was a customer at defendant's convenience store in Fayetteville. The suit says after Suttler went inside he fell on the access steps. Suttler says he sustained severe orthopedic injuries to his wrists that required a surgery to repair and stabilize his right wrist.
The plaintiff alleges Fayette Convenience Center failed to maintain a slip-resistant surface and negligently allowed the flooring to deteriorate to the point that the slippery lumber was exposed.
Suttler seeks trial by jury, compensatory and general damages, pre- and post-judgment interest, court costs, expenses, attorney fees and all other lawful and equitable relief. He is represented by attorney T. Keith Gould of The Miley Legal Group in Clarksburg.
Fayette Circuit Court case number 18-c-79