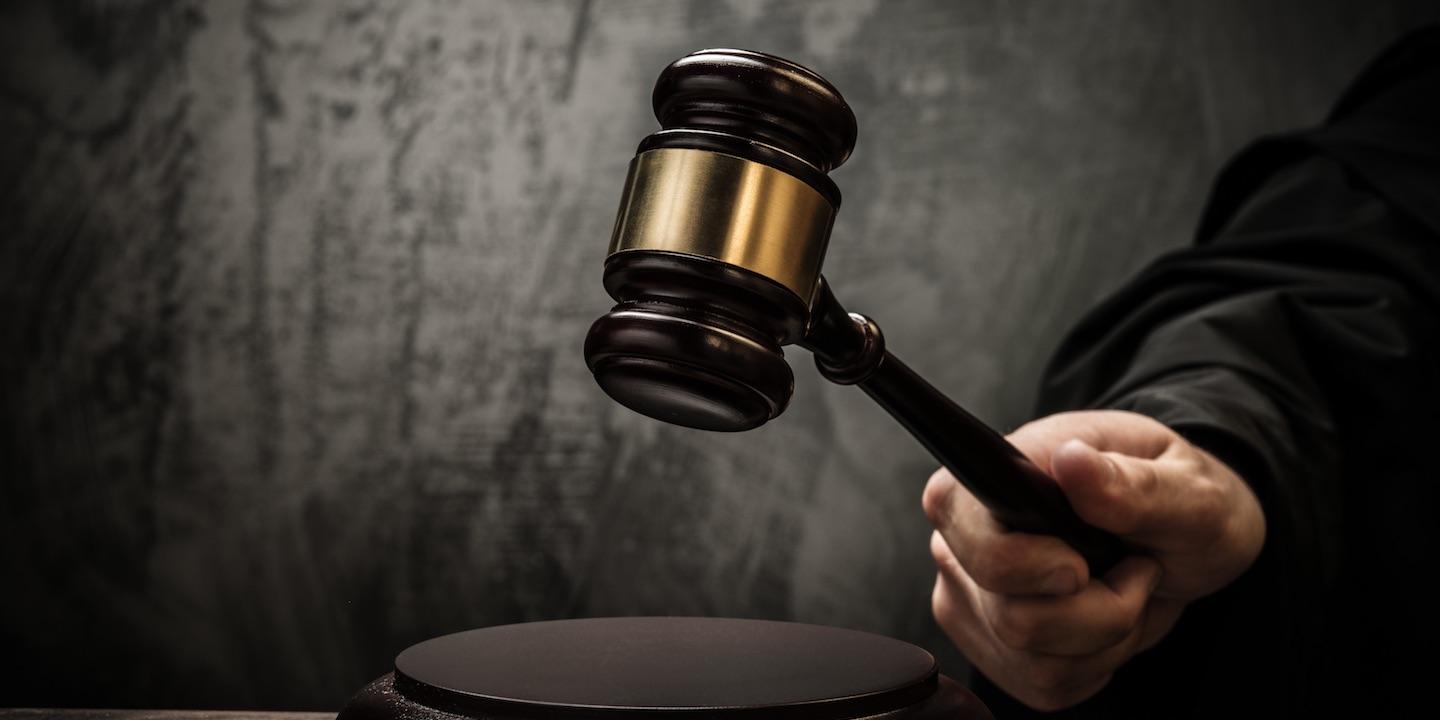 WINFIELD — An elderly Putnam County couple is suing home loan lenders, alleging unconscionable inducement, fraud and unjust enrichment.
Carole Jean Carte, 78, and James E. Carte, 84, filed a complaint April 19 in Putnam Circuit Court against Citifinancial, Inc. and Bayview Loan Servicing LLC, alleging the defendants made misrepresentations/suppressions regarding the true value of the the Cartes' property in Hurricane in order to increase loan monthly payments.
According to the complaint, in 2000 the Cartes were induced into a series of repeated home-secured refinance agreements by the defendants that the plaintiffs allege contained added charges and fees, along with the inclusion of other unsecured debt to result in an increasingly larger debt that was secured for their home.
The suit says the Cartes paid biweekly payments for more than 10 years, totaling more than $130,000 paid on the loan, and that the balance of their loan has only been reduced approximately $7,314.20 to $101,623.21.
As a result, the suit says, the payments on the Cartes' home loan have become a burden. The Cartes say they are forced to work at Wal-Mart late in their lives to retain their home.
The plaintiffs allege Citifinancial and Bayview Loan Servicing induced consumers to enter into unwise or fraudulent multiple home loans whereby loan payments increased in amounts in excess of the market value of the property.
The Cartes seek trial by jury, voiding the security interest, actual damages, attorney fees, costs of litigation and all other relief the court deems equitable and just. They are represented by attorney Bren J. Pomponio of Mountain State Justice, Inc. in Charleston.
Putnam Circuit Court case number 18-C-78