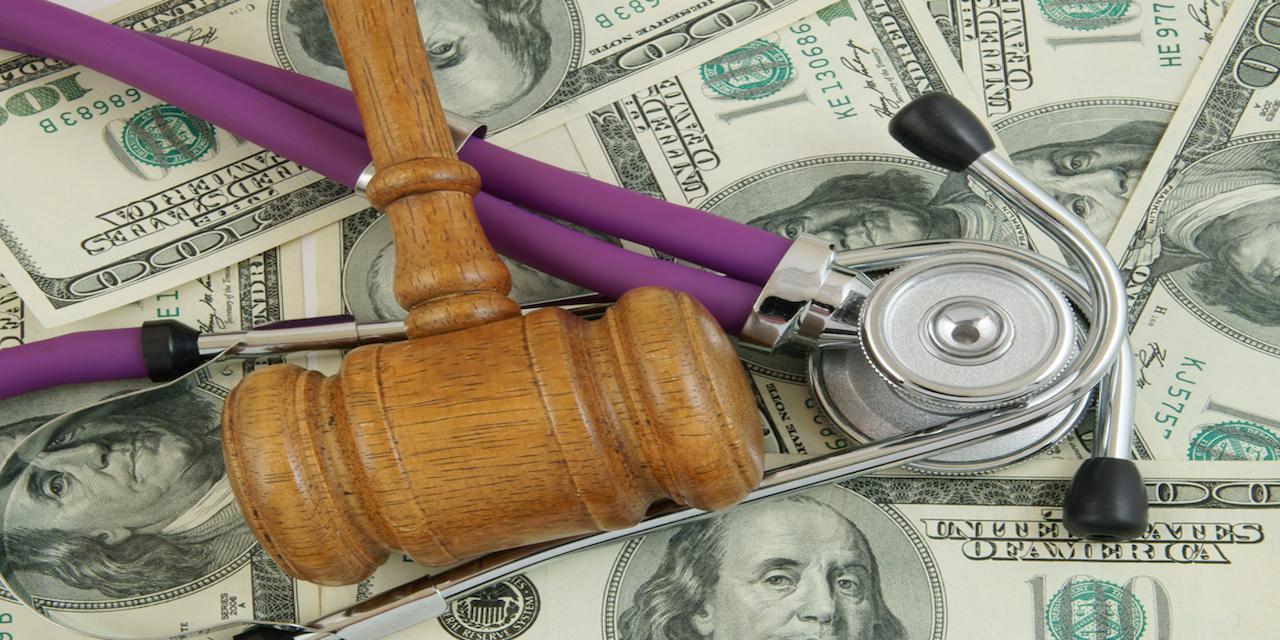 FAYETTEVILLE – The widow of a man admitted to an Oak Hill health care facility alleges he fell within hours of admission and later died from his injuries.
Emily Gaye Price, individually and as executrix of the estate of Stephen Early Price, deceased, filed a complaint April 23 in Fayette Circuit Court against LG-OHI Oak Hill LLC, et al. alleging medical malpractice.
According to the complaint, the plaintiff alleges that on April 25, 2017, Stephen Early Price was admitted to the defendants' Hidden Valley Center for rehabilitation and that Hidden Valley knew of Stephen Early Price's fall risk. The suit states that Stephen Early Price fell twice on April 25, 2017, and died the next day of complications from a subdural hematoma.
The plaintiff holds LG-OHI Oak Hill LLC, Hidden Valley Center, Genesis Healthcare, et al. responsible because the defendants allegedly failed to prevent him from falling, failed to provide adequate supervision and failed to provide the minimum ratio of care personnel to residents.
The plaintiff requests a trial by jury and seeks compensatory and punitive damages, hospitalization and funeral expenses, pre- and post-judgment interest, attorney's fees and costs. She is represented by Erwin L. Conrad of Conrad & Conrad PLLC in Fayetteville. The case has been assigned to Circuit Judge John W. Hatcher Jr.
Fayette Circuit Court case number 18-C-86