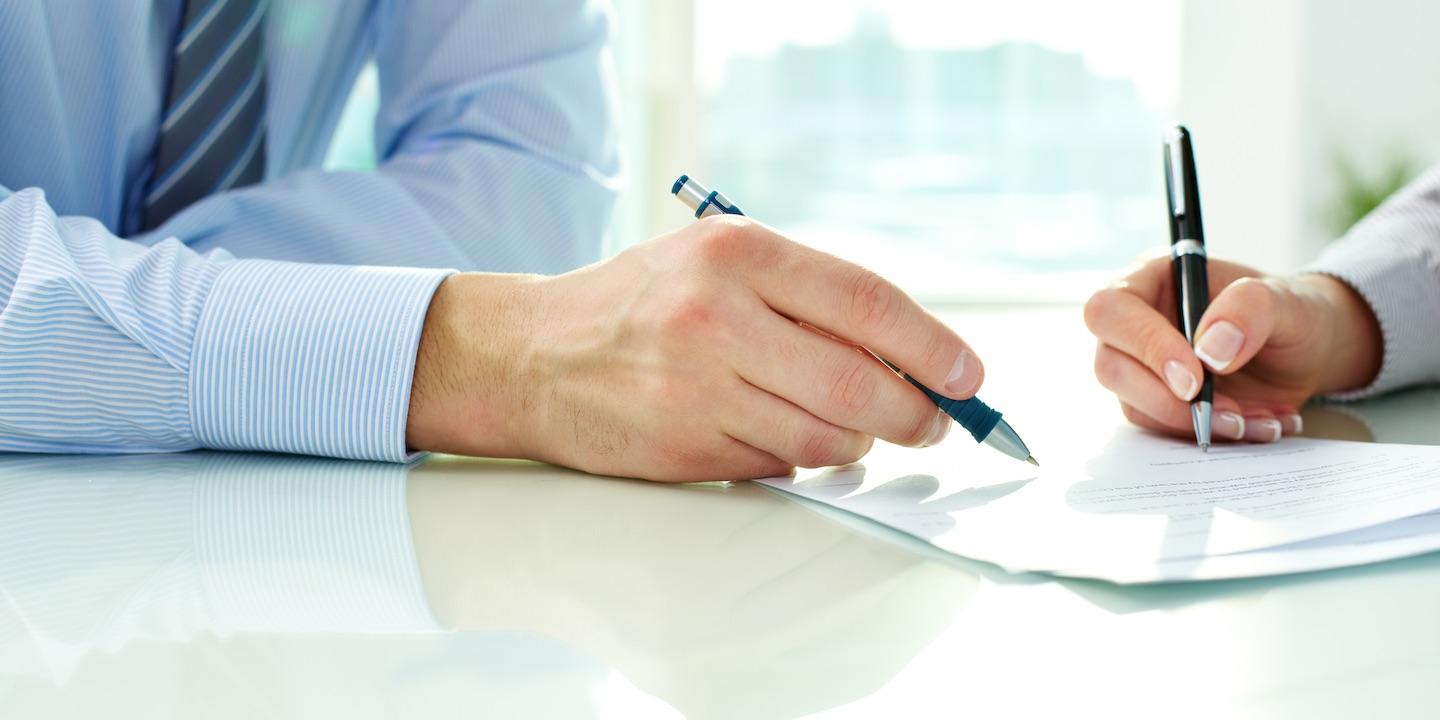 FAYETTEVILLE – An insurance company is seeking recovery of more than $15,000 it paid to a homeowner from Lowe's over allegations the negligent installation of a supply line caused water damage to the home.
Farmers and Mechanics Mutual Insurance Co., as subrogee of George W. Reeves III, filed a complaint April 23 in Fayette Circuit Court against Lowe's Home Centers LLC alleging negligence and breach of contract.
According to the complaint, Reeves owns a residence in Clifftop and purchased a refrigerator, two ice maker kits and a steel supply line from the defendant at its Summersville location in September 2013. The suit states the appliance was installed in 2014 and Reeves discovered a water leak at the supply line where it was connected to the ice maker in March 2017.
The plaintiff alleges that the steel supply line Reeves had purchased had not been used in installation, but instead the defendant had used a poly tube kit and the leak was hidden from view.
The plaintiff alleges it issued a payment for property damage to Reeves in the amount of $15,186.97. The plaintiff now seeks recovery of this amount from the defendant.
The plaintiff holds Lowe's Home Centers LLC responsible because the defendant allegedly negligently installed the water supply line to the bottom ice maker.
The plaintiff requests a trial by jury and seeks judgment against the defendant in an amount previously made on behalf of its insured, attorney's fees, costs, pre- and post-judgment interest and such other proper and just relief. IT is represented by Jeffrey D. Van Volkenburg of McNeer, Highland, McMunn and Varner LC in Clarksburg. The case has been assigned to Circuit Judge Paul M. Blake Jr.
Fayette Circuit Court case number 18-C-87