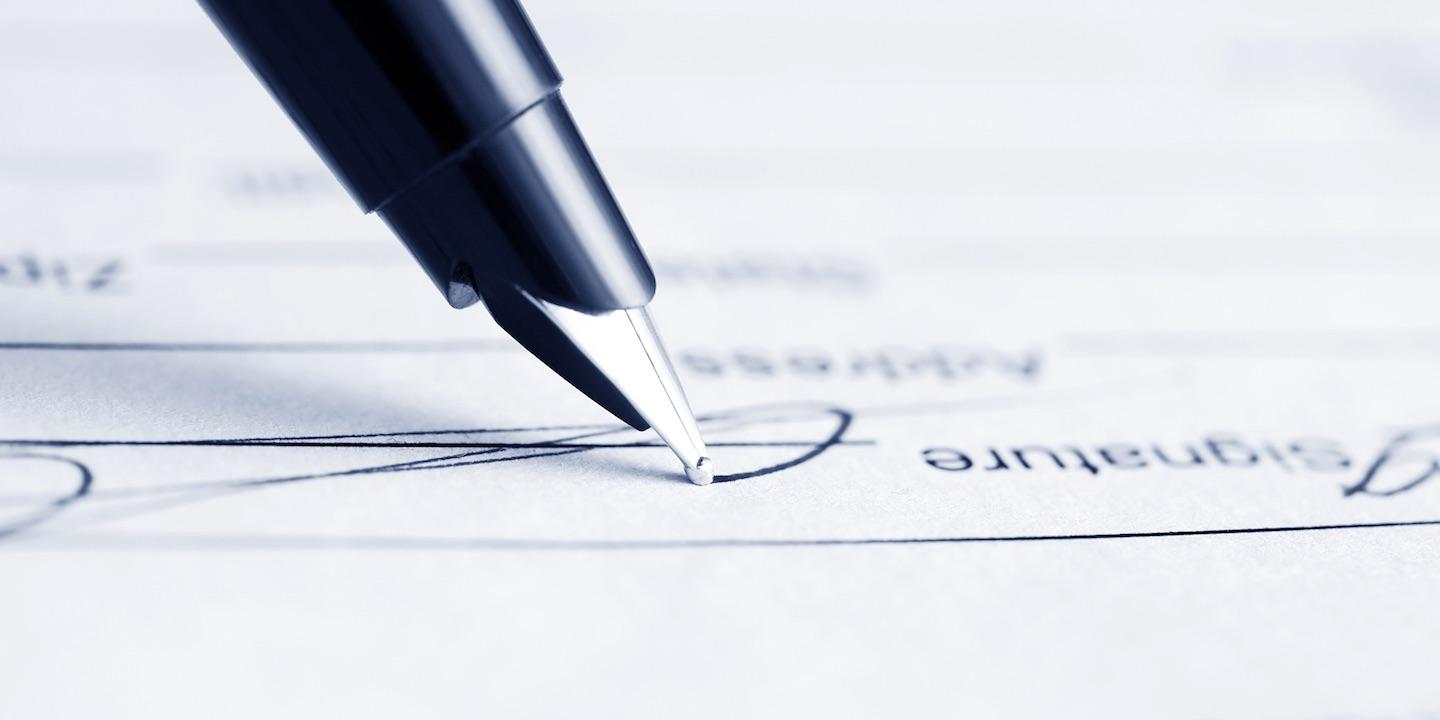 MOUNDSVILLE — Marshall County property owners are suing Chevron, alleging breach of contract, conversion, breach of fiduciary duty and negligent and intentional misrepresentation.
Michael Bryan, Brenda Bryan, Joseph and Joann Kramar and James and Kimberly Ruckman filed a complaint April 26 in Marshall Circuit Court against Chevron USA Inc., Tug Hill Operating LLC and TH Exploration LLC, alleging failure to pay royalty shares for mineral rights.
According to the complaint, the plaintiffshave suffered substantial financial harm as a result of the intentional and unlawful acts of the defendants by keeping payments, benefits and property rights that rightfully belong to plaintiffs as royalty shares for the mineral acres.
The plaintiffs allege the defendants failed to pay the plaintiffs the fair value of money owed for the gas rights and by taking plaintiffs' money and using it for themselves.
The plaintiffs seek trial by jury, damages, interest, attorney fees, costs of action, general relief, and all other relief the court deems proper. They are represented by attorneys James G. Bordas Jr., Jeremy M. McGraw and Jake R. Stout of Bordas & Bordas PLLC in Wheeling.
Marshall Circuit Court case number 18-CA-77C