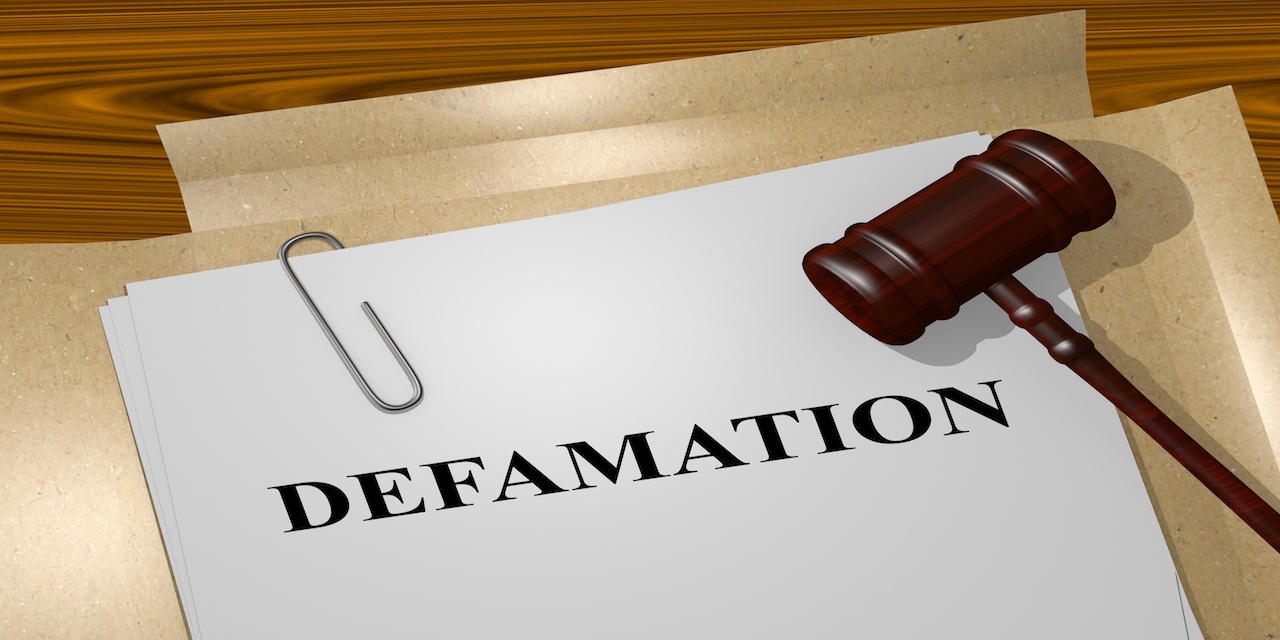 MOUNDSVILLE — A former student of a Roman Catholic Diocese of Wheeling-Charleston Catholic high school is suing the diocese and two individuals he claims caused him to be ostracized in his community and defamed him.
Tyler Warble transferred to Bishop Donahue High School from John Marshall High School for his junior year and joined the school's football team, according to a complaint filed in Marshall Circuit Court.
Warble claims he experienced considerable academic and athletic success during his junior year and, in August 2015, shortly before classes for his senior year began, football practice began.

Principal Tom Wise | Bishop Donahue High School
Warble alleges that a teammate named Kyle Swann accused Warble of bullying and took his allegations to school officials and administrators at the end of August 2015, but the officials did not interview or consult with Warble about the accusations and failed to conduct any substantive investigation of the accusations, according to the suit.
However, Warble claims Swann's mother, Dorothy Tacie Hill, contacted school officials, including principal Tom Wise, and demanded that action be taken against Warble for the alleged bullying.
Although Warble was not subjected to an investigation or interview in connection with Swann's accusations, the complaint said Wise sent Warble's mother a text message that suggested that Warble go back to John Marshall.
Warble claims Swann had a reputation for dishonesty, violence and bullying, both before and after he started making accusations against Warble, including falsifying allegations at other schools and threatening other students.
If an investigation had been done into Swann's allegations, Warble said it would have revealed Swann's history of dishonesty and violence and would have prevented the harassment and unlawful conduct that Warble suffered at the hands of school officials.
After expressing her desire for Warble to leave Bishop Donahue, the complaint said Wise began a campaign to achieve this objective by disciplining and punishing Warble for conduct that his fellow students evaded discipline for
Warble claims he also was subjected to verbal harassment and bullying by Wise and a select group of other school employees.
The allegedly unwarranted discipline rendered Warble ineligible to play in football games during his senior year, which was critical when being considered for athletic scholarships, according to the suit.
Warble claims his grades also suffered as a result of the harassment and bullying. He claims he was singled out and treated differently than other students.
In April 2016, Warble said a Facebook page was created under the title "Bishop Donahue," and the owner of the page accused students at the school of nefarious activity, including accusing Warble of being a drug dealer.
Facebook later removed the page after parents of the children who were mentioned reported it.
After a criminal complaint was issued, Warble said it was discovered that Hill had created the Facebook page with Swann's assistance. Swann was never disciplined by the school for his involvement with the Facebook page, the complaint said.
Warble said Swann also immediately went to school officials and accused Warble of bullying him after they were involved in a verbal dispute in Spring 2016.
Warble claims Wise berated and threatened him and suspended him from school for two days. After the two-day suspension, Wise then allegedly decided to expel Warble shortly before he was scheduled to graduate.
While Warble and his mother pleaded with the diocese to intervene, the complaint said the pleas were ignored, and Warble was ostracized in his community as a result of the defendants' wrongful conduct.
Warble claims the defendants were negligent, defamed him and breached their contract with him. They also invaded his privacy, according to the lawsuit.