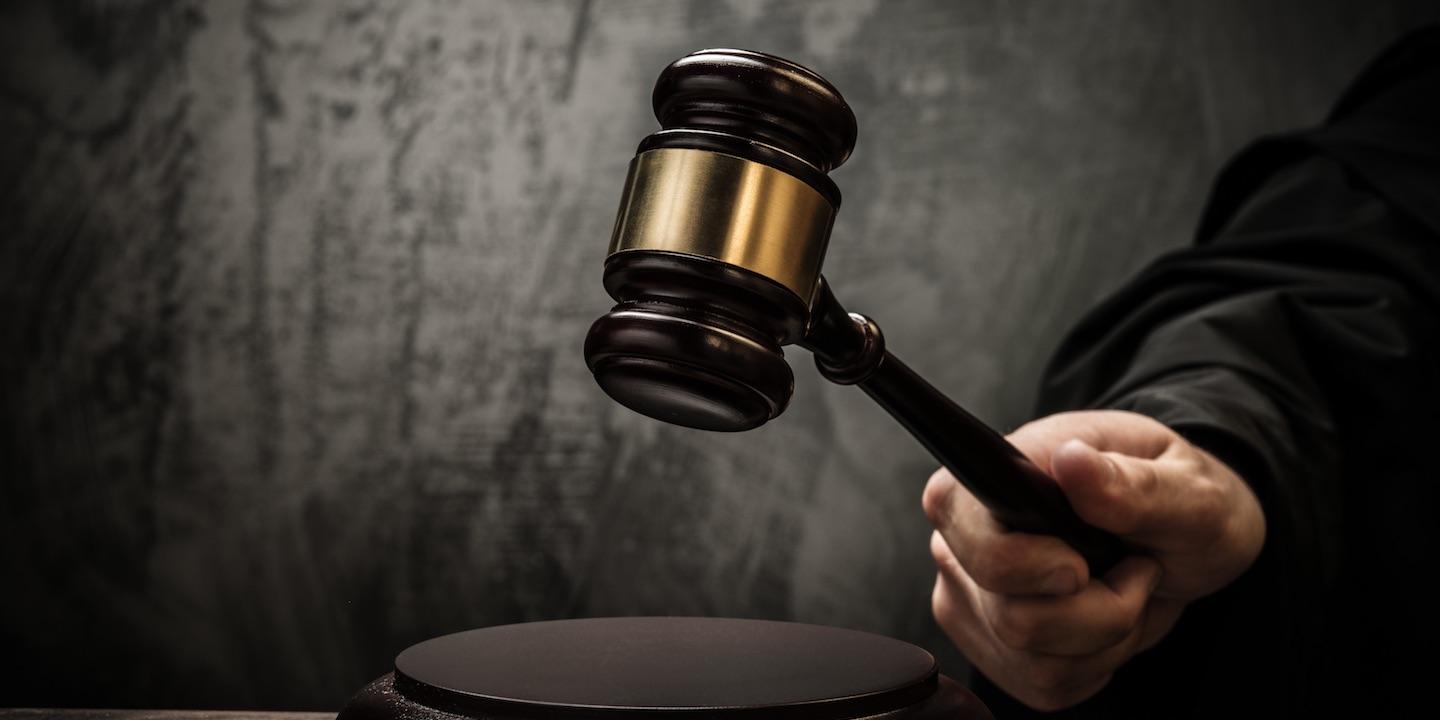 CHARLESTON — West Virginia Attorney General Patrick Morrisey's office has secured a $257,500 settlement against a door-to-door meat wholesaler, along with a court order that permanently prohibits it and its owner from engaging in similar business activities.
Members of the Attorney General's elder abuse litigation and prevention unit alleged Thaxton Wholesale Meats LLC and its owner, Steven A. Thaxton, exploited elderly and vulnerable West Virginians. Both stood accused of coercing elderly consumers to purchase meat they could not afford and in quantities they could not possibly consume.
"No one should be pressured into buying goods they do not need at unreasonable prices," Morrisey said in a statement. "This settlement exemplifies our office's diligent work to protect the elderly, and all West Virginia consumers, from fraud or financial exploitation."
The settlement requires Thaxton Wholesale Meats to pay the state $250,000, while requiring that its owner Steven Thaxton pay $7,500. Both defendants are required to cease the sale of meat and any other goods or services to consumers at their homes in West Virginia or any other state.
The October 2016 Kanawha County lawsuit alleged Thaxton defrauded and deceived consumers through door-to-door sales of beef, poultry, pork, seafood and other perishable foods. The company engaged in thousands of sales, many without a contract and virtually all without giving consumers notice of their unconditional right to cancel orders within three days.
The most extreme example involved an 83-year-old woman from Walton in Roane County. She purchased more than $12,000 in meat and two deep freezers from Thaxton between December 2013 and October 2014.
Other victims identified in the lawsuit lived in Parkersburg, in addition to Roanoke, Lewis County; French Creek, Upshur County; and Durbin, Pocahontas County. One's fear prompted him to post no trespassing signs and place his credit card with a trustworthy neighbor to prevent further purchases.
The AG's office claimedThaxton was responsible for the unlawful actions of his salespeople. Thaxton claimed they were independent contractors, but the Attorney General's investigation revealed ample evidence to prove Thaxton controlled their actions on behalf of the company, which was headquartered at his Millwood residence in Jackson County.
The lawsuit accused Thaxton of violating the state's Consumer Credit and Protection Act by financially exploiting elderly and vulnerable consumers. It also alleged fraudulent and deceptive schemes, obstruction of the consumers' right to cancel and violation of the implied warranty of merchantability.
Kanawha Circuit Court Judge Joanna I. Tabit entered the agreed upon settlement in February. It recently received final approval in federal bankruptcy court.
The Attorney General's elder abuse litigation and prevention unit includes a dedicated team of civil prosecutors to hold accountable anyone who exploits, abuses or neglects West Virginia's senior citizens. Anyone needing its expertise can contact 304-558-1155 or HelpForSeniors@wvago.gov.