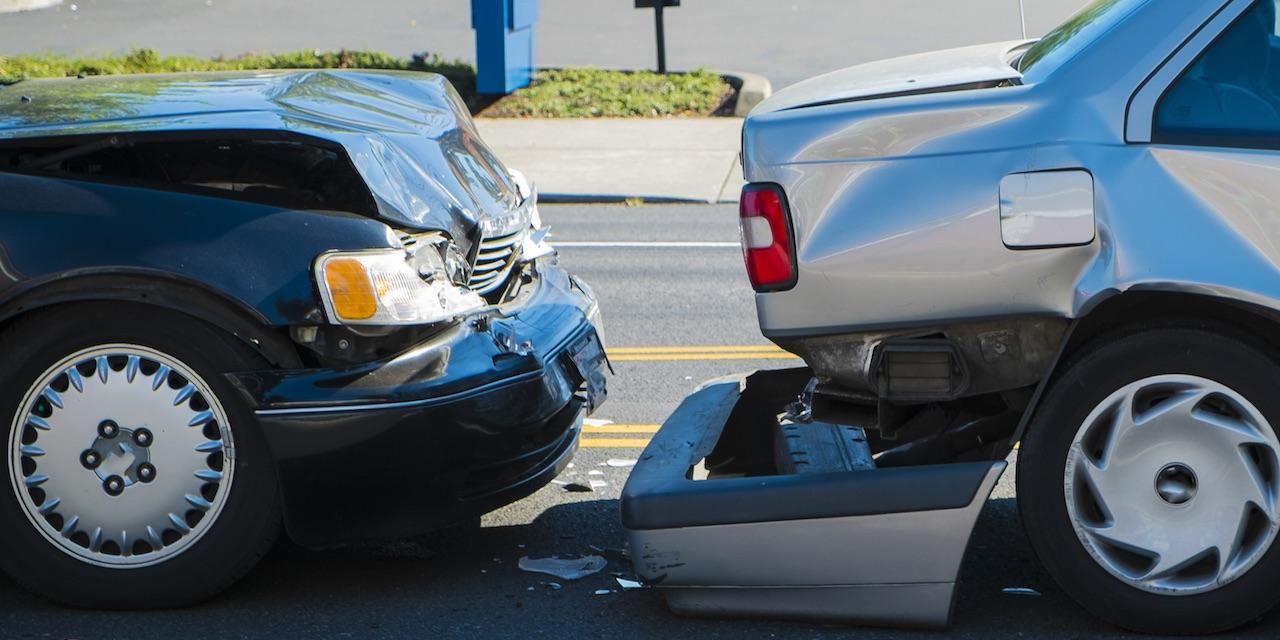 BECKLEY — A Nicholas County husband and wife are suing Wall Street Systems Inc., a truck driver and two related transportation companies, alleging that the defendants took insufficient measures to prevent injuries.
Bruce Vance and Robin Vance filed a complaint May 1 in U.S. District Court for the Southern District of West Virginia. The lawsuit alleges that the defendants violated the Federal Motor Carrier Safety Regulations.
According to the complaint, Bruce Vance was injured on Feb. 20, 2017 when he was unable to stop his vehicle and struck a tractor-trailer owned by the defendant that was blocking the westbound lane of Interstate 64.
The complaint alleges that Bruce Vance suffered permanent brain injury and sustained severe injuries to his head, neck, back, legs and shoulders.
The plaintiffs claim Wall Street Systems and the other defendants are responsible because they negligently allowed the truck to be disabled on the interstate without providing any warnings to other motorists.
The plaintiffs request a trial by jury and seek compensatory and punitive damages, interest, litigation costs, fees and expenses and other general relief. They are represented by Tony L. O'Dell, William M. Tiano and Andrea Markins of Tiano O'Dell PLLC in Charleston.
U.S. District Court for the Southern District of West Virginia case number 5:18-cv-00785