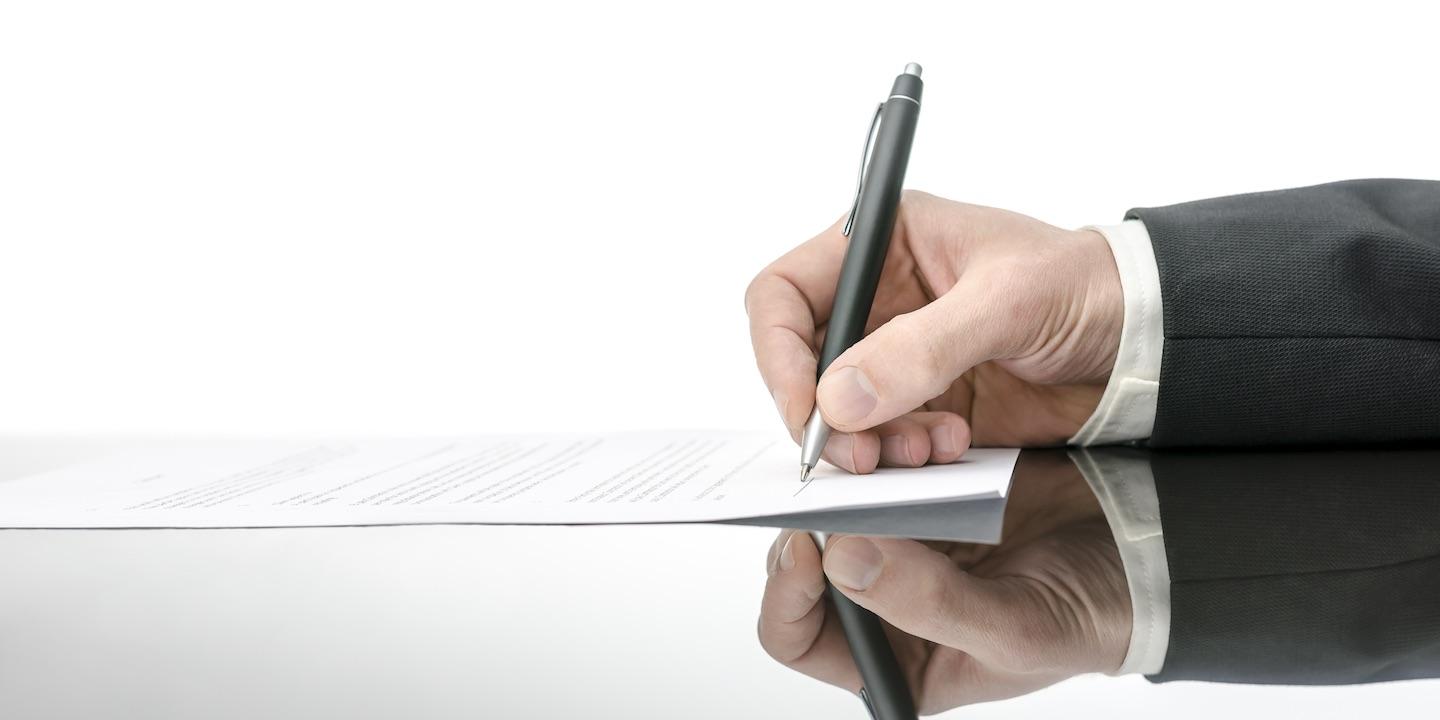 CHARLESTON — A Kanawha County woman is suing a construction business, alleging breach of contract, breach of duty, breach of implied warranty, breach of warranty, fraud, negligence, and negligent misrepresentation.
Enola Ellis of Putnam filed a complaint May 3 in Kanawha Circuit Court against GB Construction LLC and Glynn Booth,, alleging the defendants profited from providing substandard products and services.
According to the complaint, in November 2016, Ellis hired GB Construction to add a garage to her house. The suit says Ellis suffered monetary loss, emotional and mental distress, aggravation, anxiety, annoyance and inconvenience as a result of GB's' failure to complete the construction work in a timely and proper manner.
Ellis says she has paid more than $45,000 for the construction project/
The plaintiff alleges GB Construction and Booth falsely alleged Booth is a licensed contractor and breached the contract by performing service in an incompetent and untimely manner, causing Ellis to rely on a warranty.
Ellis seeks trial by jury, consequential, incidental, actual and punitive damages, court costs, attorney fees and all general relief the court deems just. She is represented by attorney Kristina Thomas Whiteaker of The Grubb Law Group in Charleston.
Kanawha Circuit Court case number 18-C-598