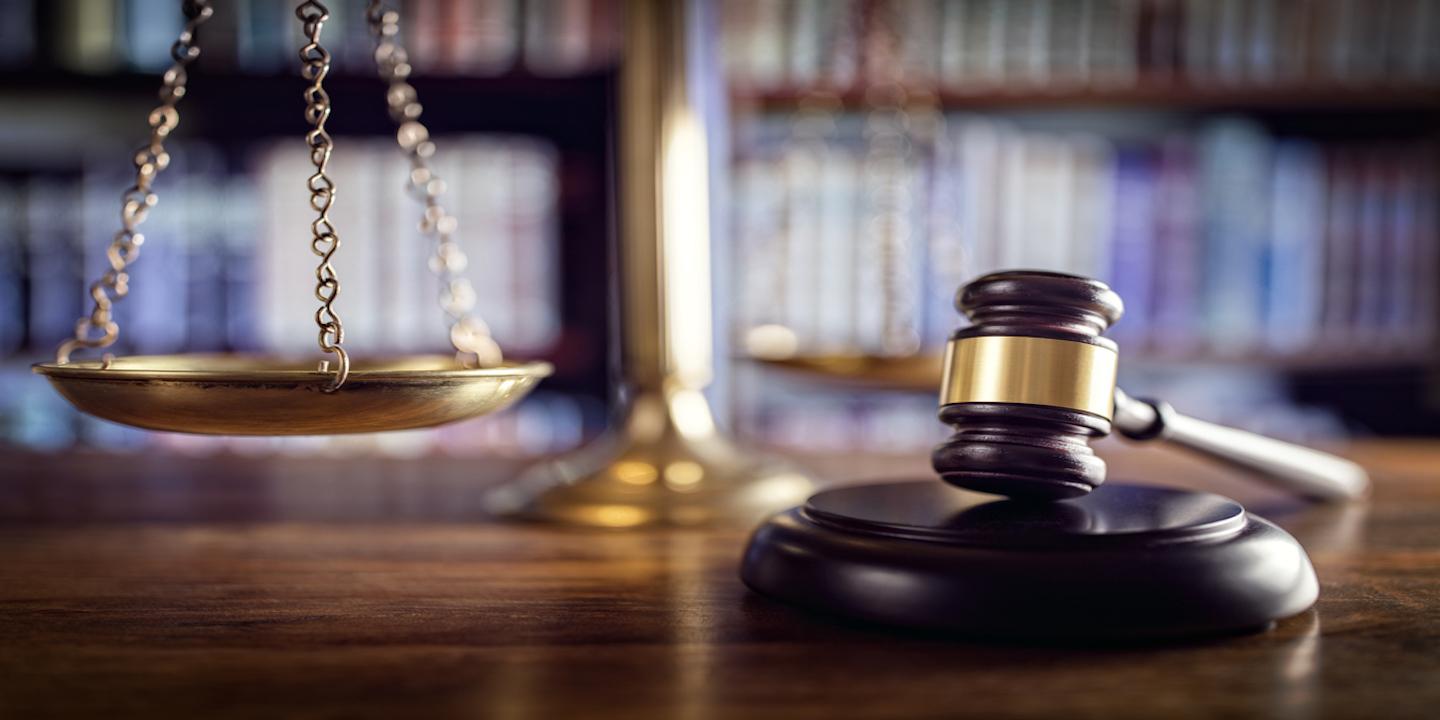 NEW CUMBERLAND — An estate executor is suing an insurer and an individual, alleging breach of duty.
Kathie Kourpas of Chester, individually and as executor of the estate of Steven Kourpas, deceased, filed a complaint May 9 in Hancock Circuit Court against Minnesota Life Insurance West Virginia Public Employees Public Insurance Agency, and Malinda A. Hall, alleging that defendants breached their duties to properly administer the policy in accordance with Steven Kourpas' wishes.
According to the complaint, at the time of Steven Kourpas' death, the plaintiff remains the decedent's beneficiary of the policy until Steven Kourpas' alimony obligations to the plaintiff were fully satisfied.
As a result of the defendants' actions, Kourpas says he has suffered pecuniary losses, aggravation, inconvenience, mental anguish and emotional distress.
The plaintiff alleges the defendants negligently allowed the decedent's beneficiary on the policy to be changed and wrongfully issued the full proceeds to Hall.
Kathie Korupas seeks trial by jury, all damages, pre- and post-judgment interest, court costs, attorney fees and all other proper and just relief. She is represented by attorney Carl A. Frankovitch of Frankovitch, Anetakis, Simon, Decapio & Pearl LLP in Weirton.
Hancock Circuit case number 18-C-47