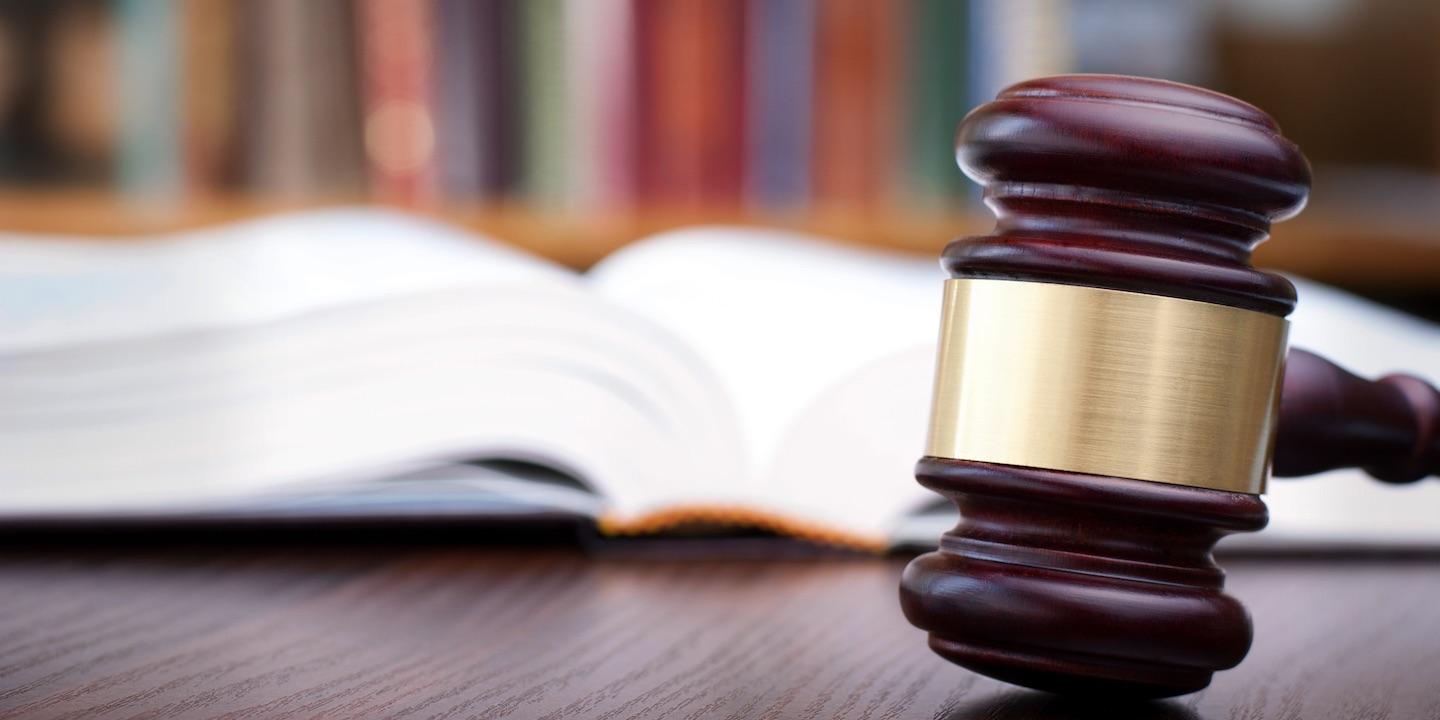 CHARLESTON—The West Virginia Association for Justice (WVAJ) is hosting a seminar for citizens to learn about how West Virginia's court system works.
The event is being held June 18. There are two sessions — one in the afternoon and one in the evening.
Beth White, the executive director of WVAJ, said while most people are very aware of the legislative and executive branches of government, they don't know as much about the judiciary branch.
"They know that branch of government is there, but the majority of people don't have any direct experience with the courts at all unless it's jury service," White said in an interview with the West Virginia Record. "This is an opportunity to learn about the courts."
White said the seminar will teach about jurisdictions, what types of cases are being heard in which courts.
"The seminar is an explanation of what the courts do and how those decisions affect you," White said. "We want people to have a better understanding of the court system itself and how they can access it."
White said the courtroom is the only place where everyone is equal and that it is important for citizens to understand the court system because it preserves the rights of citizens.
"It is a very powerful thing when a citizen of Charleston or Logan or any little town can stand in a courtroom and be equal to the State of West Virginia or the United States," White said. "The courtroom is the one place where you can stand and be equal to the government. We have to protect the integrity of the courts."
White said the court is what protects our rights.
"The court ensures that those rights that are guaranteed to us are preserved and that's why it is absolutely critical that we protect the independence and integrity of the courtroom," White said.
The event is titled "Fair Courts 101" and will be held at Four Points Sheraton in Charleston. It is hosted by WVAJ, West Virginia Citizens for Clean Elections and the Wellstone Action.
It is free and open to the public. To register, go to faircourts101.eventbrite.com.