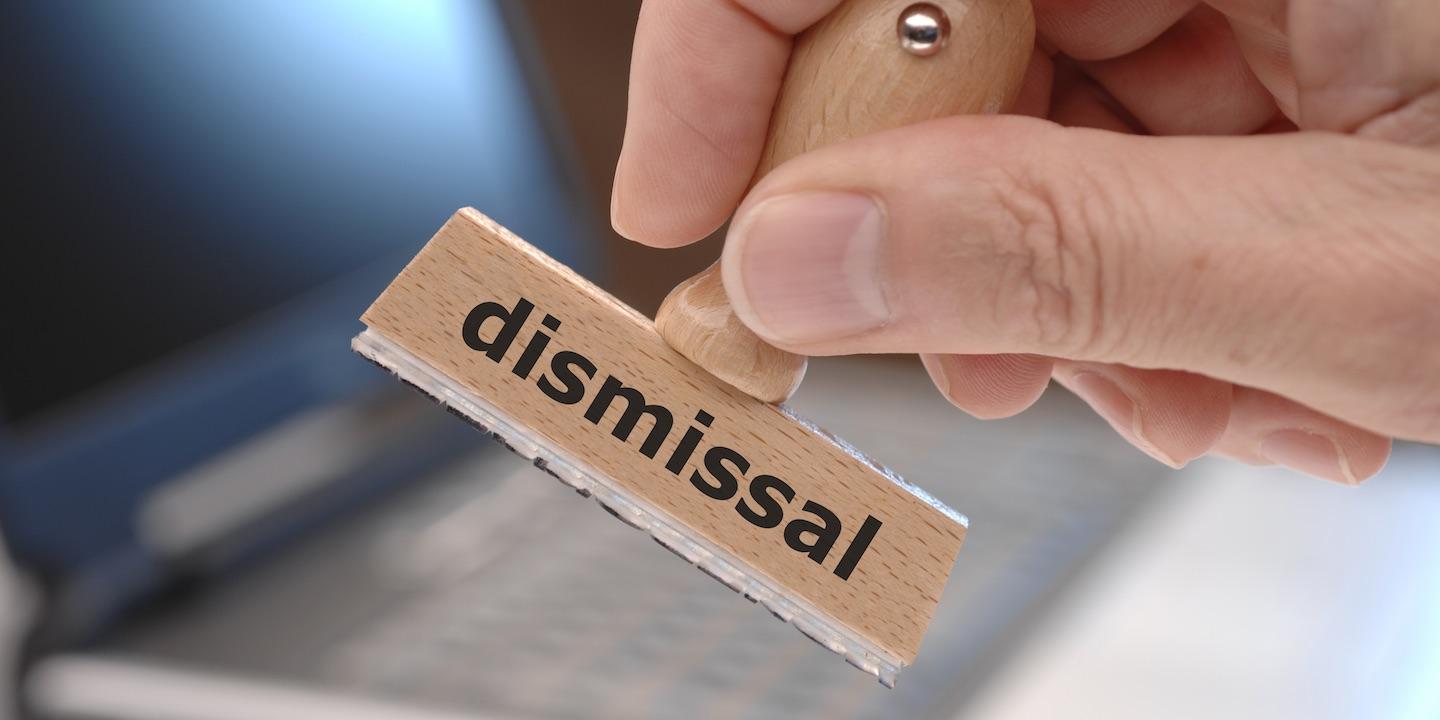 CHARLESTON — The Hatfield-McCoy Regional Recreation Authority has agreed to settle a lawsuit filed by a former employee who alleged his employment was terminated because of his service animal.
The recreation authority settled the lawsuit for $250,000 on the second day of the trial.
"It was important for Larry Robinette because he is not a litigious person and he would much rather still be working on the trail with his dog, Abel," Tish Chafin of the Chafin Law Firm said in an interview with The West Virginia Record. "He did not want to bring a lawsuit but he thought it was important for people who have disabilities and have a service dog that is properly trained to help you perform your job that you're able to have it there and continue working your job."

Abel, Larry Robinette's service dog
Robinette had suffered a work-related knee injury in 2015 and had a service dog trained by Maranda Wimmer in Bluefield. Abel was trained to help Robinette while he was out on the trails, where he had no cell service or radio to call if he were injured.
"There's really no case in West Virginia that we could find that involved a service mobility dog related to employment issues," Chafin said. "That's why this was important to him—to set some precedent."
Chafin said Robinette's service dog was trained and certified and his medical care provider had said the dog would help him perform the essential functions of his job.
Abel helped Robinette for five months on the job before the recreation authority told him the dog could no longer come to work with him and they told him to use a cane.
Chafin said they attempted to work with the recreation authority, but the authority would not budge so they filed the lawsuit.
The authority alleged having the dog on the trails was a safety issue.
"They had an issue with the dog riding in the bulldozer and they didn't explore any other possibilities with the dog and just told him he needed to use a cane," Chafin said.
The lawsuit was filed in McDowell Circuit Court and was tried on June 11. Robinette alleged the defendant violated the West Virginia Human Rights Act.
"It was a victory for both Larry and Abel," Chafin said.
The recreation authority did not admit any wrongdoing when it agreed to settle the lawsuit.
Chafin and H. Truman Chafin of the Chafin Law Firm, and Amy C. Crossan of Bouchillon Crossan & Colburn represented Robinette.
The recreation authority was represented by Bailey & Wyant.