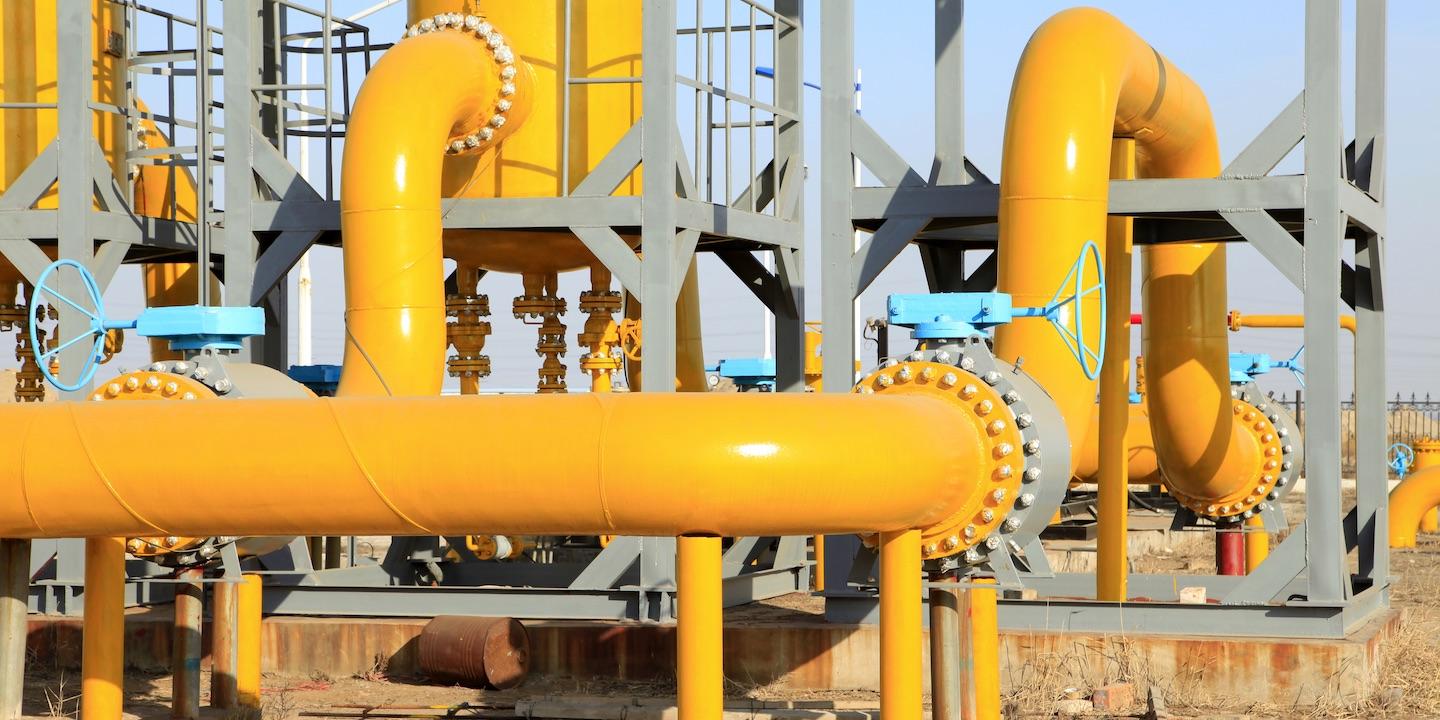 CHARLESTON — Because of ongoing issues over trade, China Energy executives have canceled their plans to attend a petrochemical conference in Pennsylvania where it was hoped there would be an announcement made about a potential $84 billion Chinese investment in West Virginia.
China Energy's CEO was going to make other U.S. stops, but primarily was visiting in relation to the memorandum of understanding (MOU) with the State of West Virginia.
Brian Anderson, the director of the West Virginia University Energy Institute, said about three weeks ago China Energy decided to cancel its trip.
"It was in the middle of the announcements of various tariffs and the back and forth between the U.S. and China on the tariff issues," Anderson said in an interview with the West Virginia Record. "China Energy is a state-owned enterprise, and it was certainly not an appropriate time for them to come on this visit. They directly referred to the trade issues being a barrier for them to make an official visit at this time."
Anderson said in the context of the memorandum of understanding between West Virginia and China Energy and the various projects under different stages of development under the MOU, that development continues.
"That's a business decision," Anderson said. "They're continuing on development of those projects because time is money and they want to move as quickly as possible."
Anderson said in the grand context of business and major investments, what is occurring adds risk to project development and even withstanding politics, the policies that are being enacted could add costs to the project.
"A tariff on steel would change the cost of the project and that has to be factored into the economics," Anderson said. "The uncertainty adds risk to the project development, and, from a business standpoint, a company wanting to invest millions of dollars also looks at the risk profile of that assessment and how their economics might change with changing policies."
Anne C. Blankenship, executive director of the West Virginia Oil and Natural Gas Association, said they were disappointed to hear about the cancelation.
"We're disappointed to hear that they were unable to make the petrochemical event, but we are very hopeful that the plans to continue with the $84 billion investment are still in place and will continue in that direction, and that this is a minor speed bump," Blankenship said in an interview with the West Virginia Record.
Last year, state officials announced the possible investment and, in November, then-West Virginia Secretary of Commerce Woody Thrasher traveled to China and signed an MOU related to the possibility of China Energy investing in natural gas industry projects across the state.
If fulfilled, the $84 billion agreement will likely lead to projects over a 20-year timeframe.