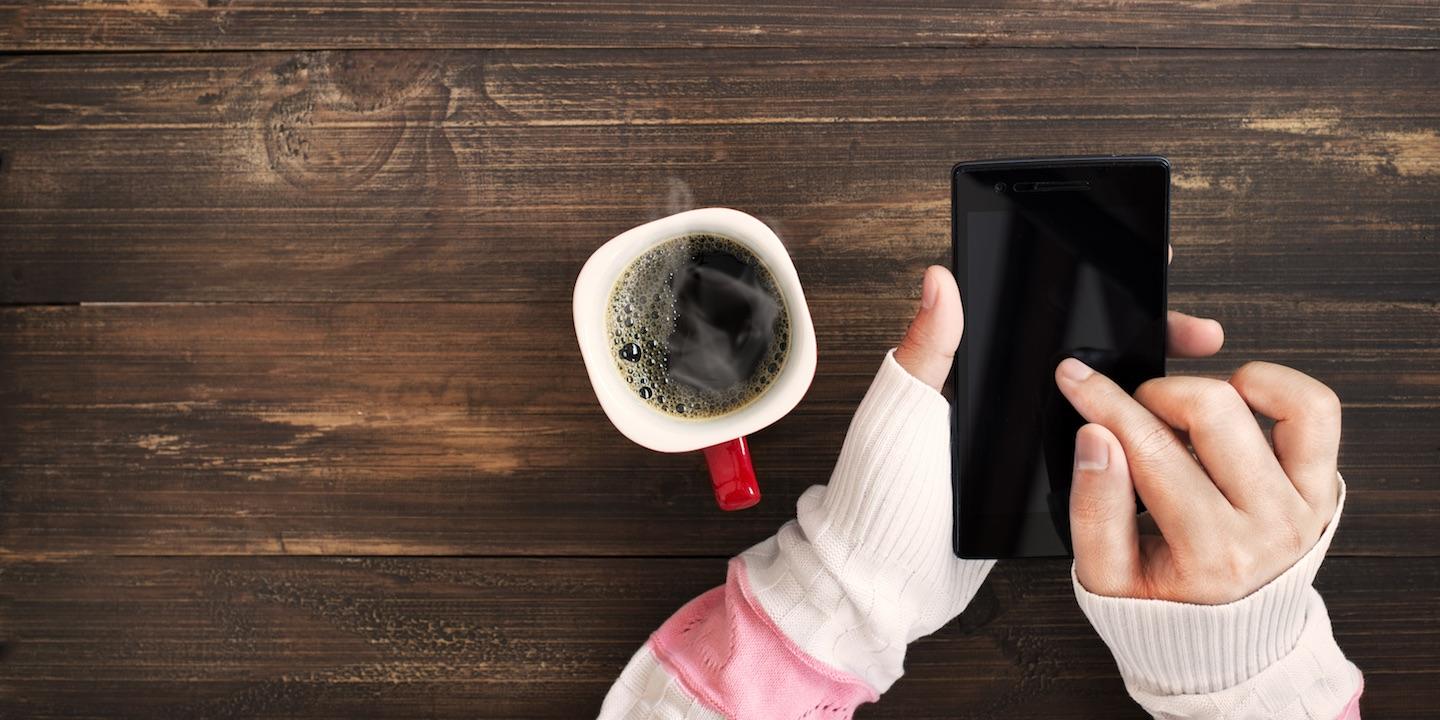 BECKLEY — A Kanawha County woman is suing a debt collector, alleging violation of the Telephone Consumer Protection Act.
Kim Robinson filed a complaint May 11 in Raleigh Circuit Court against MCB Market Management LLC, alleging violation of TCPA through intrusive and unwanted calls.
According to the complaint, Robinson has been annoyed, inconvenienced, harassed and upset by the unlawful conduct of MCB Market Management in barraging the plaintiff with calls using an autodialer in an attempt to collect on an alleged debt of Robinson's husband.
The plaintiff alleges MCB Market Management called her with such frequency as meant to abuse or harass and without any prior express consent. The suit says it unlawfully utilized an automatic dialer.
Robinson seeks trial by jury, statutory damages and penalties, compensatory damages, and all other relief the court deems just. She is represented by Brian R. Blickenstaff of Turner & Johns PLLC in Charleston and Robin L. Godfrey of Charleston.
Raleigh Circuit Court case number 18-C-245