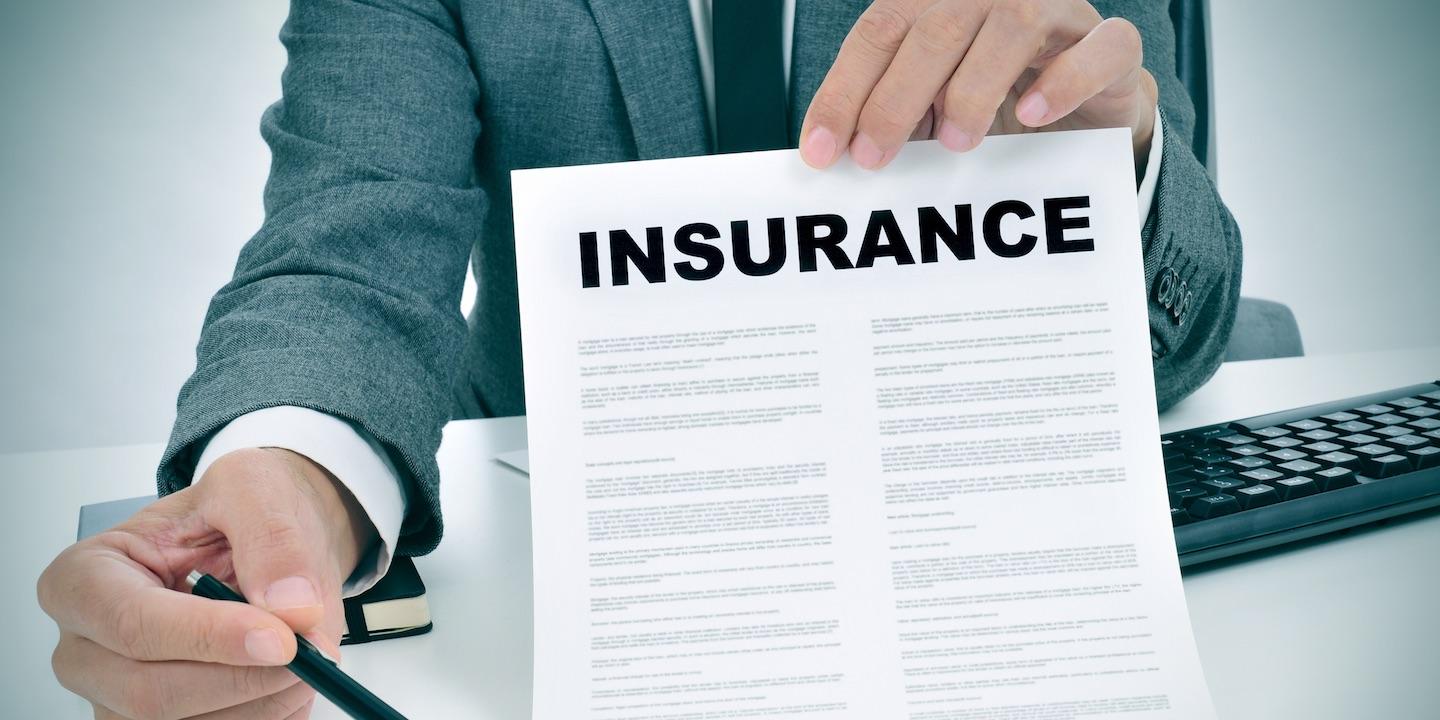 NEW CUMBERLAND — A Weirton motorist is suing State Farm, alleging negligence and breach of contract.
Ryan A. Falk filed a complaint May 11 in Hancock Circuit Court against State Farm Mutual Automobile Insurance Company and Joseph Zahora alleging failure to provide a coverage claim of underinsured motorist coverage after a vehicle collision.
According to the complaint, on Aug. 3, 2017, the front of Falk's 2007 Chevrolet Cobalt automobile was violently struck by Zahora's 2000 Ford Escort as Falk was traveling on North Fork Road in Wierton. Falk says he sustained serious injuries, forcing him to seek medical treatment.
Pursuant to his automobile insurance, the suit says, State Farm owes Falk coverage for uninsured benefits to compensate for damages and injuries caused by Zahora.
The plaintiff alleges State Farm Mutual failed to honor its offer of first party insurance benefits to Falk, who was insured under the policy, and failed to compensate him for damages sustained.
Falk seeks trial by jury, compensatory and general damages, pre- and post-judgment interest, attorney fees and costs, plus all other relief the court deems proper. He is represented by attorney Dean G. Makricostas of Dittmar, Taylor & Makricostas PLLC in Weirton.
Hancock Circuit Court case number 18-C-49