CHARLESTON — The West Virginia Supreme Court of Appeals has annulled the law license of a Beckley attorney.
David S. Hart was previously suspended from practicing law until the state Supreme Court reached its decision June 5.
Justice Robin Jean Davis authored the majority opinion in which she said the court agreed with the sanction of annulment and adopted the hearing panel subcommittee's (HPS) additional sanctions.
Hart's license was previously suspended June 9, 2015, due to misconduct.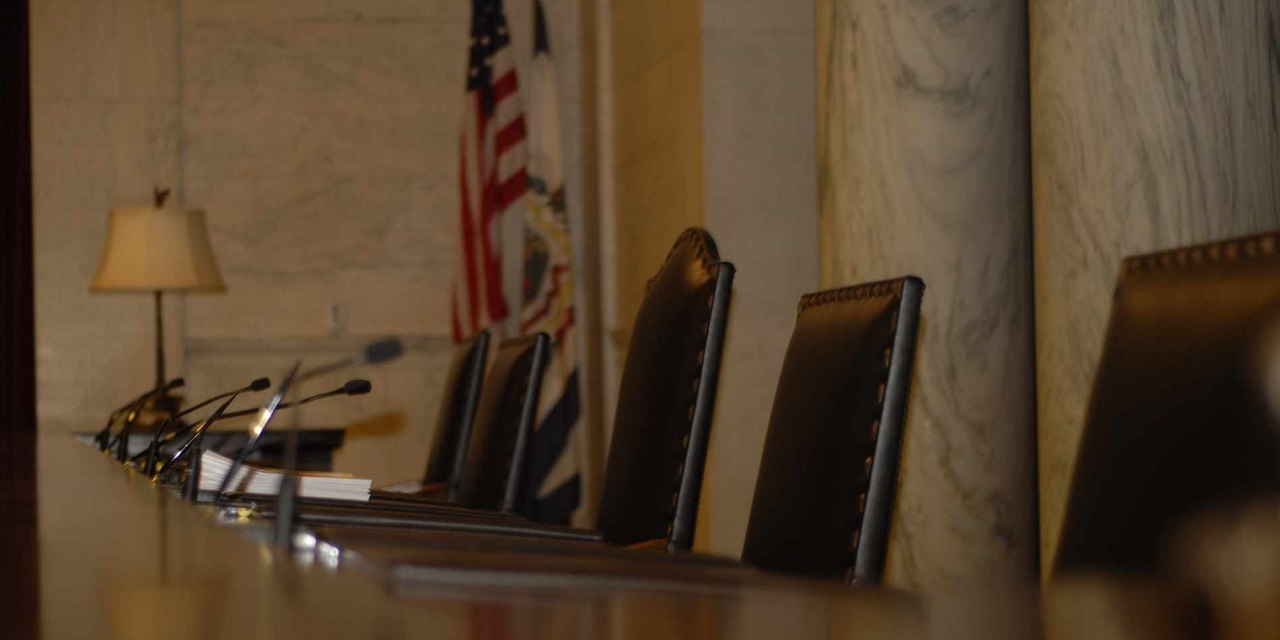 Even after his law license was suspended, several more complaints were filed against him and a second and third statement of charges were ordered and filed against Hart.
"We observe without setting forth the details, that there was an extensive procedural history and motion practice before the HPS," Davis wrote. "Proceedings were continued due, in large part, to the timing of the complaints and the issuance of multiple statements of charges."
Of the multiple complaints filed against Hart, one was filed by his ex-wife, who alleged he failed to meet his financial obligations owed by their final divorce order.
The HPS recommended that Hart's law license be annulled, that he have supervised practice if he ever was reinstated, that he comply with the Lawyer Disciplinary Proceedings Rules and that he pay the costs of disciplinary proceedings.
The Office of Disciplinary Counsel agreed with the sanctions recommended by the HPS.
"LDP Rule 3.15 provides, in pertinent part, that '[w]hen a sanction is imposed, the hearing panel subcommittee or the Court shall order the lawyer to reimburse the Lawyer Disciplinary Board for the costs of the disciplinary proceeding unless the panel or the court finds the reimbursement will pose an undue hardship on the lawyer,'" Davis wrote. "We conclude that the facts and circumstances established herein do not warrant a hardship waiver of the costs of the disciplinary proceedings. Additionally, in all other respects, this court adopts the sanctions recommended by the HPS."
The court imposed all of the sanctions that the HPS recommended.
West Virginia Supreme Court of Appeals case numbers: 15-0589, 16-0992, 17-0502