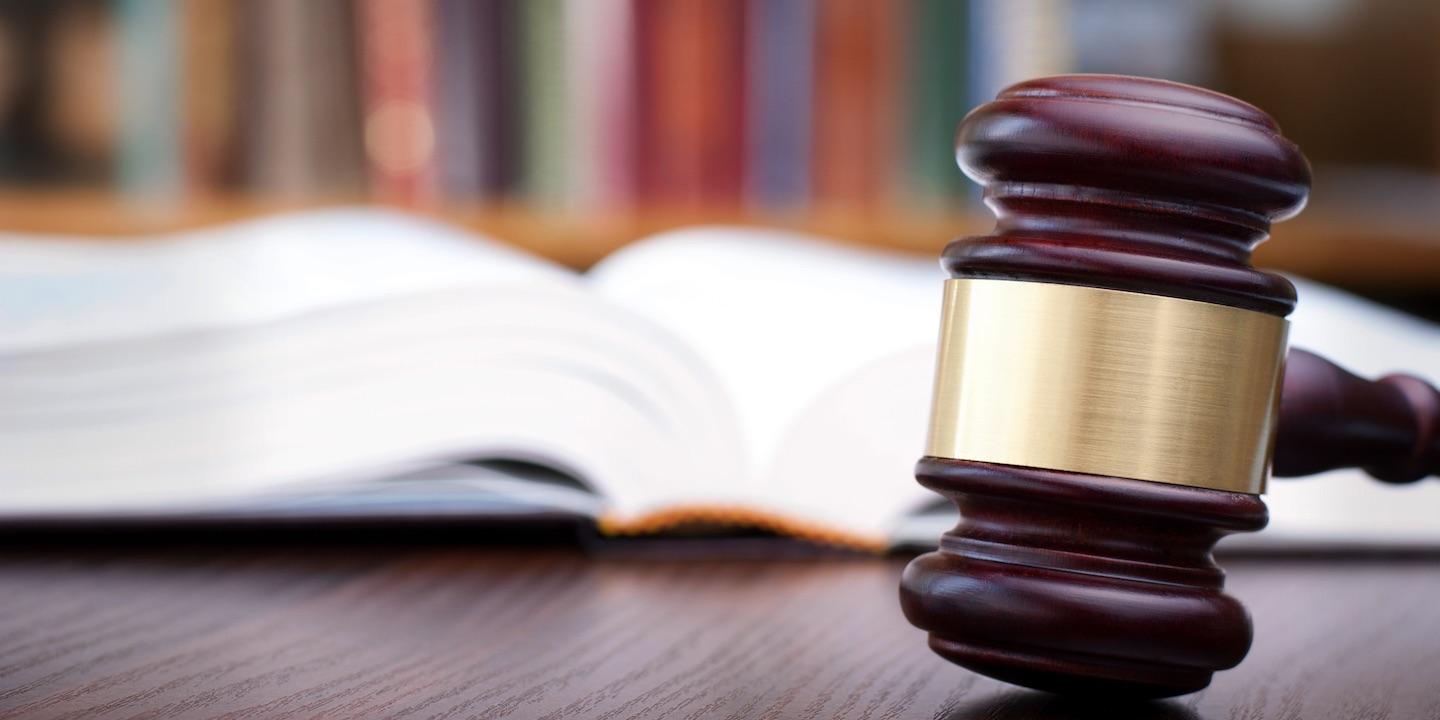 PITTSBURGH — Several West Virginia nutritional supplement companies and individuals have been named as defendants in a Pennsylvania lawsuit, alleging they failed to pay invoices for goods and services.
Nutrition Pit Supplement Store, Nutrition Pit Supplement Store 2, Nutrition Pit Supplement Store 3, Lisa A. Corbitt, Jeremy Corbitt and Shane A. Corbitt were named defendants in the suit, which was filed in the Court of Common Pleas of Allegheny County on May 1.
SDC Nutrition Inc. allegedly entered into an agreement with the defendants to provide nutritional supplement products to the defendants' stores in exchange for payment.
Despite sending 32 invoices between May and August 2016, the defendants failed to pay the total balances owed to SDC, according to the suit.
SDC Nutrition says the defendants eventually made partial payments on four of the 32 invoices and agreed to pay between $500 and $2,000 weekly depending on if it was the slow or busy season.
Even though the defendants promised to make the payments, they were not done on a weekly basis and in February 2017, and SDC called to get a payment scheduled worked out again.
The defendants again agreed to make the payments of between $500 and $2,000 but have still failed to make the payments, the suit says.
SDC alleges the defendants have failed to pay $28,313.64 from their accounts, which constitutes a breach of contract.
The defendants' actions have caused SDC monetary damages because it provided nutritional supplements to the defendants that were never paid for.
SDC says the defendants have been unjustly enriched at its expense and that despite acknowledging the debt, they failed to pay it.
SDC seeks judgment against the defendants. It is represented by attorney Michael F. Santicola of Santicola, Steele & Fedeles.
Court of Common Pleas of Allegheny County case number: GD-18-5678