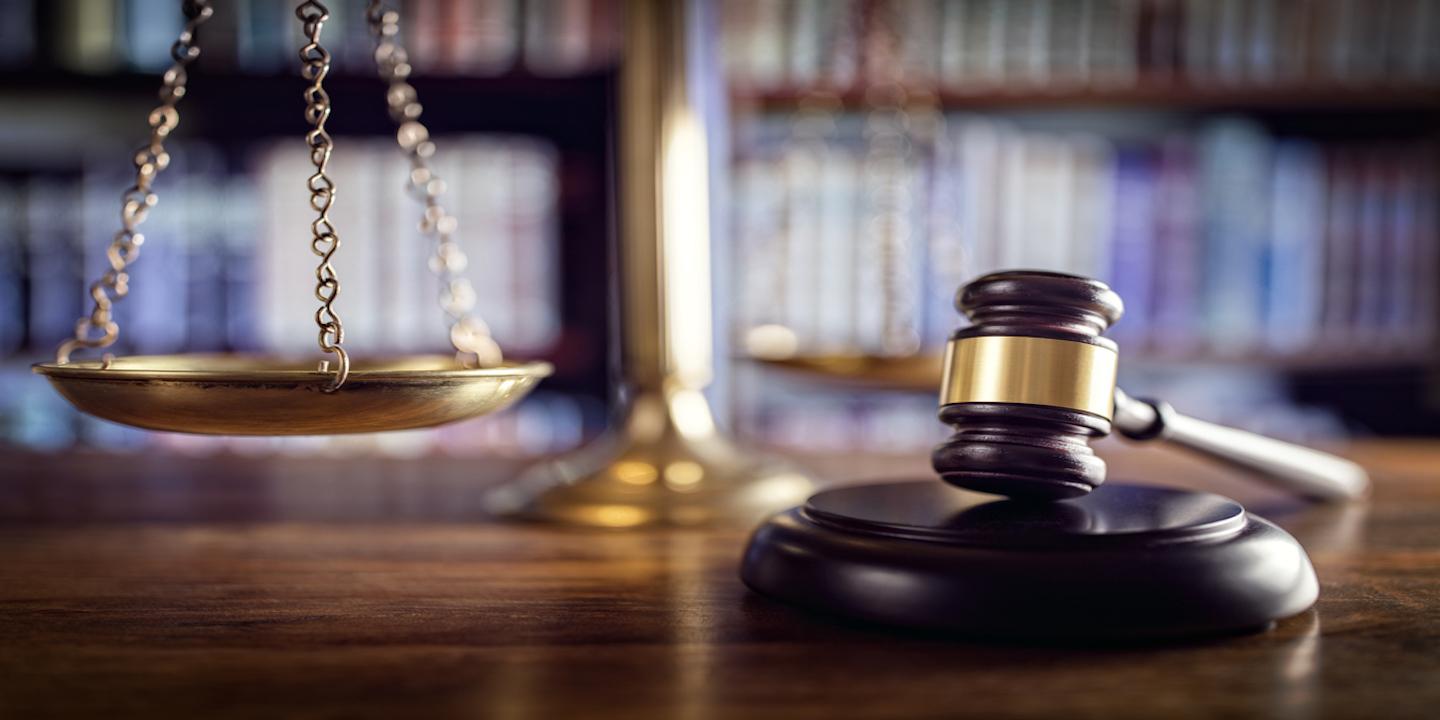 CHARLESTON — A Putnam County couple is suing General Motors, alleging sale of a defective vehicle.
Michael and Kimberly Wolford filed a complaint May 11 in Kanawha Circuit Court against General Motors LLC, TP Chevrolet Inc. and Global Lending Services LLC, alleging the defendants obtained profit through unfair or deceptive trade or commerce.
According to the complaint, on March 22, 2016, the Wolfords bought a 2016 Chevrolet Malibu from the defendants. They say they have suffered monetary loss, emotional and mental distress, loss of use, aggravation, anxiety, annoyance and inconvenience, as a result of the defendants selling a defective vehicle and failing to repair or replace the vehicle.
The plaintiffs allege the defendants failed to disclose any defects or nonconformities about the Malibu prior to sale and failed to offer a comparable replacement.
The Wolfords seek trial by jury, actual, punitive and additional damages, interest, and all general relief the court deems just. They are represented by attorneys Kristina Thomas and David L. Grubb of The Grubb Law Group in Charleston.
Kanawha Circuit Court case number 18-C-634