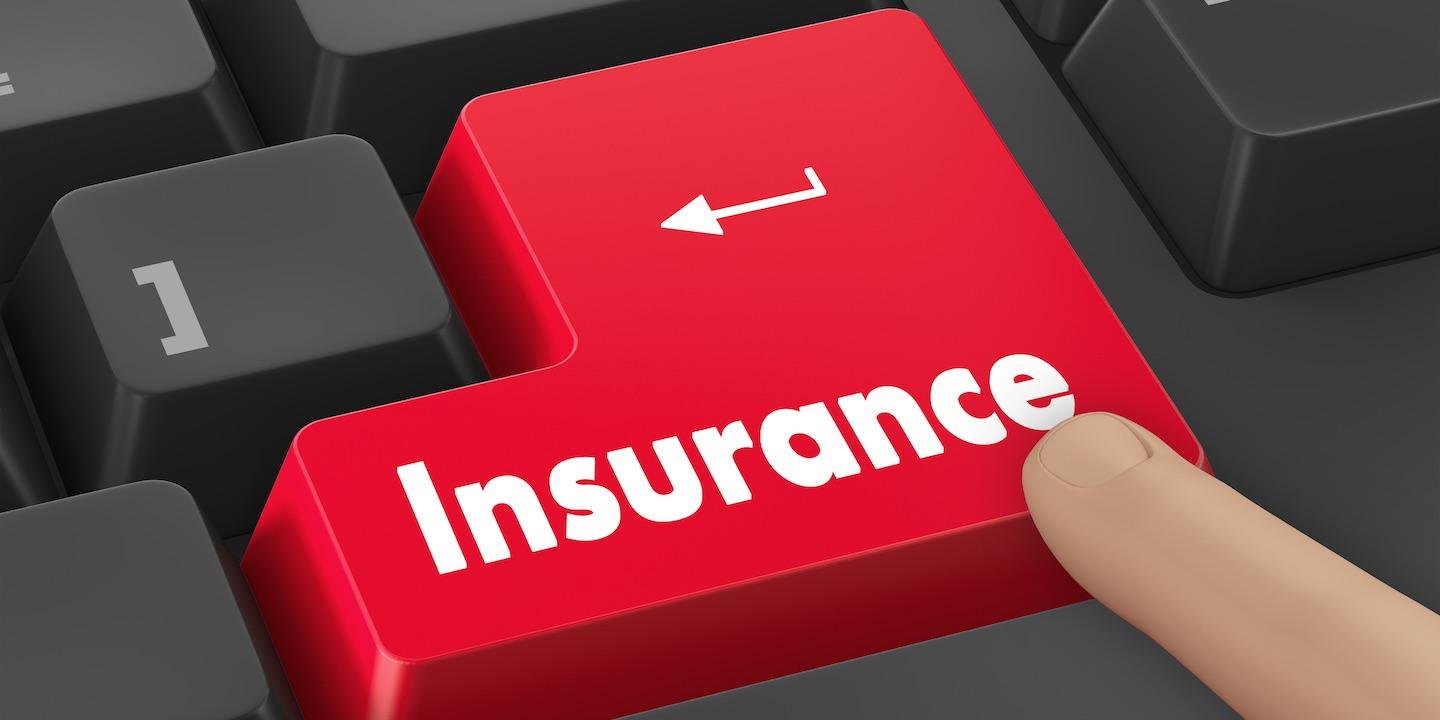 CHARLESTON — State Farm Insurance is suing tractor-trailer operators, alleging negligence caused a crash.
State Farm Mutual Automobile Insurance Company filed a complaint May 14 in Kanawha Circuit Court against Soubahn Thaboune and ASF Intermodal, alleging ASF failed to properly train its drivers on road safety.
According to the complaint, on Feb. 21, 2017, the defendants tractor trailer, traveling on Brooks Street in Charleston, struck Tammy Judy's Chevrolet Malibu, insured by State Farm, causing it to be damaged to the amount of $2,363.71.
The plaintiff alleges Thaboune failed to keep safe and proper lookout and failed to maintain clear and safe distance.
State Farm Mutual seeks trial by jury, judgment of $2,363.71, plus pre- and post-judgment interest, court costs and all other just and proper relief. It is represented by attorney Christopher P. Deegan of Weber Gallagher Simpson Stapleton Fires & Newby LLP in Pittsburgh.
Kanawha Circuit Court case number 18-C-639