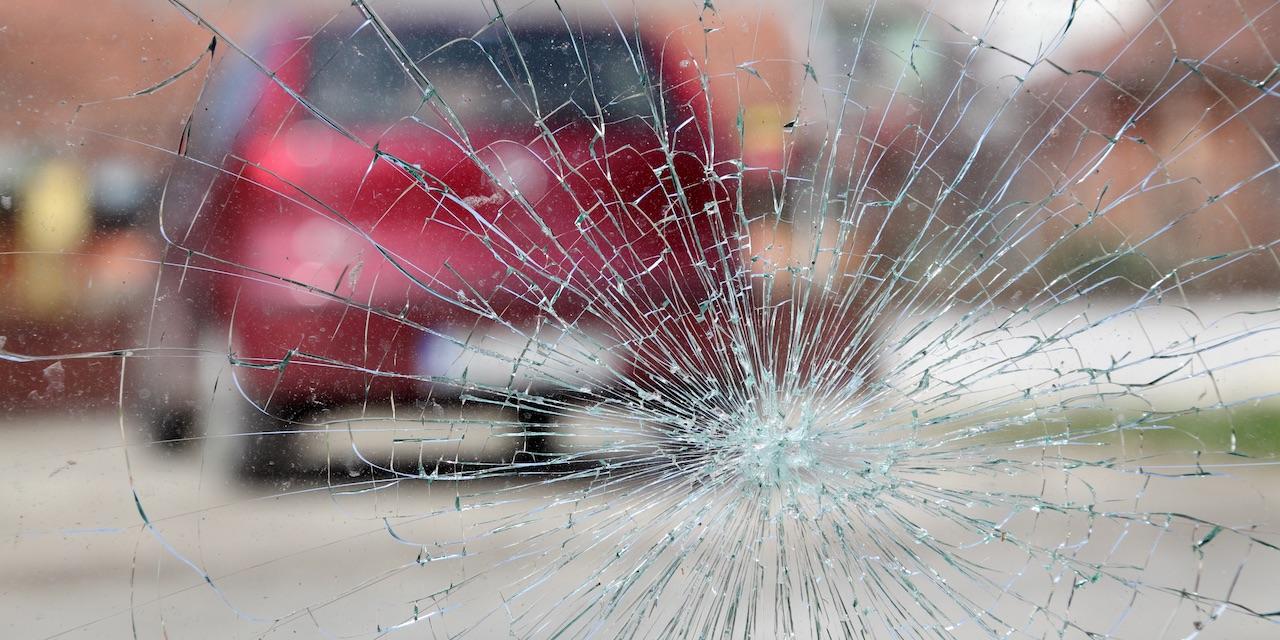 CHARLESTON — A Kentucky pssenger is suing a driver and State Farm, alleging breach of contract and negligence.
David Bangham of Nippa, Kentucky, filed a complaint May 14 in Kanawha Circuit Court against Tamalyn Cabell, Zurich American Insurance Company and State Farm Mutual Automobile Insurance Company, alleging Cabell failed to operate a motor vehicle in a careful and prudent manner.
According to the complaint, on Oct. 2, 2017, Bangham was a passenger in a car traveling in Kanawha County. The suit says Bangham suffered personal injuries and damages, plus medical expenses due to a motor vehicle collision caused by the negligence, carelessness and recklessness of Cabell. At the time of the accident, Bangham says he was covered by uninsured motorist coverage provided by Zurich and State Farm.
The plaintiff alleges Zurich American and State Farm failed to perform their obligations under the terms of the policies.
Bangham seeks trial by jury, all damages suffered and all legal fees and all other lawful and equitable relief. He is represented by attorney Brian Cumbo of Inez, Kentucky.
Kanawha Circuit Court case number 18-C-640