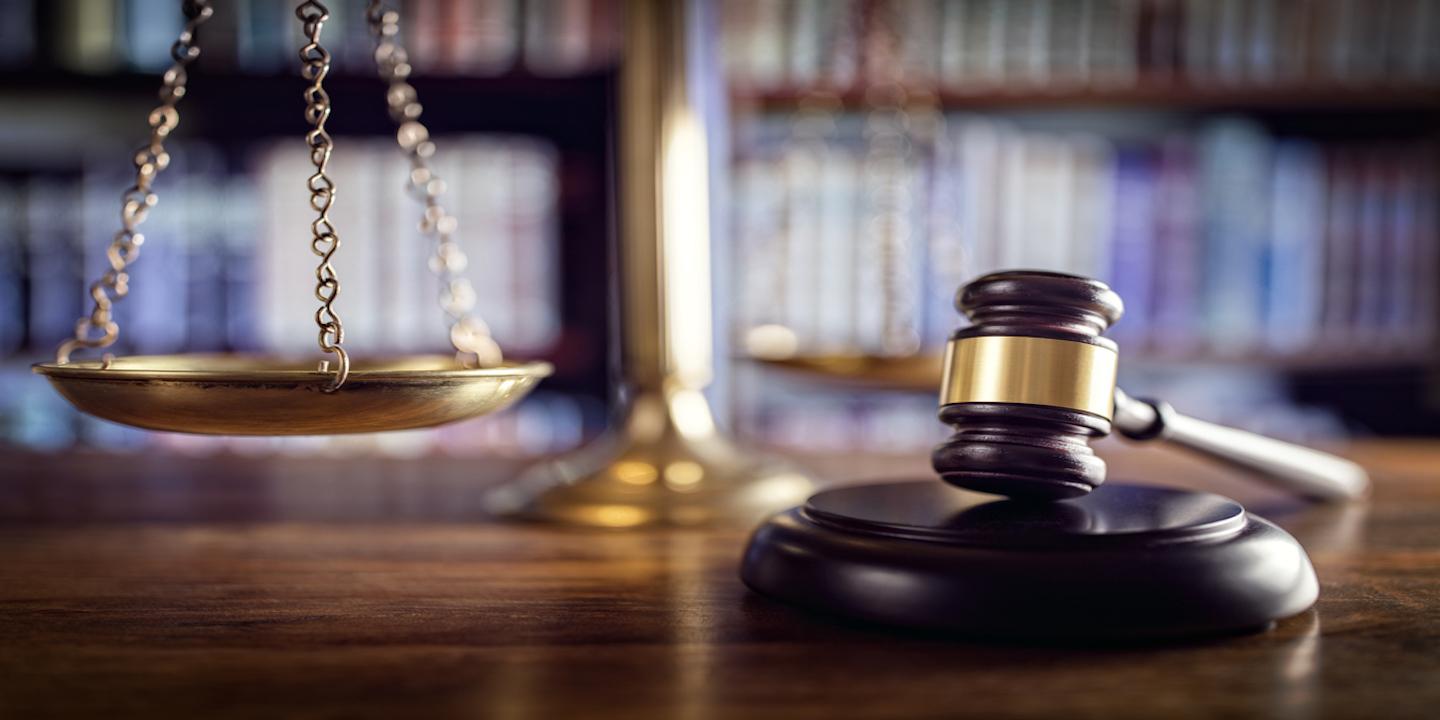 CHARLESTON — A Putnam real estate owner is suing other property owners, alleging refusal to apply payments.
Mehrdad Pourfarhadi filed a complaint May 14 in Kanawha Circuit Court against Christina Trust as custodian for Gsran-Z LLC, NR Deed LLC, and Kanawha County Sheriff Michael Y. Rutherford, alleging they violated Chapter 11A, Articles 4, Section 3 of the Official Code of West Virginia.
According to the complaint, on Jan. 9, 2003, Pourfarhadi became the owner of a parcel of real estate situation in Union District and alleges he is entitled to have the tax deed from the defendant for the premises set aside pursuit to the provisions of Chapter 11A, Article 4, Section 3 of the Official Code of West Virginia.
However, Pourfarhadi says he did not receive notice to redeem or have actual knowledge of the defendants' delinquency of real estate taxes, causing him not to protect his interest in the premises.
The plaintiff alleges the defendants denied due process of law in Pourfarhadi failing to be given notice of his right to redeem the premises from the lien of the state of West Virginia that was acquired by the defendants.
Pourfarhadi seeks trial by jury, payment for all sums necessary for redemption of lien, attorney fees, costs of action and all further relief as is necessary to properly restore his title to the premises. He is represented by attorney John E. Dorsey of Charleston.
Kanawha Circuit Court case number 18-C-642