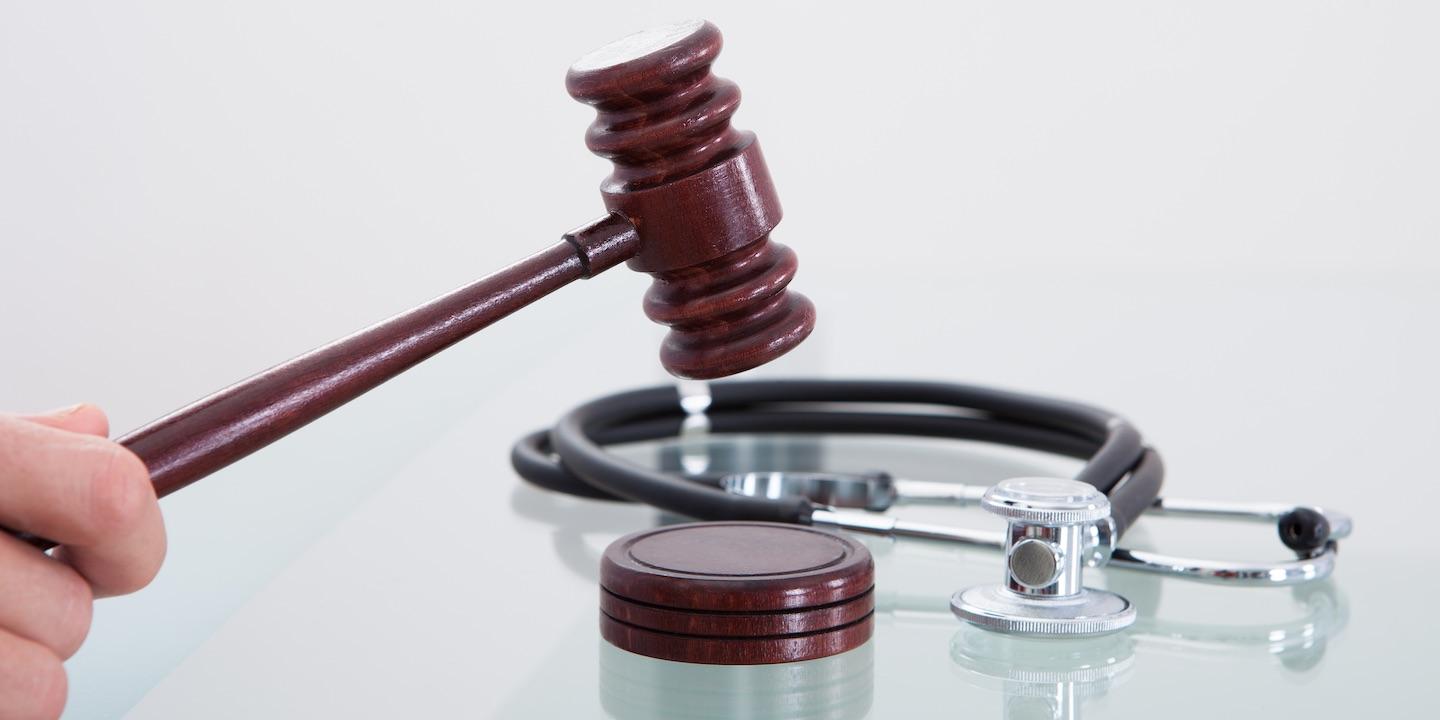 CLARKSBURG — A Monongalia County hospital is suing a doctor, alleging unfair competition.
Monongalia County General Hospital Company filed a complaint May 14 in U.S. District Court for the Northern District of West Virginia against Dr. John H. Lobban, alleging the former employee misappropriated trade secrets, violating the Defend Trade Secrets Act and the West Virginia Uniform Trade Secrets Act.
According to the complaint, in 2014, Monongalia County General hired Lobban as an employee after acquiring his former private practice. Despite agreeing in his post-employment non-competition and non-solicitation obligations intended to protect MGH's legitimate business interests, the suit says, Lobban misappropriated hospital trade secrets, which he has used to solicit patients on behalf of his new employer.
The plaintiff alleges Lobban acted with the specific intent to disrupt the hospital's business relationships, or at least with the knowledge that his wrongful acts were substantially certain to disrupt MGH's contractual relationships and prospective economic advantage.
Monongalia County General Hospital seeks trial by jury, compensatory and punitive damages, injunctive relief, costs of suit, attorney fees and all other relief the court deems just and proper. It is represented by attorneys Kathleen Jones Goldman and Jaime S. Tuite of Buchanan Ingersoll & Rooney LLP in Pittsburgh.
U.S. District Court for the Northern District of West Virginia case number 1:18-cv-00112-IMK