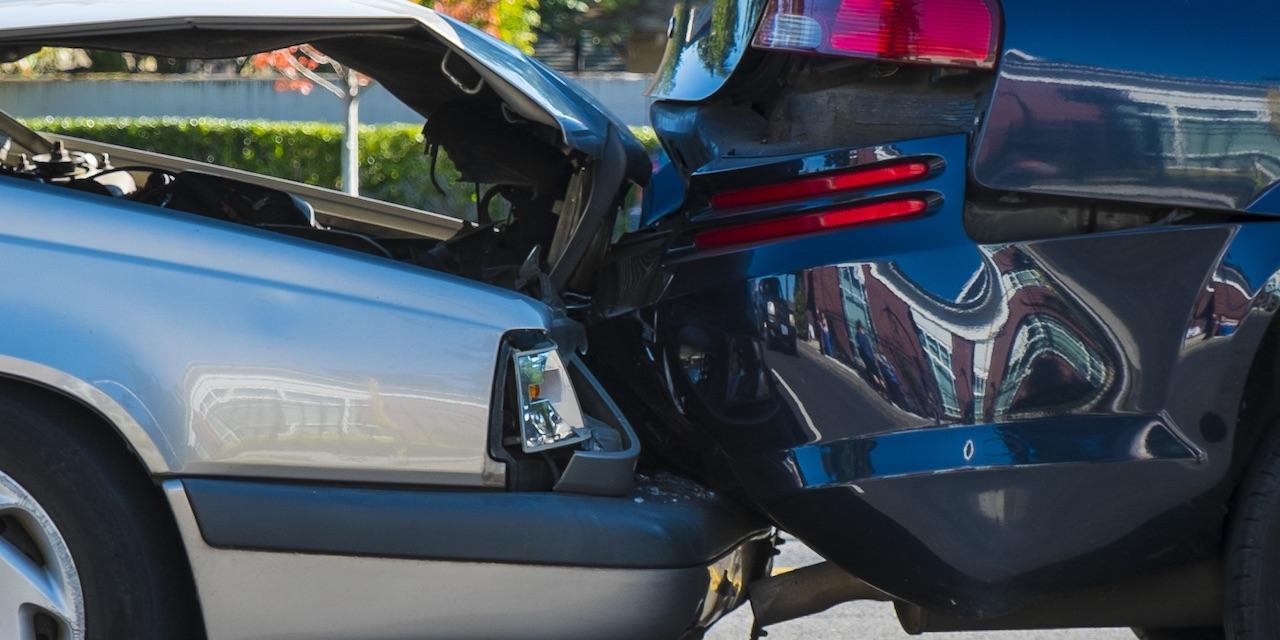 FAYETTEVILLE — A Pennsylvania couple is suing a Jeep owner and driver, alleging insufficient measures were taken to prevent injuries in a vehicle crash.
Jonathan W. Thompson and Lana F. Thompson of Gibsonia, Pennsylvania, filed a complaint May 15 in Fayette Circuit Court against Glen Ferris Enterprises LLC and Herbert Russell Hooks, alleging Hooks violated the West Virginia Code by driving a motor vehicle while impaired or intoxicated.
According to the complaint, on May 30, 2016, Lana Thompson was driving a 2014 Honda Odyssey on U.S. Route 19 near Lansing, West Virginia with Jonathan W. Thompson as her passenger.
The suit says the plaintiffs were injured in a motor vehicle collision when Hooks carelessly operated the 2005 Jeep Liberty owned by Glen Ferris and caused it to collide with plaintiffs' vehicle. The Thompsons said they suffered serious and permanent injuries to various parts of their bodies and incurred medical expenses in excess of $8,630.
The suit says Jonathan Thompson will suffer the diminished capacity to enjoy life.
The plaintiffs allege Hooks failed to stop at a marked stop line or at the nearest point intersecting the highway, where he can view approaching traffic before entering the intersection.
The Thompsons seek trial by jury, judgment against the defendants, jointly and severally, for all damages and losses, plus interest and court costs. They are represented by attorneys Kevin B. Burgess and Christopher B. Frost of Hamilton, Burgess, Young & Pollard PLLC in Fayetteville.
Fayette Circuit Court case number 18-C-103