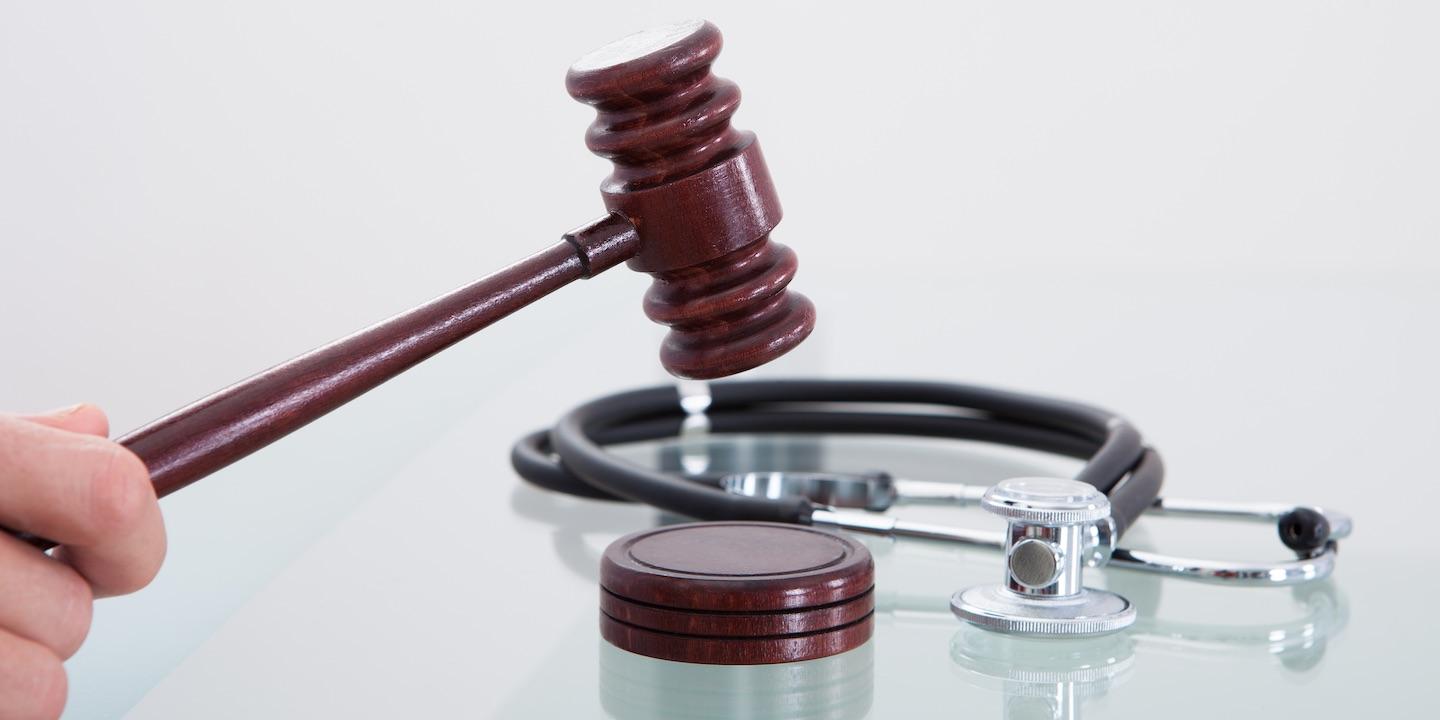 HUNTINGTON — A daughter is suing a Putnam County health care facility, alleging medical negligence led to the death of her mother.
Peggy Waugh, administrator of the estate of Frances Marie Blankenship, deceased filed a complaint May 17 in U.S. District Court for the Southern District of West Virginia Huntington Division against 590 North Poplar Fork Road Operations LL, doing busines as Teays Valley Center, and John Does 1 through 5, alleging they failed to formulate, adopt, enforce and apply adequate rules, policies and procedures to ensure residents' safety and care during the course of their treatment.
According to the complaint, on July 24, 2017, Blankenship became a patient at Teays Valley Center rehabilitation center for generalized weakness and medical attention. However, during her stay, the suit says, Blankenship suffered injuries from falls, causing her to have a large left frontal hepatomal, which mumbled and garbled her speech, ataxia coccyx red and modest LLL pneumonia and/or effusion.
Blankenship died Aug. 13, 2017 and the cause of death allegedly was from complications from various falls out of bed.
The plaintiff alleges the defendants failed to use reasonable care in providing medical care to their patients and failed to provide a safe environment for patients.
Waugh seeks trial by jury judgment that will reasonably compensate the estate of Blakenship with expenses, attorney fees, court costs, plus pre-judgment interest. She is represented by attorneys Bert Ketchum and Larry A. Bailey of Greene, Ketchum, Farrell, Bailey & Tweel in Huntington.
U.S. District Court for the Southern District of West Virginia Huntington Division case number 3:18-cv-00941