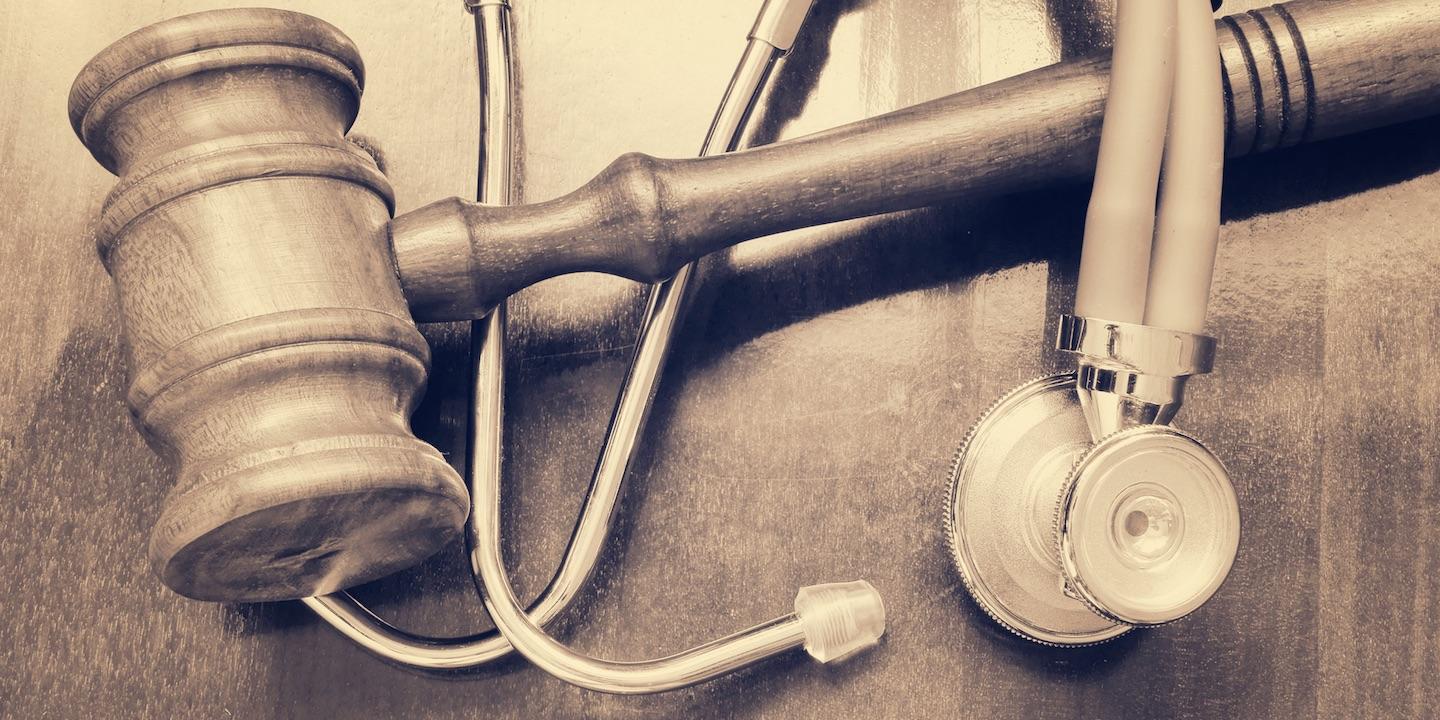 BECKLEY — A Beckley patient is suing Raleigh County medical providers, alleging negligence in dental care.
Leona Gibson filed a complaint in Raleigh Circuit Court against Community Health Systems Inc., doing business as AccessHealth Associates OBGYN and Dr. Roy Roger Wolfe Jr., alleging failure to provide services that met professional standards of quality.
According to the complaint, between Jan. 9 and June 6, 2017, Gibson sustained injuries, pain and suffering, annoyance, embarrassment, humiliation, inconvenience, medical expenses and loss of enjoyment of life, as a result of the defendants' negligence failing to provide her with proper dental care, treatment and procedure.
The plaintiff alleges the defendants failed to adequately perform surgeries to correct Gibson's exposed mandibular bone and acted with reckless disregard.
Gibson seeks trial by jury, compensatory and punitive damages, plus court costs and fees. She is represented by attorney Richard D. Lindsay of Tabor Lindsay & Associates in Charleston.
Raleigh Circuit Court case number 18-C-260