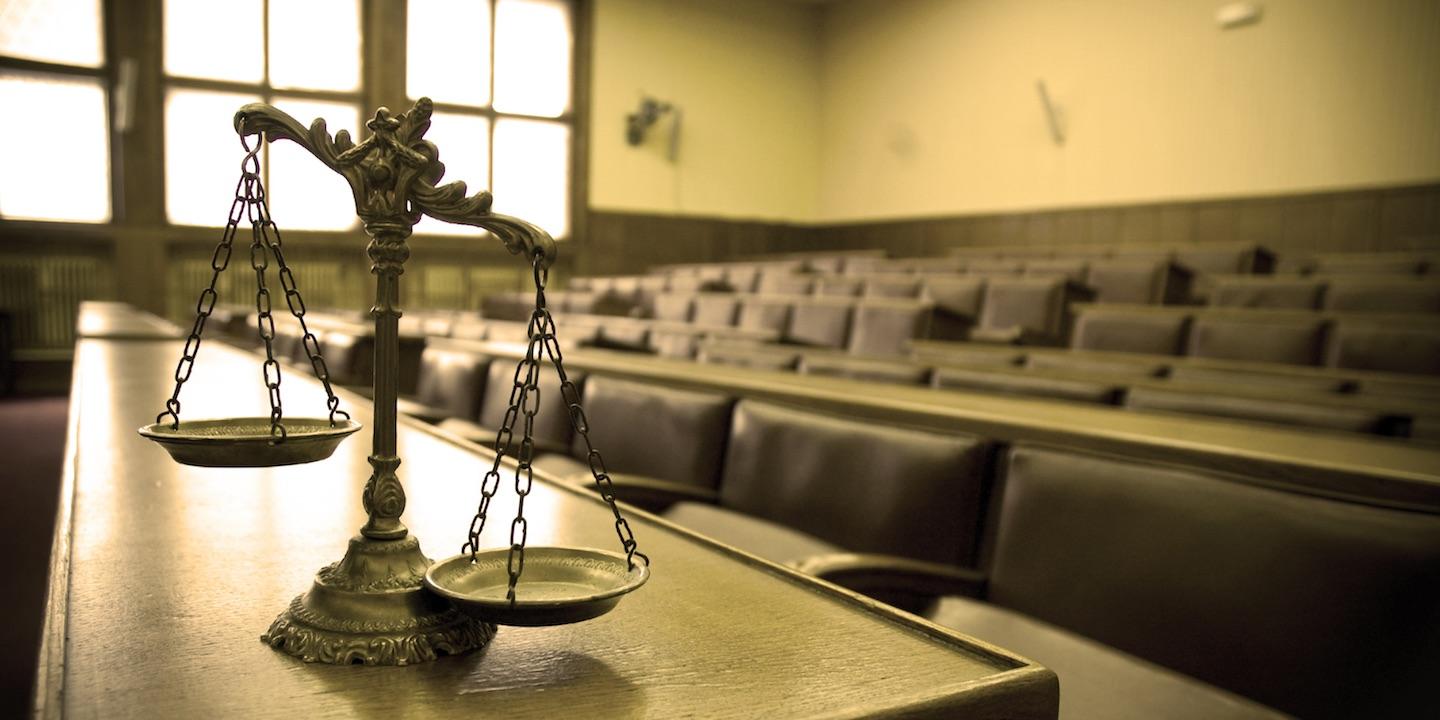 WINFIELD — A Putnam County property owner is suing a loan servicer, alleging breach of contract and negligence.
Brooke Young of Hurricane, formerly known as Brooke M. Laughlin, filed a complaint in Putnam Circuit Court against Nationstar Mortgage LLC, alleging unfair dealing by the loan servicer.
According to the complaint, on July 18, 2011, Young purchased her first home at 12 Poplar Hills, Hurricane, with a 30-year mortgage from Bank of America. The suit says Young has suffered stress, anxiety and fear of loss of home, as a result of Nationstar's misconduct in foreclosing on her home instead of considering the plaintiff's request for loss mitigation or offer foreclosure alternatives.
The plaintiff alleges Nationstar Mortgage failed to consider specific options to minimize loss, failed to conduct a face-to-face interview with Young, and failed to offer foreclosure alternatives.
Young seeks trial by jury, equitable relief, actual damages, attorney fees, costs of litigation, and all other relief the court deems just. She is represented by attorneys Sarah K. Brown, Loree Stark and Bren J. Pomponio of Mountain State Justice Inc. in Charlestown.
Putnam Circuit Court case number 18-C-102