CHARLESTON — The U.S. Court of Appeals for the Fourth Circuit overturned a previous ruling, siding with the Environmental Protection Agency relating to a 2015 lawsuit filed by environmental groups.
U.S. District Judge Robert C. Chambers had previously ruled the EPA and the West Virginia Department of Environmental Protection weren't properly cleaning up the streams across the state.
Judges Paul V. Niemeyer, Diana Gribbon Motz and Henry Franklin Floyd heard the arguments in the appeal and reversed Chambers' decision. Motz authored the decision.
"We agree that the plaintiffs have standing, but ... we reverse the grant of summary judgment," Motz wrote.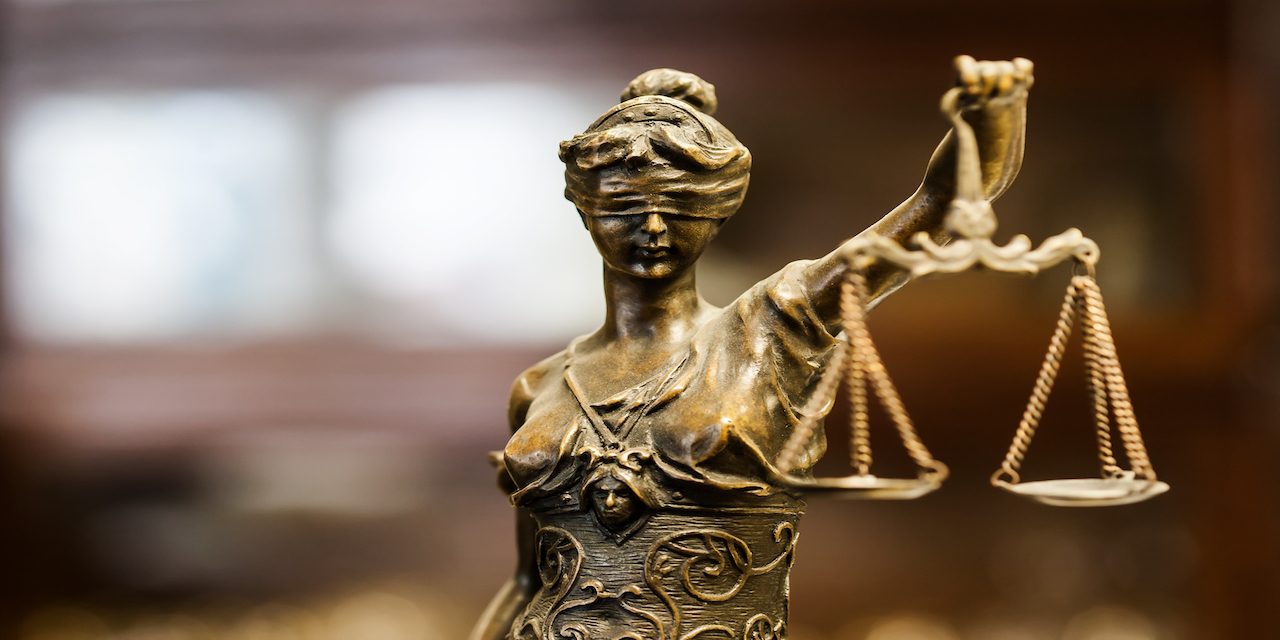 West Virginia Rivers Coalition (WVRC) and Ohio Valley Environmental Coalition (OVEC) argued that West Virginia's regulators weren't implementing plans to clean up the streams—which were affected by coal mining.
The Clean Water Act (CWA) only requires states to submit total maximum daily loads (TMDLs) from time-to-time in accordance with priority ranking.
Chambers had concluded that the state was using SB 562 to delay development of TMDLs for "biologically impaired water," and Motz stated that this very well may be true, but that the postponements have not amounted to a "constructive submission of no TMDLs..."
"Because West Virginia has demonstrated that it is making—and will continue to make—good faith efforts to comply with SB 562, and because West Virginia has a credible plan in concert with EPA to produce iron toxicity TMDLs, we hold that if the constructive submission doctrine were to apply, a decision we do not reach, it would not be satisfied here," Motz wrote.
The appeals court reversed the federal court's order granting summary judgment.
"In the opinion and order, the court states, 'West Virginia has long resisted the requirements of the Clean Water Act,'" OVEC vice director Vivian Stockman said in an interview with The West Virginia Record. "Of course, we would like to see that situation remedied. We are assessing what our options are."