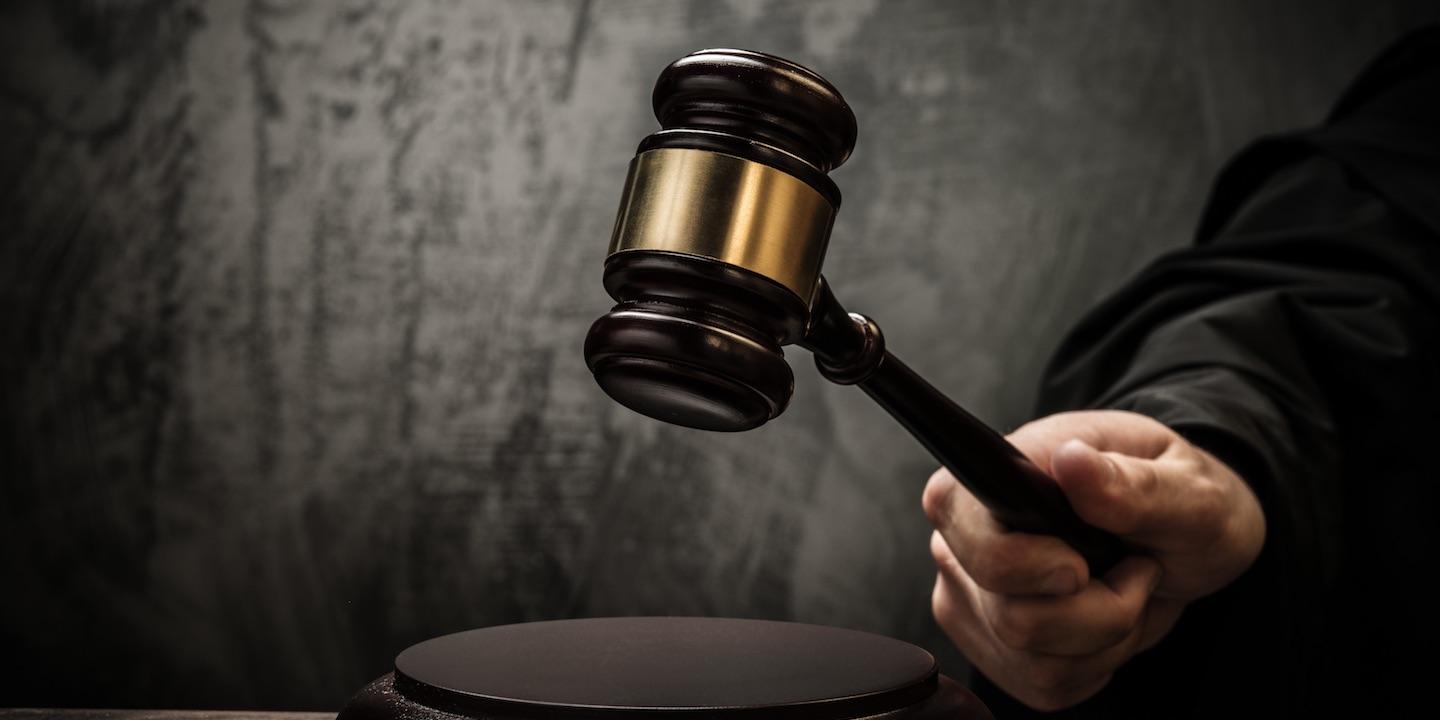 LOGAN — Two more lawsuits have been filed against Bizzack Construction for alleged property damages from highway construction.
Scott Johnson and The McConnell Tabernacle filed their suits against Bizzack Construction on May 23 in Logan Circuit Court, making nearly 30 that have been filed by several law offices since 2016 that involve property damage from the blasting done during highway construction.
Robert Kuenzel of Kuenzel Law in Chapmanville said his firm alone has eight cases against Bizzack.

Robert Kuenzel
"I think these are the last of the cases," Kuenzel said in an interview with The West Virginia Record. "From my understanding, Bizzack's blasting activities ceased June 30, 2016."
Kuenzel said if that's true, the statute of limitations on property damage, which is two years, has passed.
"That time period has expired," Kuenzel said. "So, I think at this point, everybody that is in is in."
Kuenzel said a law firm in Charleston has between 12 and 20 cases.
"The trouble with this many cases—for judicial economy—you're trying to do discovery related to all the cases and trying to keep them on a deadline to keep them moving along," Kuenzel said. "Unfortunately, with everybody's schedules, and expert schedules, sometimes you get behind."
Kuenzel said there have been a couple of delays with the cases and things have been rescheduled a few times.
The two latest cases allege that Bizzack blasted through bedrock near the Johnson and tabernacle properties from 2014 until 2016 while constructing a highway.
The plaintiffs allege the blasting caused their real and personal property to be damaged, which caused a loss in value, a loss of use of their property and annoyance and inconvenience.
Bizzack's actions have caused the plaintiffs to suffer injuries and damages to their property, the suits say.
The other lawsuits filed against Bizzack allege the defendant's blasting was and is an abnormally dangerous activity and the defendant is strictly liable for any and all damages.
Logan Circuit Court case numbers: 18-C-122, 18-C-123