CHARLESTON — Back in May, the West Virginia Supreme Court of Appeals issued a ruling that Camden Clark Hospital wrongfully disclosed medical records involving mental health in a subpoena. Kanawha Circuit Judge Tod J. Kaufman, sitting on the bench by special assignment in the case, agreed with the decision.
In his concurring opinion, Kaufman said he felt the most important part of the case was privacy and that he wrote a separate opinion to emphasize the privacy aspect. Kaufman's opinion was filed June 29.
Kaufman noted that without limitations and exceptions, a subpoena becomes "an over-reaching method for potential abuse and can be used to invade the liberty interests of citizens who have sought mental health treatment."
He wrote that a subpoena can cause delays and costs that are unnecessary and can eviscerate the rights of citizens in the court system's name.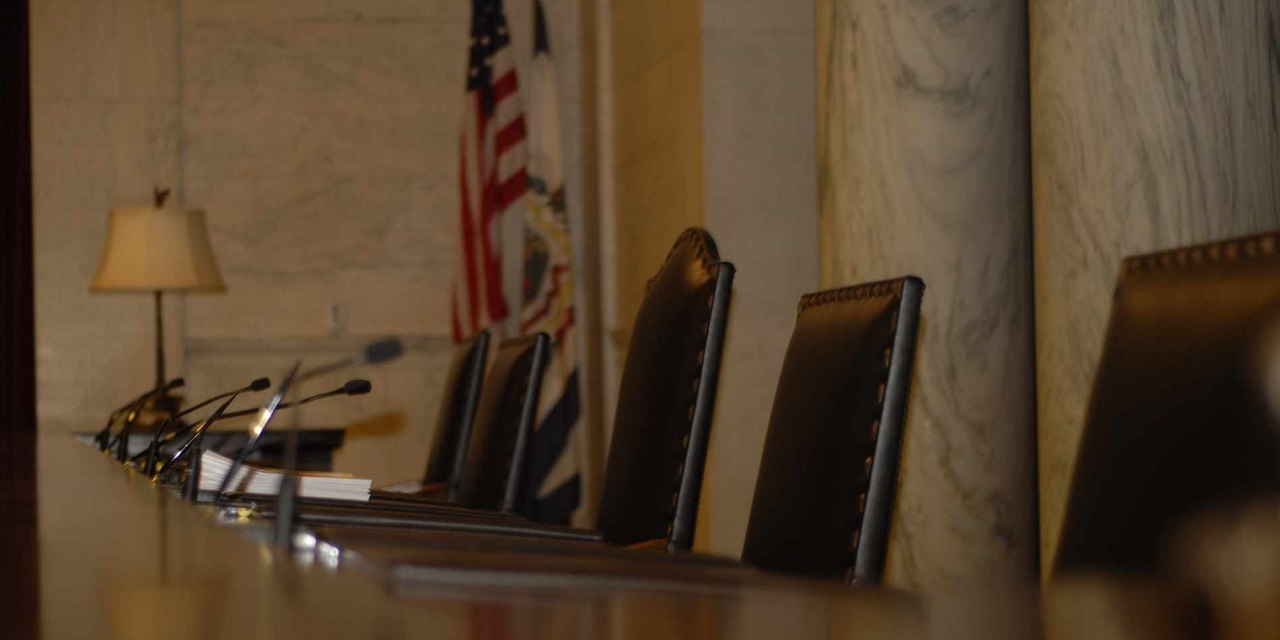 "For far too long, mental health treatment has been stigmatized," Kaufman wrote.
Kaufman said in concurring with the majority's opinion, he would reverse the order by the trial court that allowed amending the plaintiff's complaint so the case could proceed to trial.
The court ruled that Wood Circuit Court wrongfully dismissed a complaint filed by Jill C. Barber, who alleged Camden Clark Memorial Hospital disclosed her medical records. The court reversed the order and remanded the case for further proceedings.
Justice Allen Loughry authored the majority opinion. Justice Beth Walker recused herself from the case, and Kaufman took her place. Chief Justice Margaret Workman dissented and authored a separate opinion.
Barber had filed a lawsuit against Sedwick Claims Management Services in 2014 in which she said the company mismanaged her worker's compensation claim and was fraudulent.
Two years later, Sedwick subpoenaed the hospital and requested Barber's medical records. The appeals court said the hospital provided more than 1,000 pages of Barber's records, including records indicating that she received mental health treatment as a teenager.
While Barber was being deposed in the case, she was asked if she had ever received any mental health treatment. When she said she hadn't, the defendant's attorneys challenged her statement and produced the mental health treatment records that were received from the hospital.
Barber then filed a lawsuit in Wood Circuit Court against the hospital Jan. 23, 2017, alleging the hospital should not have turned over her confidential records without her consent.
The hospital filed a motion to dismiss Barber's lawsuit, arguing that it had abided by the Medical Records Act and did not err in providing the records.
The circuit court dismissed Barber's complaint on June 12, 2017, stating she had never raised an objection to the subpoena when it had been filed.