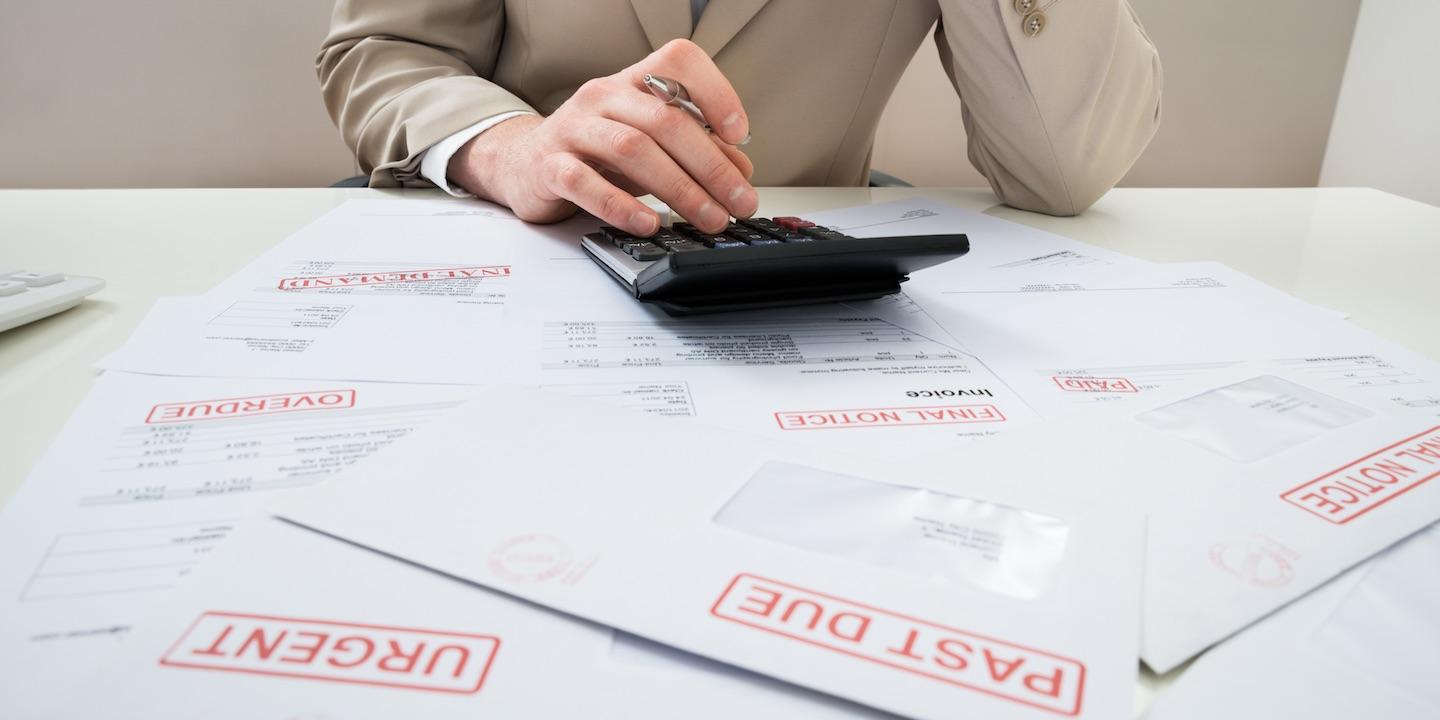 WINFIELD – A Putnam County chiropractor alleges a Hurricane entity defaulted on a note.
Jan A. Harbour, D.C. filed a complaint in Putnam Circuit Court against Putnam Chiropractic Center PLLC alleging breach of promissory note.
According to the complaint, on April 1, 2008, the plaintiff received a promissory note executed and delivered by defendant whereby Putnam Chiropractic Center agreed to pay the sum of $310,000 plus interest at the rate of 6 percent per annum.
The plaintiff holds Putnam Chiropractic Center PLLC responsible because the defendant allegedly failed and refused to pay per the terms of the promissory note and the amount of $76,317.90 remains due.
The plaintiff seeks judgment in the amount of $76,317.90, plus accumulating pre- and post-judgment interest, costs of action, attorneys' fees together with any such further relief the court deems appropriate. He is represented by James R. Bailes of Bailes, Craig & Yon PLLC in Huntington.
Putnam Circuit Court case number 18-C-106