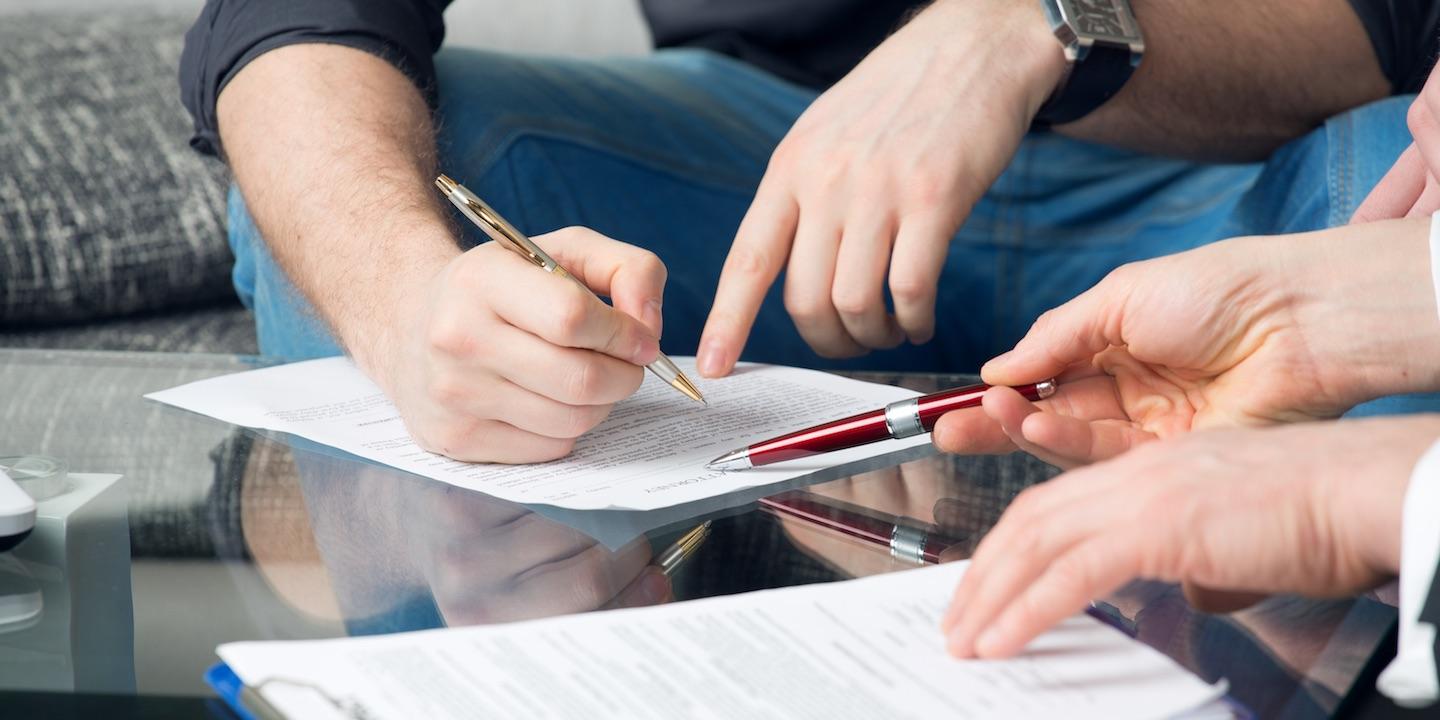 CHARLESTON – A Kanawha County couple alleges a Gap Mills contractor failed to properly install a HVAC system.
Tammy Clay and Mary Clay filed a complaint in Kanawha Circuit Court against Preferred Air LLC and Mike Vinson alleging negligence.
According to the complaint, the plaintiffs hired the defendants to install an HVAC system in their new home. They allege the system was improperly designed and installed and a new contractor had to be hired to review and redesign the system.
The plaintiffs hold Preferred Air LLC and Vinson responsible because the defendants allegedly failed to properly locate the supply ducts, failed to properly install proper return angles and failed to properly locate the gas line.
The plaintiffs request a trial by jury and seek compensatory and consequential damages and attorney's fees. They are represented by John W. Alderman III of Law Offices of John W. Alderman in Charleston.
Kanawha Circuit Court case number 18-C-733