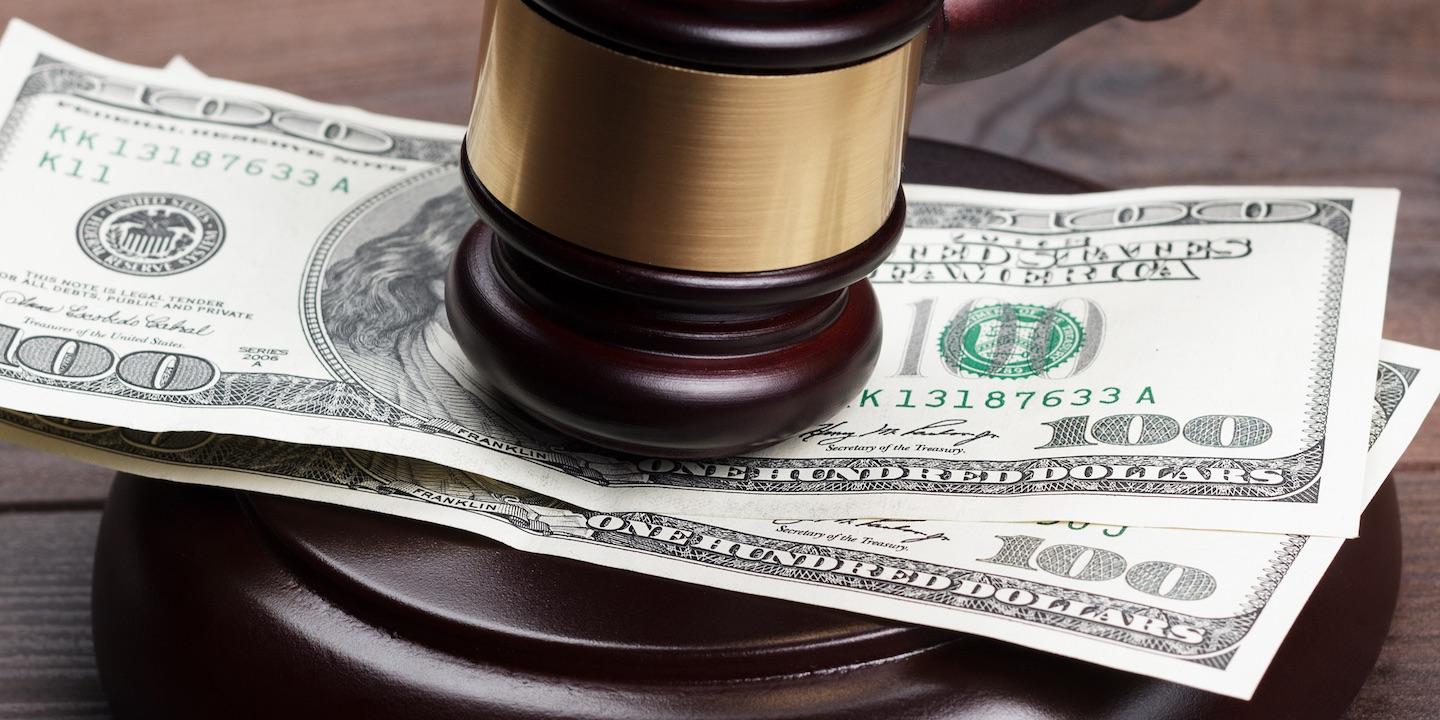 FAYETTEVILLE – A Pax couple alleges their loan servicer is sending their statements to the wrong address and unlawfully charged them fees regarding an earlier settlement.
Matilda Webb and Jerry Webb, by his power of attorney Matilda Webb, filed a complaint in Fayette Circuit Court against Ocwen Loan Servicing LLC alleging breach of contract.
According to the complaint, on May 13, 2013, Ocwen settled a suit filed by the plaintiffs over allegations of loan servicing abuse, which resulted in a loan modification and new principal balance of $40,000. The suit states that the defendant did not adjust the principal of the plaintiffs' account until February 2017 and also unlawfully assessed attorneys' fees.
Also, despite notifying defendant several times that it was not sending monthly statements to their correct mailing address, Ocwen allegedly continued to send statements to an address not associated with them. As a result, plaintiffs allege that they did not and do not receive monthly statements and are in danger of foreclosure.
The plaintiffs holds Ocwen Loan Servicing LLC responsible because the defendant allegedly failed to apply plaintiffs' payments consistent with the contract provisions and representing to them that they are delinquent when in fact they are making payments.
The plaintiffs request a trial by jury and seek declaration that defendant breached the contract, award for actual damages, and such other relief as the court deems equitable and just. They are represented by Lorce Stark of Mountain State Justice Inc. in Charleston.
The case has been filed by Circuit Judge John W. Hatcher.
Fayette Circuit Court case number 18-C-113