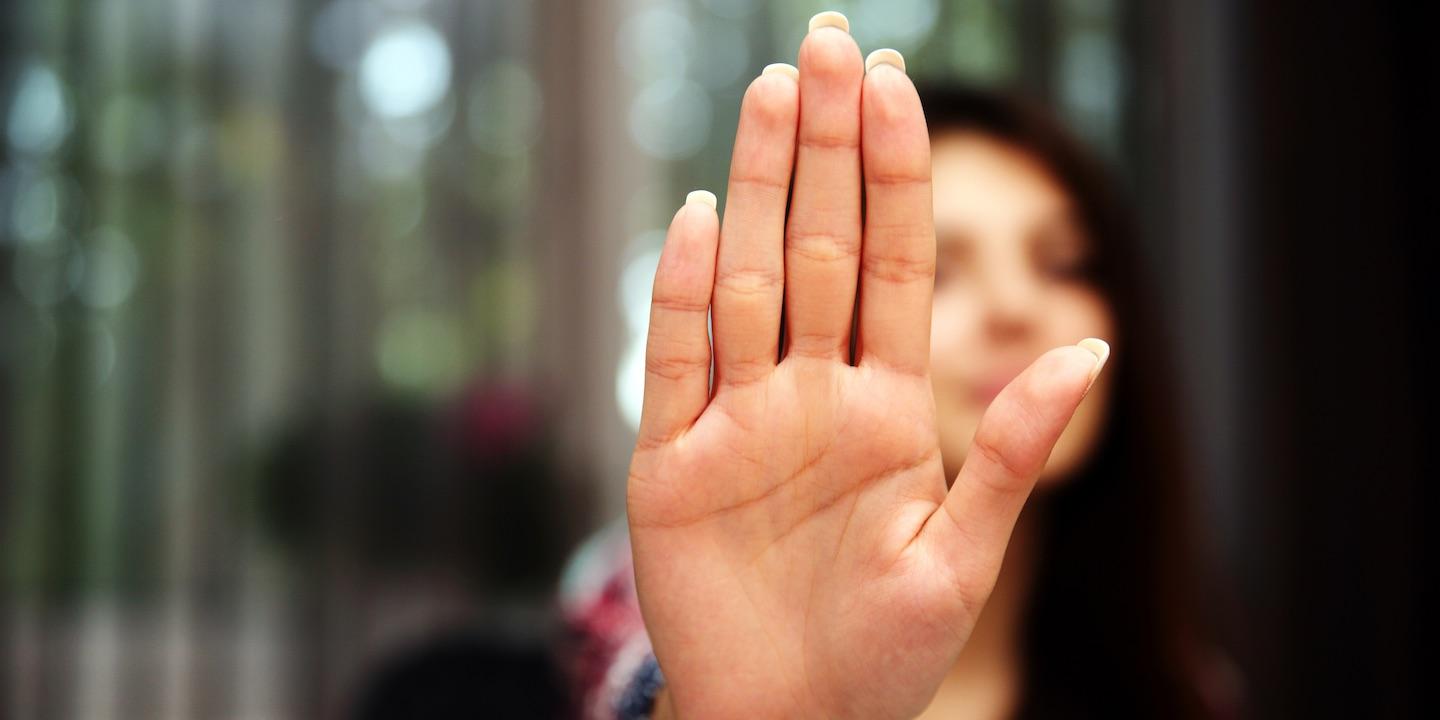 HUNTINGTON — A Hispanic customer is suing Chase Bank, alleging discrimination.
Janey L. Gonzalez of Texas filed a complaint in U.S. District Court for the Southern District of West Virginia Huntington Division against JP Morgan Chase Bank NA, ding business as Chase Bank, alleging the financial services firm denied access to her bank accounts and her money because she is Hispanic.
According to the complaint, as a result of Chase's unlawful acts, Gonzalez has suffered severe damages including humiliation, embarrassment, mental anguish, emotional and mental distress and loss of personal dignity.
The plaintiff alleges Chase Bank refused to provide the requested money from her account and instead declared, "You are Hispanic. I can't give you this large amount of money."
Gonzalez seeks trial by jury, compensatory damages of $3 million, punitive damages of $6 million, pre- and post-judgment interest, attorney fees and all other just relief. She is represented by attorney Joseph M. Farrell, Jr of Farrell, White & Legg PLLC in Huntington.
U.S. District Court for the Southern District of West Virginia Huntington Division case number 2:18-cv-00999