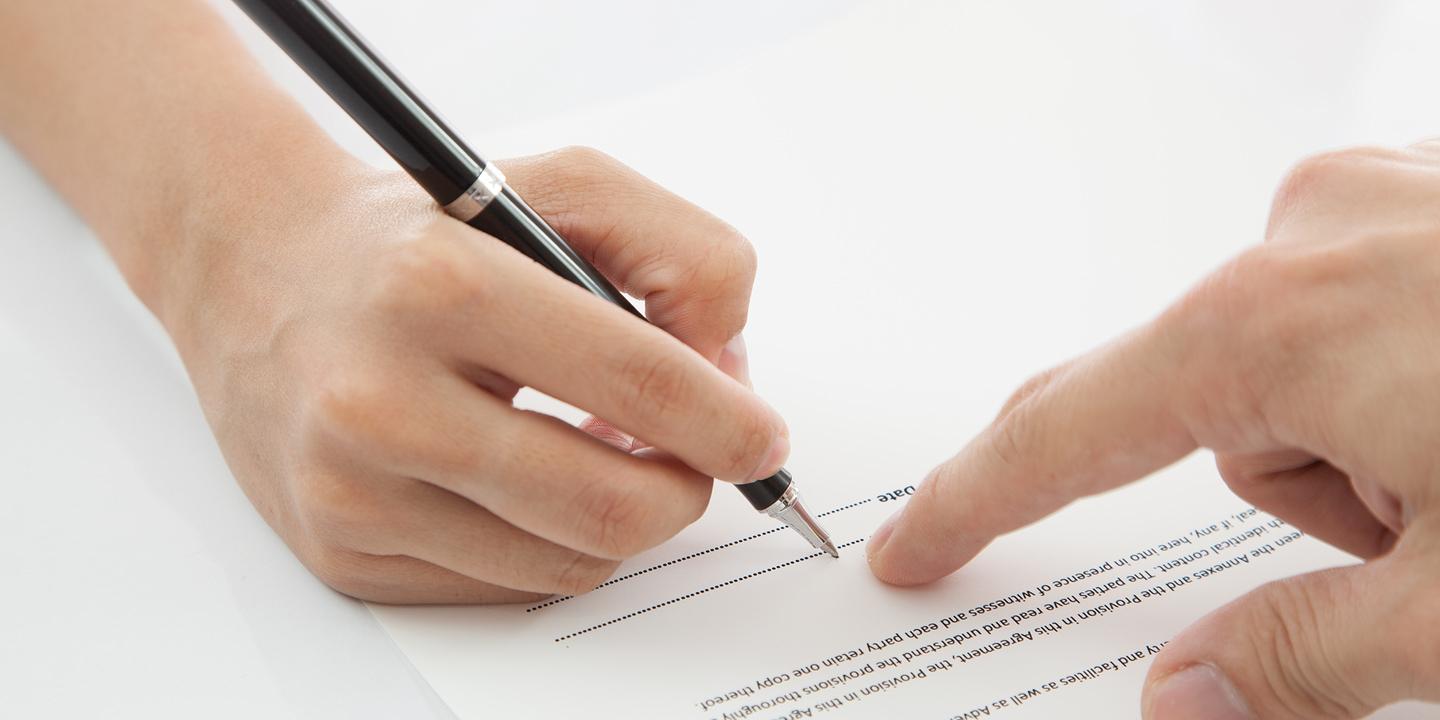 WHEELING — A Wheeling husband and wife are suing a hotel and timeshare operator, alleging breach of contract, breach of duty, and breach of warranty.
Bryant K. Creighton and Beth Ann Creighton filed a complaint in Ohio Circuit Court against Ocean Beach Club LLC and Diamond Resorts Financial Services Inc., alleging violation of West Virginia law.
According to the complaint, the Creightons have suffered the loss of credit, loss of the ability to purchase and the benefit from credit, plus mental and emotional pain, anguish, humiliation and embarrassment of credit denials.
They allege their troubles stem from the defendants' attempt to collect a debt from plaintiffs' purchase of a timeshare from Ocean Beach after a full and amicable settlement agreement. They say they were further harmed by the defendants negatively reporting the debt to credit reporting agencies.
The plaintiffs allege Ocean Beach Club and Diamond Resorts Financial Services failed to honor a settlement agreement, falsely reported the debt as being owed, continued to collect on the disputed debt, and failed to conduct thorough investigation of the account.
The Creightons seek trial by jury, all damages, penalties, attorney fees, interest and all other relief the court deems just. They are represented by attorneys James G. Bordas Jr. and Jason E. Causey of Bordas & Bordas PLLC in Wheeling.
Ohio Circuit Court case number 18-C-126