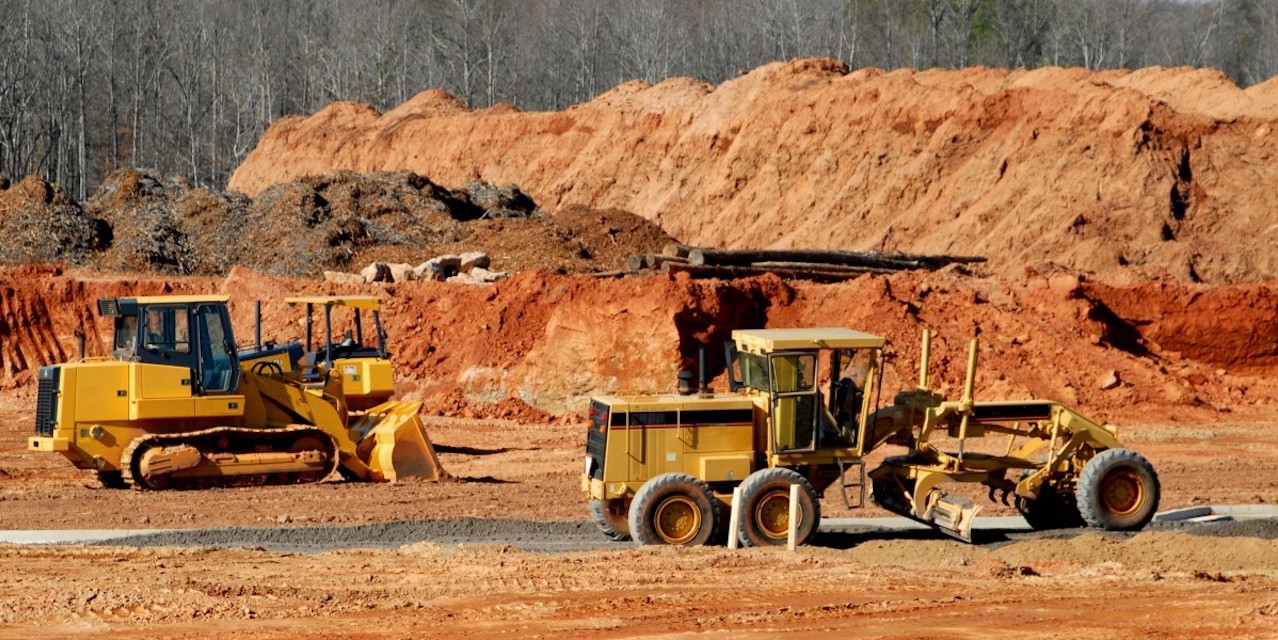 LOGAN — Three lawsuits have been filed against Beckley Drilling & Blasting Services, alleging highway construction damages.
Vecillio & Grogan Inc. were also named as defendants in the suit.
Thomas Hatfield, Julie Hill and Stella McClellan filed the lawsuits in Logan Circuit Court, alleging their homes and properties suffered damages due to the blasting efforts of the defendants.
The defendants began constructing a highway in 2014, which lasted until June 2016, according to the suits.
The plaintiffs allege their homes began experiencing cracks and other issues after the blasting began. The blasting was abnormally dangerous, the suit says, and the defendants are liable for all damages sustained due to the blasting.
The plaintiffs allege they suffered damages, including a decreased value of their properties and they had to cover the costs of repairs for their homes. They also say the blasting efforts were an annoyance and inconvenience to their daily lives and they did not enjoy their properties as much because of the construction.
The lawsuits state the defendants' actions during the construction project were negligent and were the reason the plaintiffs suffered damages and other injuries.
"[The] defendant's blasting and the plaintiffs' past and ongoing damages have created and constitute a nuisance," the complaints each state. "A private nuisance is a substantial and unreasonable interference with the private use and enjoyment of another's land."
hatfield, Hill and McClellan seek compensatory damages with pre- and post-judgment interest. They stipulated that the damages will not exceed $65,000 each. They are represented by attorneys John H. Skaggs of The Calwell Practice and G. Patrick Jacobs of The Law Office of G. Patrick Jacobs.
There are about two dozen similar lawsuits filed in Logan County against Bizzack Construction for highway construction around the same time period.
Logan Circuit Court case numbers: 18-C-126, 18-C-127, 18-C-128