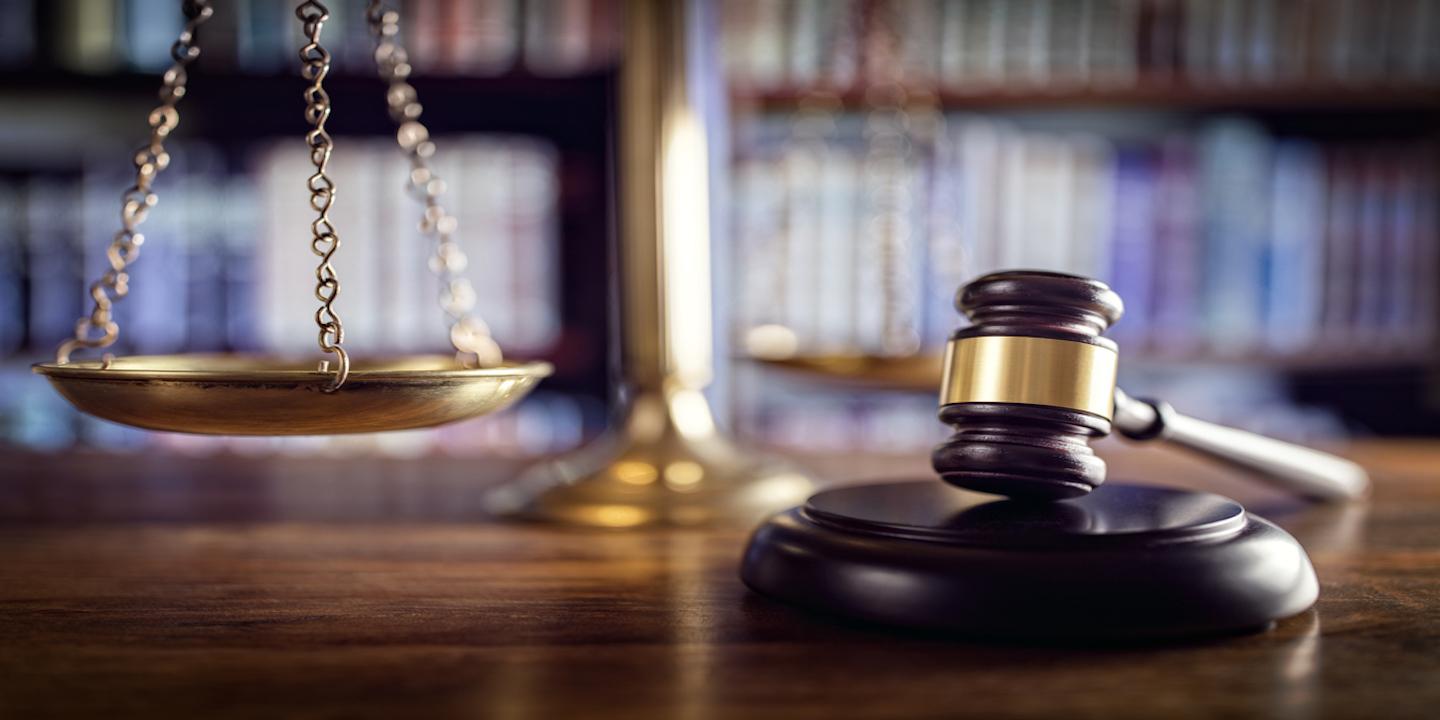 CHARLESTON – The West Virginia Supreme Court of Appeals issued a memorandum decision ruling that a trial court rightfully reversed an order reprimanding a speech-language pathologist.
The West Virginia Board of Examiners for Speech-Language Pathology and Audiology appealed the order of Raleigh Circuit Court that reversed a previous order to subject Elissa G. Lindsay to one year of supervised practice and reprimanding her for alleged unethical behavior.
The Supreme Court agreed with the circuit court's reversal of the order, noting that the court did not err in reversing the decision because the decision was "clearly wrong in light of the evidence on the whole record."
Chief Justice Margaret Workman and Justices Robin Jean Davis, Menis E. Ketchum and Elizabeth D. Walker all agreed in the decision. Justice Allen Loughry is suspended and did not participate in the decision.
According to the opinion, Lindsay has been a speech-language pathologist for more than 40 years. A woman known in the decision as Mrs. Underwood was determined to receive speech therapy services in 2013 and was referred to a therapy group at Raleigh General Hospital.
The appointment was subsequently canceled because Underwood became a patient of Bowers Hospice House, which would have in-home speech therapy provided to her.
Lindsay contacted Underwood's power of attorney, known in the complaint as Nurse Johnson, and when Johnson requested Underwood be evaluated and for Lindsay to recommend treatment to improve her communication and swallowing, Lindsay informed Johnson that she did not have an opening in her schedule to do an in-home evaluation, nor did she have an opening for one to be done at her workplace, according to the suits.
Lindsay then allegedly informed Johnson that there was nothing that therapy services could do to help Underwood, but that there were computer programs and applications that could help her communicate.
Later, Raleigh General's speech therapy group contacted Johnson to inquire about the cancellation of Underwood's appointment there and Johnson informed them about Lindsay's alleged refusal to evaluate Underwood.
The employee of Raleigh then filed a complaint against Lindsay with WVBESLPA, according to court records.
Lindsay refuted the charges in the complaint and pointed out that Underwood was not her patient and that she had told Johnson she had no availability to take on new patients at that time.
WVBESLPA entered an order May 5, 2015, reprimanding the respondent and ordering her to be subject to a one year of supervised practice. Lindsay appealed the order to Raleigh Circuit Court, which reversed and vacated the order. WVBESLPA then appealed to the Supreme Court.
"Based upon our review of the record, we agree with respondent and find the circuit court did not err in reversing petitioner's decision as clearly wrong in light of the evidence on the whole record. In its order, the circuit court duly noted its deference to the factual determinations made by the tribunal below, but found that petitioner disregarded, without explanation, the context in which respondent's statements were made to Nurse Johnson," the decision states.
The court affirmed the Raleigh Circuit Court's May 26, 2017, order to reverse the decision.
West Virginia Supreme Court of Appeals case number 17-0555