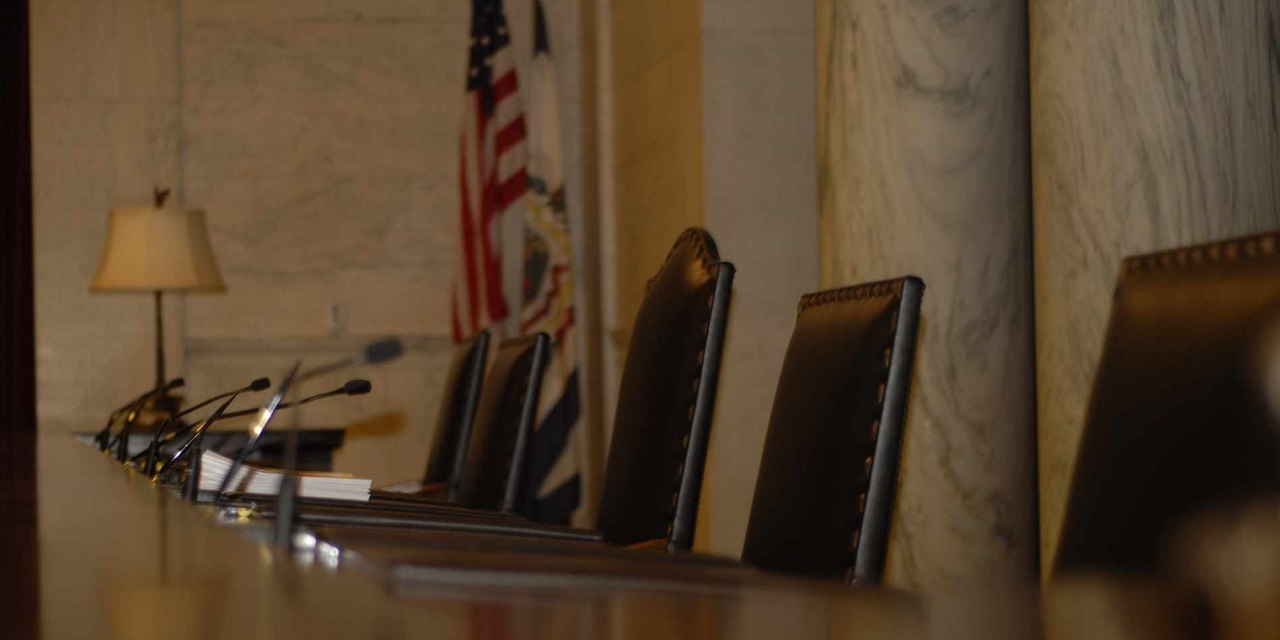 CHARLESTON —Kanawha Family Court judge Jim Douglas announced that he will be running in the next special election for West Virginia Supreme Court justice.
Douglas decided to throw his name in the ring for former Justice Menis Ketchum's seat, that was vacated July 27 after Ketchum retired. Douglas is not seeking appointment but wants to stand for the November special election.
"I think it is time we have a family lawyer and family court judge with substantial practical experience on the Supreme Court, who will work to prioritize children, champion the need for guardians-ad-litem, extol the predictability function of the law, follow the procedural rules and who will not be afraid to give voice to doing the right thing," Douglas said in an interview with The West Virginia Record.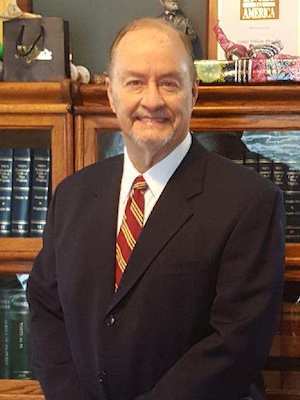 Jim Douglas | provided photo
Douglas said he promises voters that, if elected, he will bring his own furniture for his office, buy his own lunches, write his own opinions, never use a state-owned vehicle and will permit the media to have reasonable access to his office.
Douglas has tried a large variety of cases in the majority of West Virginia's 55 counties over the last 39 years. He has also argued more than 40 cases in front of the state Supreme Court.
"I have been a family court judge in Kanawha County for nearly two years," Douglas said. "I have conducted numerous continuing legal education credits and written published articles in family law."
Douglas said the campaign will not interfere with the timely fulfillment of his duties as a family court judge in Kanawha County.
"I think we should have judges who have a lot of experience—who are older," Douglas said. "I've done a little bit of everything and I would really like to advance family law. I want to be there to be a representative of family law."
Douglas said 52 percent of cases in the country are family-law related, but people seem to look down on family court law.
"What has greater importance than our children and our families?" Douglas said. "We need someone to focus on our families."
Douglas said family law needs a proper place on the Supreme Court.
"I would be the voice for family law," Douglas said. "I'll never forget where I came from. I love this city. I want family law to flourish and I want to make that happen."
Douglas graduated from Morris Harvey College with a bachelor's degree in history and political science. He received his law degree from West Virginia University.
Douglas has lived in several West Virginia counties. His partner, Phyllis Veith, was a longtime educator in Upshur County, his daughter is a paralegal in Charleston, one of his sons is a physician in Lewisburg and the other is an assistant U.S. attorney in Wheeling.
Douglas lives on Charleston's East End and is a member of the Christ Church United Methodist Church.